Team StartUpNV
Board Members and Management Team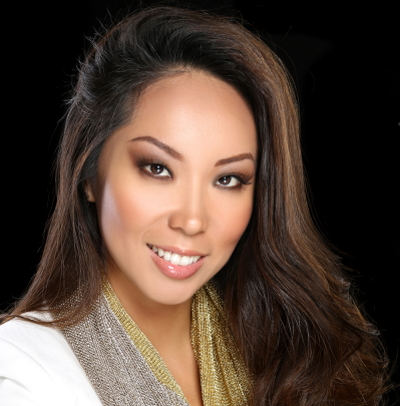 Lisa Song Sutton

Advisory Board Member | TEDx Speaker | Forbes Writer | Miss Nevada US 2014
Entrepreneur, Forbes writer, TEDx Speaker, real estate investor and Miss Nevada United States 2014. Lisa started her career in a top Las Vegas law firm, specializing in business litigation. She then went on to create iconic Vegas companies of her own.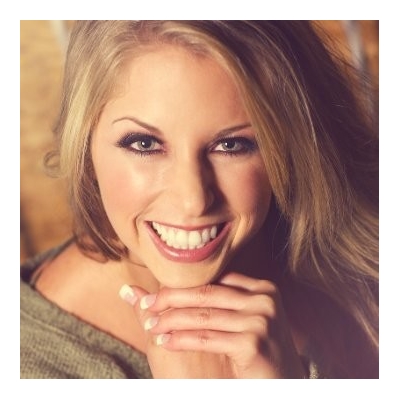 Madeline Feldman

Director Of Operations & Business Development
Connector in Nevada's startup ecosystem for founders, mentors, investors, business partners, and donors.  Entertainment professional experienced in production, from creation through closing. Dancer, choreographer, writer, director, and producer with superior problem solving and leadership skills.
Meet the companies in our Accelerator Program!     >>>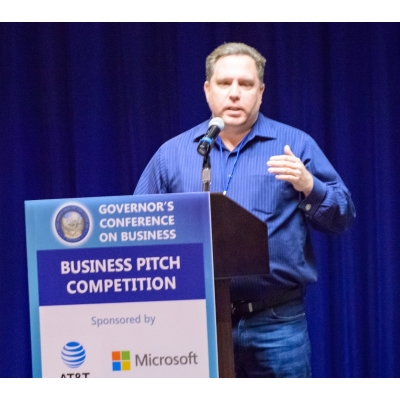 Eric Madison

1971-2017 | Co-Founder, in Memoriam
Eric's passion for the Nevada start-up community was a driving force in our founding.  At just 46 years old, Eric was killed by a wrong way, impaired driver on I-580 in Reno on August 19, 2017.  Don't drink and drive!