Board Members and Management Team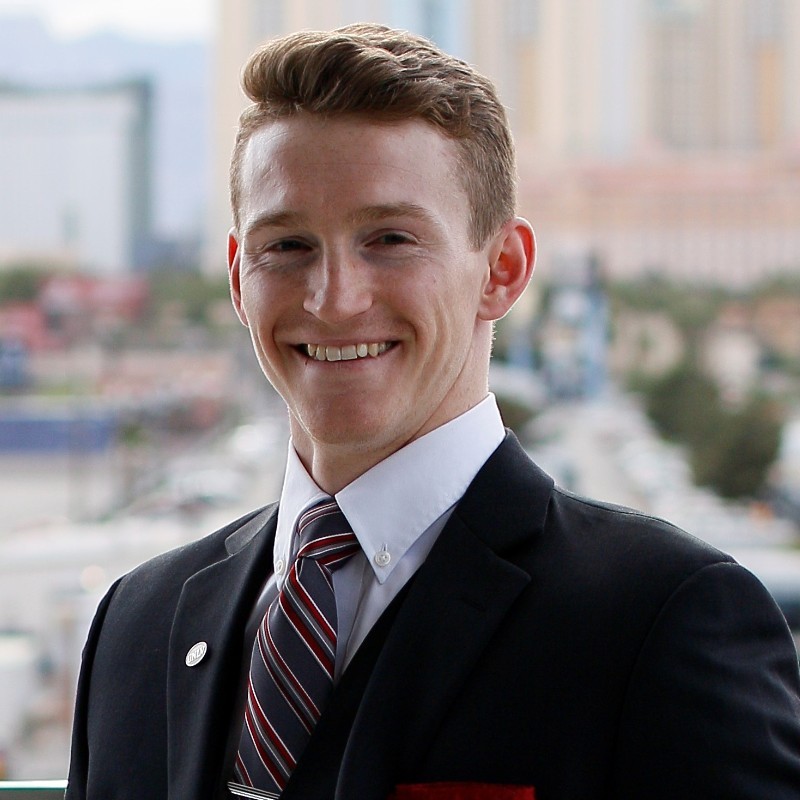 Logan Brown
Community Development Manager, Deal Flow Coordinator for AccelerateNV | Southern NV
Logan handles deal flow for the StartUpNV accelerator, speaks with founders as a first point of contact and helps to prepare them to pitch for entry into the AccelerateNV accelerator. He hosts the annual AngelNV Entrepreneur Bootcamp and runs the Sip N Learn community events. He holds an MBA from UNLV.
Lisa Song Sutton
Advisory Board Member | TEDx Speaker | Forbes Writer | Miss Nevada US 2014
Entrepreneur, Forbes writer, TEDx Speaker, real estate investor and Miss Nevada United States 2014. Lisa started her career in a top Las Vegas law firm, specializing in business litigation. She then went on to create iconic Vegas companies of her own.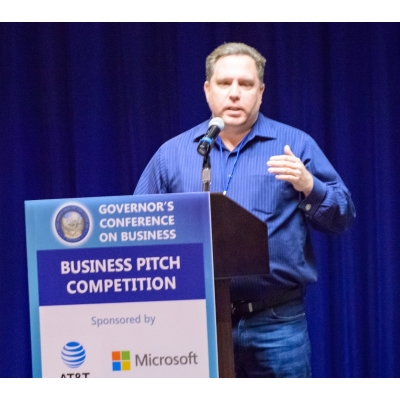 Eric Madison
1971-2017 | Co-Founder, in Memoriam
Eric's passion for the Nevada start-up community was a driving force in our founding. At just 46 years old, Eric was killed by a wrong way, impaired driver on I-580 in Reno on August 19, 2017. Don't drink and drive!