AngelNV Entrepreneur Bootcamp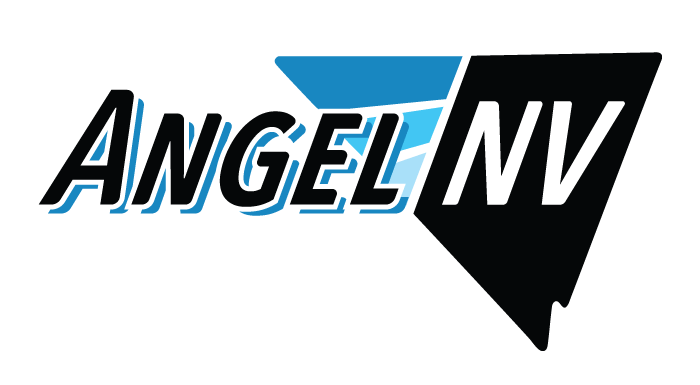 The AngelNV Entrepreneur Bootcamp is a free program teaching new and experienced startup founders how to bring their ventures to the next level. The bootcamp is a program that can provide startups with eligibility for the State Small Business Credit Initiative (SSBCI) funding as announced by StartUpNV and the Nevada State Treasurer on August 31, 2022. No experience necessary.
The Entrepreneur Bootcamp is the first half of AngelNV, a two-part educational series that prepares founders for raising startup capital and teaches new angel investors how to perform due diligence and invest in startups.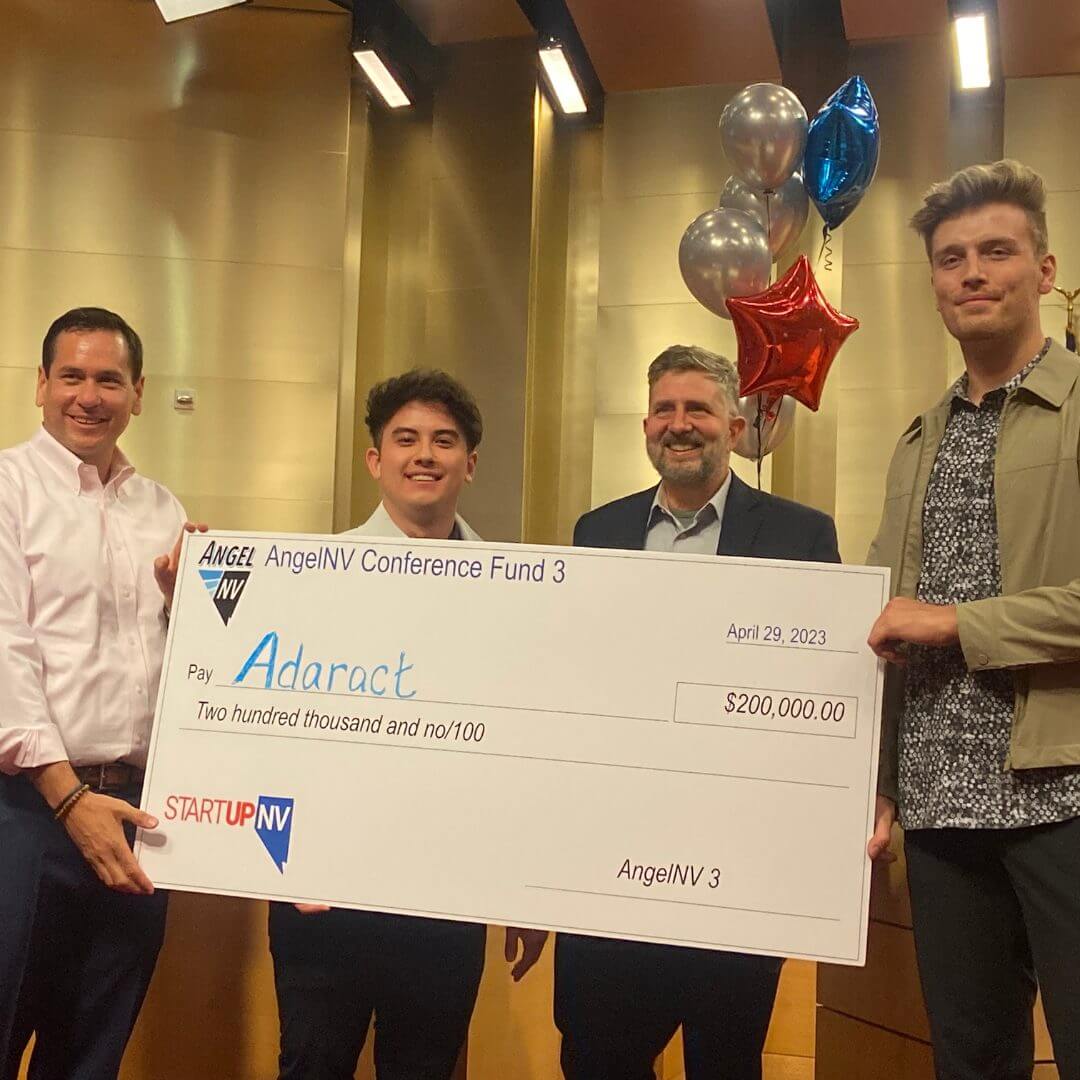 By registering below, you are signing up for the founder portion of the programming, a 13-week Bootcamp that teaches business fundamentals with a special emphasis on pitching for investment from early-stage investors.
Who this program is for: Both seasoned founders and entrepreneurial spirits! Sessions will be held both in-person in Las Vegas and online via Zoom.
AngelNV Bootcamp starts on October 10th, 2023.
| Date Presented | Topic - click to attend or view video of past courses | Speakers | Time |
| --- | --- | --- | --- |
| Oct 10 | Customer Discovery and Validation | | 5:30 to 7:00 pm |
| Oct 17 | Business Models and Go to Market Strategies | | 5:30 to 7:00 pm |
| Oct 24 | Startup Markets: TAM/SAM/SOM | | 5:30 to 7:00 pm |
| Oct 31 | Term Sheets & Investment Terminology | | 5:30 to 7:00 pm |
| Nov 7 | Storytelling and Pitch Decks | | 5:30 to 7:00 pm |
| Nov 14 | Financials/Legal for Startups | | 5:30 to 7:00 pm |
| Nov 28 | Pitch Practice and Deconstruction | FundNV Investor Panel | 5:30 to 8:30 pm |
| Dec 5 | Intro to Raising Capital | | 5:30 to 7:00 pm |
| Dec 12 | Pitch Practice and Deconstruction | FundNV Investor Panel | 5:30 to 8:30 pm |
| Jan 9, 2024 | Preparing for Investment Due Diligence | | 5:30 to 7:00 pm |
| Jan 16, 2024 | Pitch Practice and Deconstruction | FundNV Investor Panel | 5:30 to 8:30 pm |
| Jan 18, 2024 | Application Platform Help | | 5:30 to 7:00 pm |
| Jan 19, 2024 | AngelNV Application Deadline | | |
| Apr 27, 2024 | AngelNV Conference & Finalist Pitches | | 1 to 4 pm |