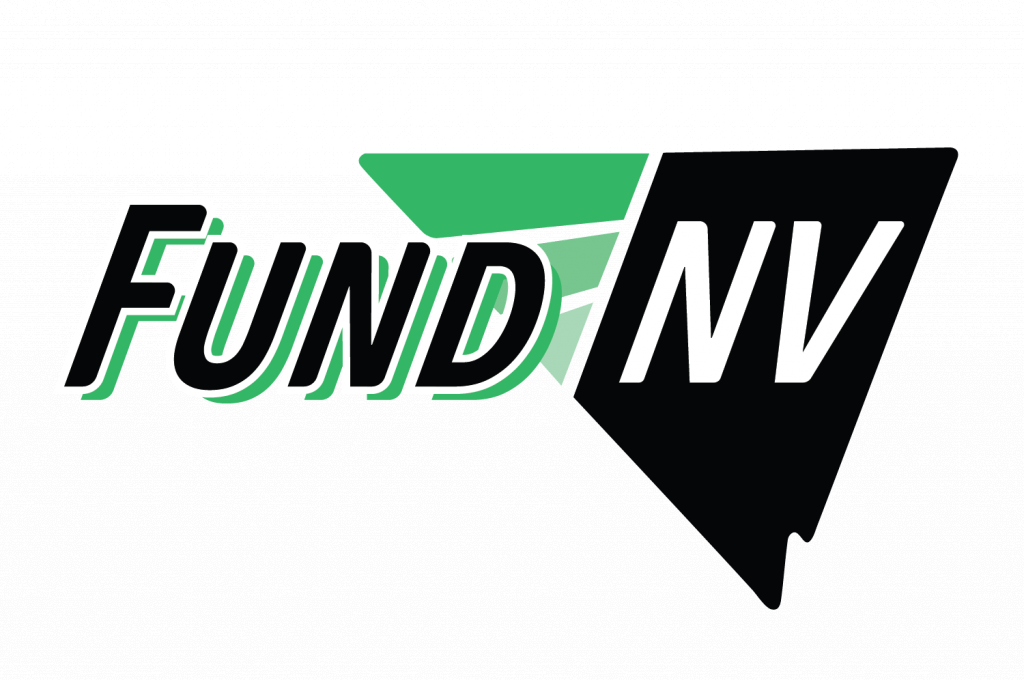 Early Stage Capital for Scalable
Nevada Startups
FundNV is a for-profit pre-seed venture capital fund for StartUpNV accelerator companies. Companies entering the accelerator, completing due diligence, and meeting "entry level" goals receive a term sheet in 12-14 weeks.
FundNV invests $50,000 per company through a convertible note on set terms** or a SAFE that is friendly to founders at the pre-seed stage and follow-on investment from future funding sources. The FundNV investment committee meets 6 times per year to review eligible companies, hear company updates / pitches, and make investment offers. FundNV limited partners may make additional "side car" investments on the same terms.
To become a StartUpNV member company, pitch to us! Find out more about our accelerator program qualifications or how to use IncubateNV program to qualify for the accelerator. Find out more about investing at FundNV.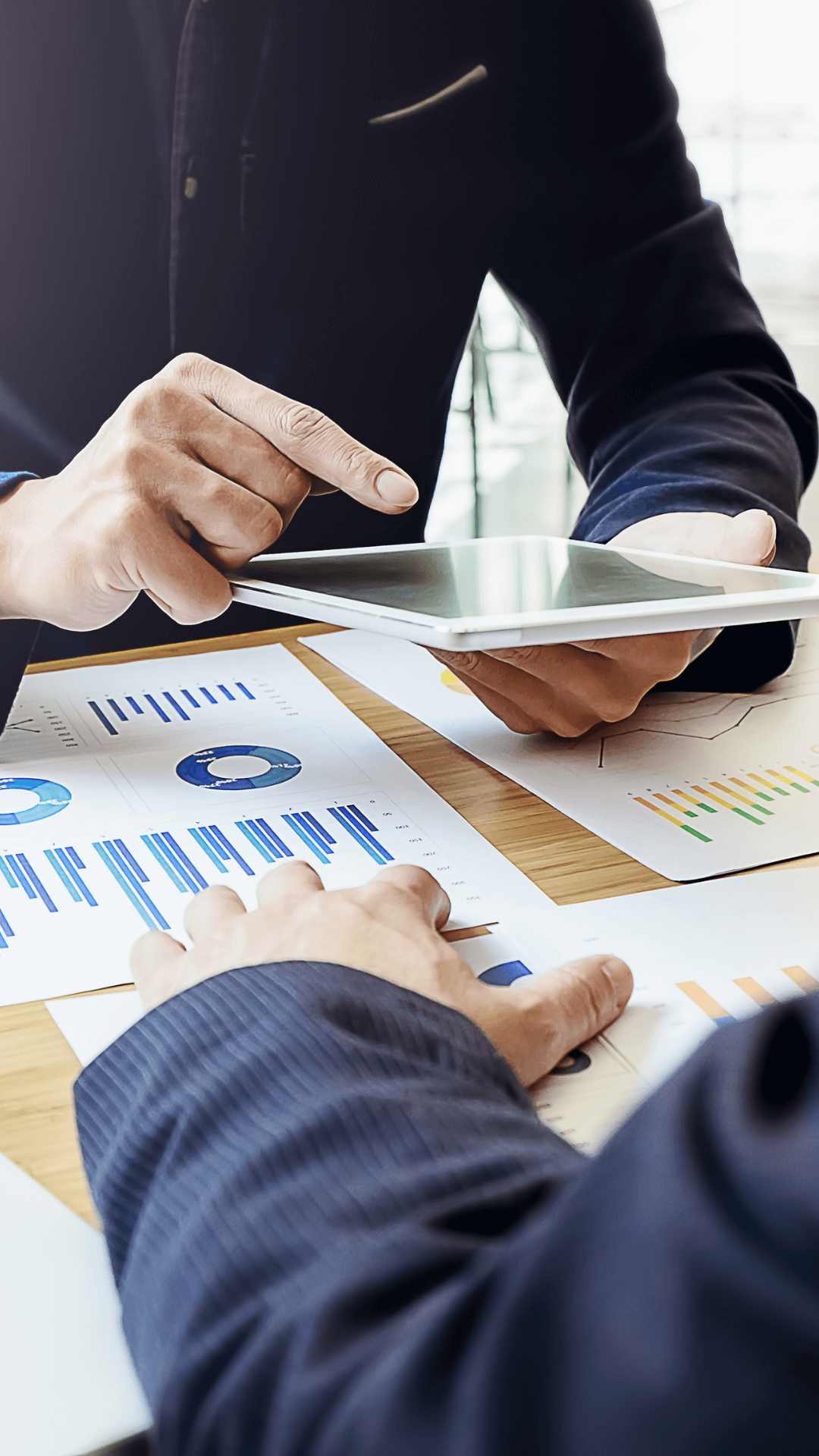 Please include specific questions in the comments / message.
Thank you for your interest in startup investing! Please complete the form below and you'll hear back from us shortly. Ideally, we'll get a chance to speak in person, by phone, or via a zoom to answer questions — and help you understand if startup investing is a good fit for you. If you prefer to jump right to scheduling a meeting, click the
calendar link.
[forminator_form id="4808"]
Stay up to date
With the help of our incubation program of goal setting, mentorship, advisory services, and access to capital, scalable Nevada startups have the resources to grow and succeed! Register and stay up to date with StartUpNV!