Become an Investor in Nevada
There are many reasons for people to become a local investor.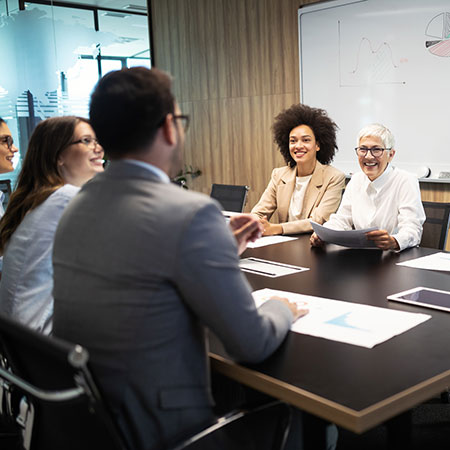 If you do a good job of vetting companies and do your due diligence, chances are you will have a good return.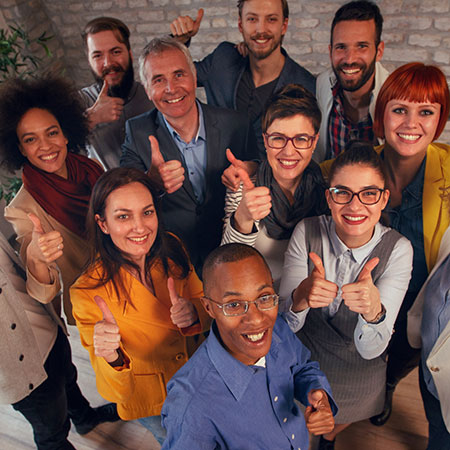 Most early stage investors end up investing in their own communities because they want to have an impact in their own area.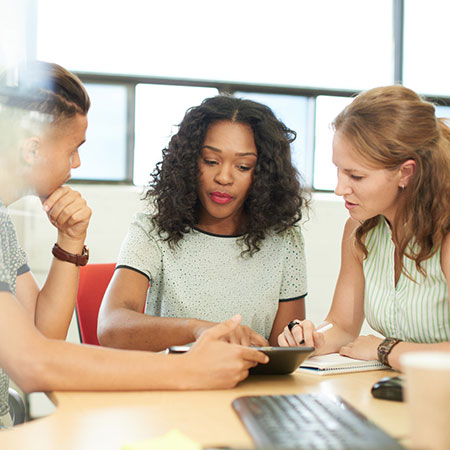 Being a positive influence for the early development of a company, through a seat on their board or a mentorship role, can provide fulfillment.
New Investor Education & Support With StartUpNV
If you want to learn how to become an investor and start making investments in the Nevada startup community in Las Vegas, Reno or in the rural communities – now is the time with AngelNV, FundNV, and 1864 Fund.
Learning to be an Angel Investor (1 min)
I Want to Learn to Be an Investor
Attend the AngelNV angel bootcamp and conference to learn how to become a highly successful early-stage investor. StartUpNV is committed to building the startup ecosystem here in Nevada, and that means education and support for people who are considering whether to invest. Many angel investors learn through trial and error, which can be costly, but with AngelNV you learn from experienced trainers in a safe group environment and minimize the risk as a new investor.
I'm Ready to Participate as an Investor
When you're ready, learn the basics at AngelNV or by participate in FundNV or 1864 Fund. Why should you put all of your eggs in one basket by investing in a startup by yourself? AngelNV teaches you the basics in a group, then both  FundNV and 1864 Fund minimize single investment risk risk by diversifying your investment across multiple scalable startups, almost like a mutual fund for angels. FundNV companies go through an accelerator vetting process before they're even considered as investments.  1864 Fund companies can be from the Intra-mountain west, with a few earlier investment rounds already complete. 
Derisk Angel Investing with AngelNV & FundNV (1 min)
Nevada is an amazing place for businesses. There is no state income tax, and lower barriers to entry than most anywhere in the US. People are moving to Nevada in droves due to economic opportunity coupled with a low cost of living. Big companies are setting up offices here. We have two world-class cities with Las Vegas and Reno and loads of emerging opportunity.
In the past…
Las Vegas, Reno and Nevada generally have had great success in gaming, tourism, and mining. However, diversifying our economy and growing an inclusive, robust startup ecosystem is important to making this community resilient. Especially after 2008, then again with COVID.
In order to do that, we have to support entrepreneurs and startups right here. Therein lies the problem: There are more than 1400 incubators and accelerators in the United States. Guess how many are in Nevada? Zero… before StartUpNV began in 2017.
And if founders want to raise capital, they have to go out of state… and that's not right! We have the wealth and capital to deploy — lets learn how to do it and help Nevada grow and diversify.
Here's How This Is a Perfect Opportunity for Angels
Founders complain there are no angels. Angels complain there is no deal flow. Neither are true — there are plenty of both in Nevada. The question is organizing them into an efficient marketplace where the best deals (startups) rise to the top and are made available to those angels with foresight and a reliable method for picking winners.
Since Nevada hasn't managed to create an organized startup marketplace (ecosystem), neither the founders or angels are looking to get deals done locally. Everyone looks elsewhere. The first ones who get into the marketplace will have the best choices — and probably with founders who have been looking for a while and may be willing to make "better than average" deals with first movers. This is good for angels to the detriment of founders in the short term, but over the longer term the deal terms will approach parity with other similar markets as we become more efficient. That's a good thing for us too — as valuations will increase for all.
The other positive effect is that angels will be helping to create a LOCAL / statewide ecosystem where they can shop for future deals close to home. The first movers will have more deals to look at now and in the future because they'll have built a reputation and a system for engagement that later players won't have developed.
The goodness that comes out of investing affects the entire region.
In our case, it affects the entire state.