Why invest with
startUpNV
With no state income tax and lower barriers to entry than almost anywhere in the US, Nevada has seen an exponentially increasing amount of investment in the state. The two great cities of Las Vegas and Reno have had immense success in gaming and tourism, however, diversifying our economy and growing a robust startup ecosystem is important to making this community resilient. In order to do that, we have to support entrepreneurs and startups right here. 
Angels say there aren't any deals in Nevada. Entrepreneurs say there aren't any investors writing checks. Neither are true — there are plenty of both in Nevada, and we're here to bridge that gap as the only startup incubator and accelerator in the entire state. StartupNV organizes startups into an efficient marketplace where the best deals rise to the top and are made available to those angels with foresight and a strategy for picking winners. 
Nevada founders shouldn't have to leave the state to raise capital when we have the wealth, knowledge, and resources within our own ecosystem. Angel Investors like you help us grow this ecosystem, and we help you make it a seamless and rewarding process. 
Learn about our opportunities to invest through FundNV and 1864 Fund, as well our opportunities to learn about angel investing with AngelNV.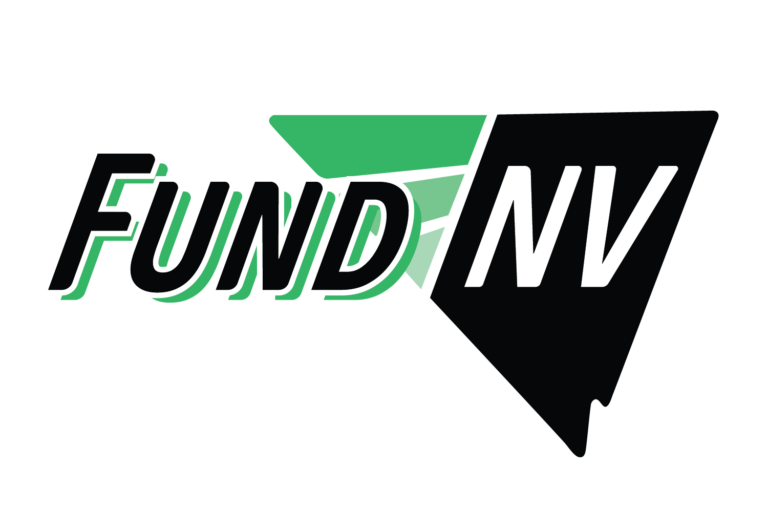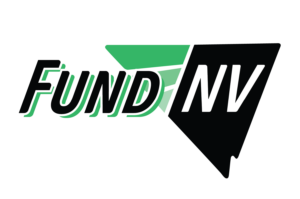 FundNV is a for-profit pre-seed venture capital fund for StartUpNV accelerator companies. FundNV invests $50,000 per company through a convertible note on set terms** or a SAFE that is friendly to founders at the pre-seed stage and follow-on investment from future funding sources. Find out more about investing at FundNV.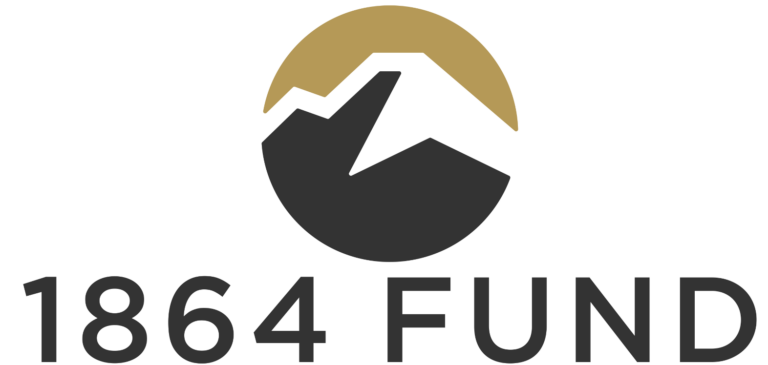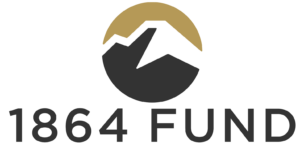 As a $10M seed-stage fund, The 1864 Fund is affiliated with StartUpNV's programs supporting early-stage companies and founders. We maximize the access founders from the American interior have to capital. Investments are generally between $250K and $500K in rounds from $500K – $2.5M. Find out more. 
I want to learn to
invest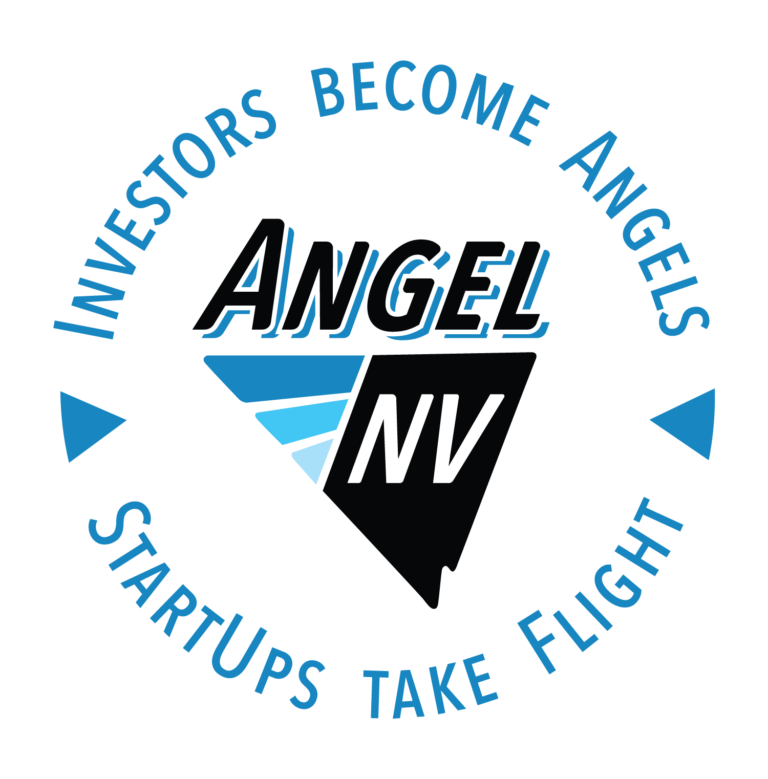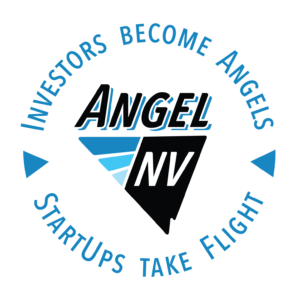 At AngelNV you learn from experienced trainers in a safe group environment and minimize the risk as a new investor. We bring together first-time and experienced angel investors to invest as a group. The conference provides hands-on engagement and allows individuals to start building a portfolio of startup investments. Learn more about AngelNV.
De-risking Startup
Investing
Investing in startups is an inherently tricky process- StartUpNV's programs aim to make investing as thorough as possible. 
Derisk Angel Investing with AngelNV & FundNV (1 min)