Why Angel Investing?
There are many reasons for people to become an angel investor.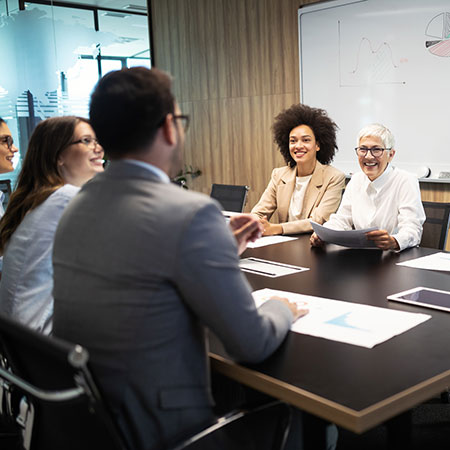 Financial Benefits
If you do a good job of vetting companies and do your due diligence, chances are you will have a good return.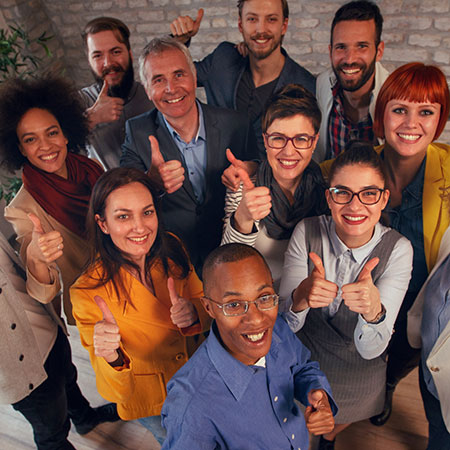 Impacting the Community
Most angels end up investing in their own communities because they want to have an impact in their own area.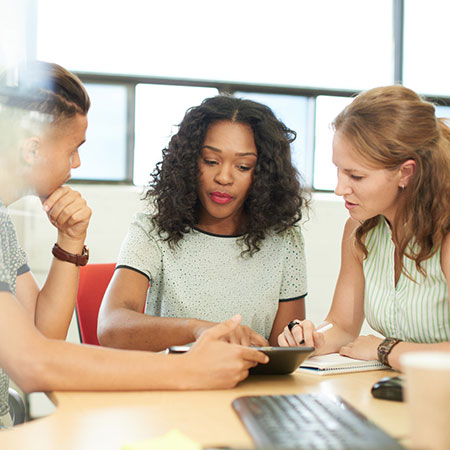 Mentorship
Being a positive influence for the early development of a company, through a seat on their board or a mentorship role, can provide fulfillment.
I Want to Learn to Be an Investor
Attend our Venture Conference to learn how to become a highly successful early-stage investor. StartupNV is committed to building the startup ecosystem here in Nevada, and that means education and support for people who are considering whether to invest. Many angel investors learn through trial and error, which can be costly, but you can learn from our experienced speakers to see if angel investing is right for you and how to minimize the risk as a new investor.
I'm Ready to Participate as an Investor
When you're ready, apply your knowledge as angel investor by participating in FundNV. Why should you put all of your eggs in one basket by investing in a startup yourself, especially when it's such a risk? After all, the company you choose may never reach viability. FundNV minimizes this risk by diversifying your investment and allowing you to invest across more opportunities than you would alone. Almost like a mutual fund for venture capital. We also vet and incubate each business in our program, and we put them through incubation and mentorship (so you don't have to).