Why Angel Investing?
There are many reasons for people to become an angel investor.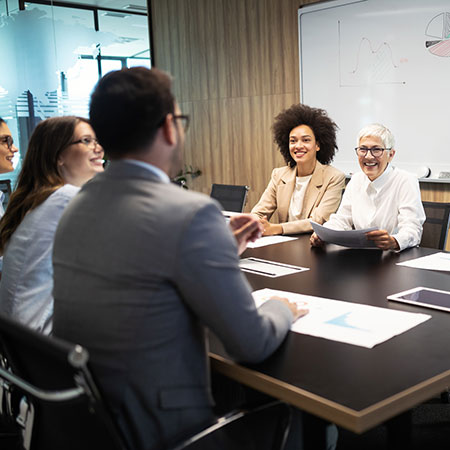 If you do a good job of vetting companies and do your due diligence, chances are you will have a good return.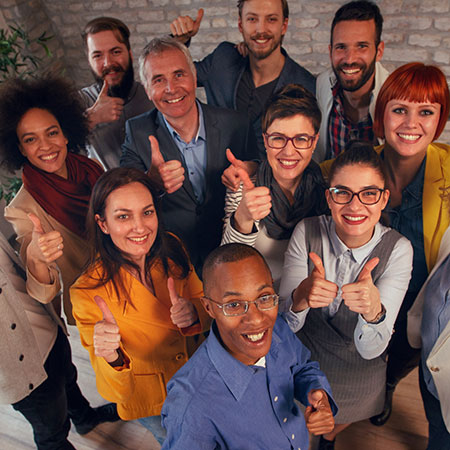 Most angels end up investing in their own communities because they want to have an impact in their own area.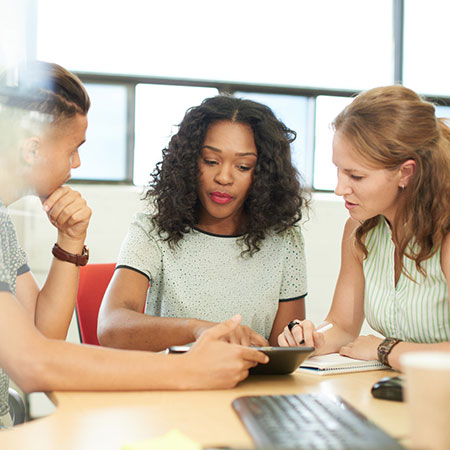 Being a positive influence for the early development of a company, through a seat on their board or a mentorship role, can provide fulfillment.
Learning to be an Angel Investor (1 min)

I Want to Learn to Be an Investor
Attend the AngelNV angel boot camp and conference to learn how to become a highly successful early-stage investor. StartUpNV is committed to building the startup ecosystem here in Nevada, and that means education and support for people who are considering whether to invest. Many angel investors learn through trial and error, which can be costly, but at AngelNV you learn from experienced trainers in a safe group environment and minimize the risk as a new investor.
I'm Ready to Participate as an Investor
When you're ready, learn the basics at AngelNV or by participate in FundNV. Why should you put all of your eggs in one basket by investing in a startup by yourself? AngelNV teaches you the basics in a group, then FundNV minimizes single investment risk risk by diversifying your investment across multiple scalable startups. Almost like a mutual fund for angels. FundNV companies go through an accelerator vetting process before they're even considered as investments.
Derisk Angel Investing with AngelNV & FundNV (1 min)