Building Nevada's Startup Ecosystem
We have five growth programs for founders and four funds/programs for investors to support startups.
Founder &
Investment Opportunities
We are Nevada's statewide startup accelerator & incubator. We enable entrepreneurs to develop and scale ideas from MVP to revenue-producing businesses, invest our own capital, then connect founders to additional growth capital.
Get Help
Funding Your Startup
You have an amazing idea, and you've researched it and are positive there's a market out there that's waiting for this product or service. The only trouble is that you have no funding to get from Point A to Point B. You may not even know how to begin looking for investment sources.
That's okay because our accelerator makes an initial investment, then gives you the sales, marketing, development, and other tools to position yourself with early stage investors to raise additional capital. As you progress, we connect you with our network of angel investors and other capital sources.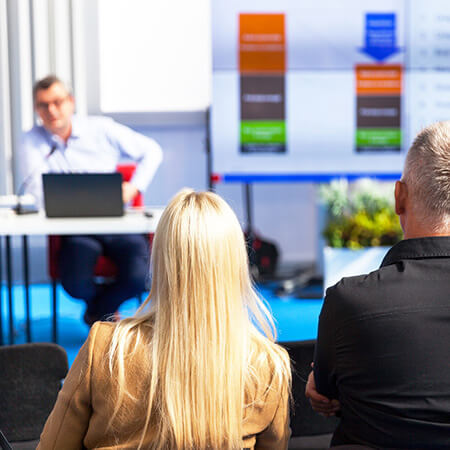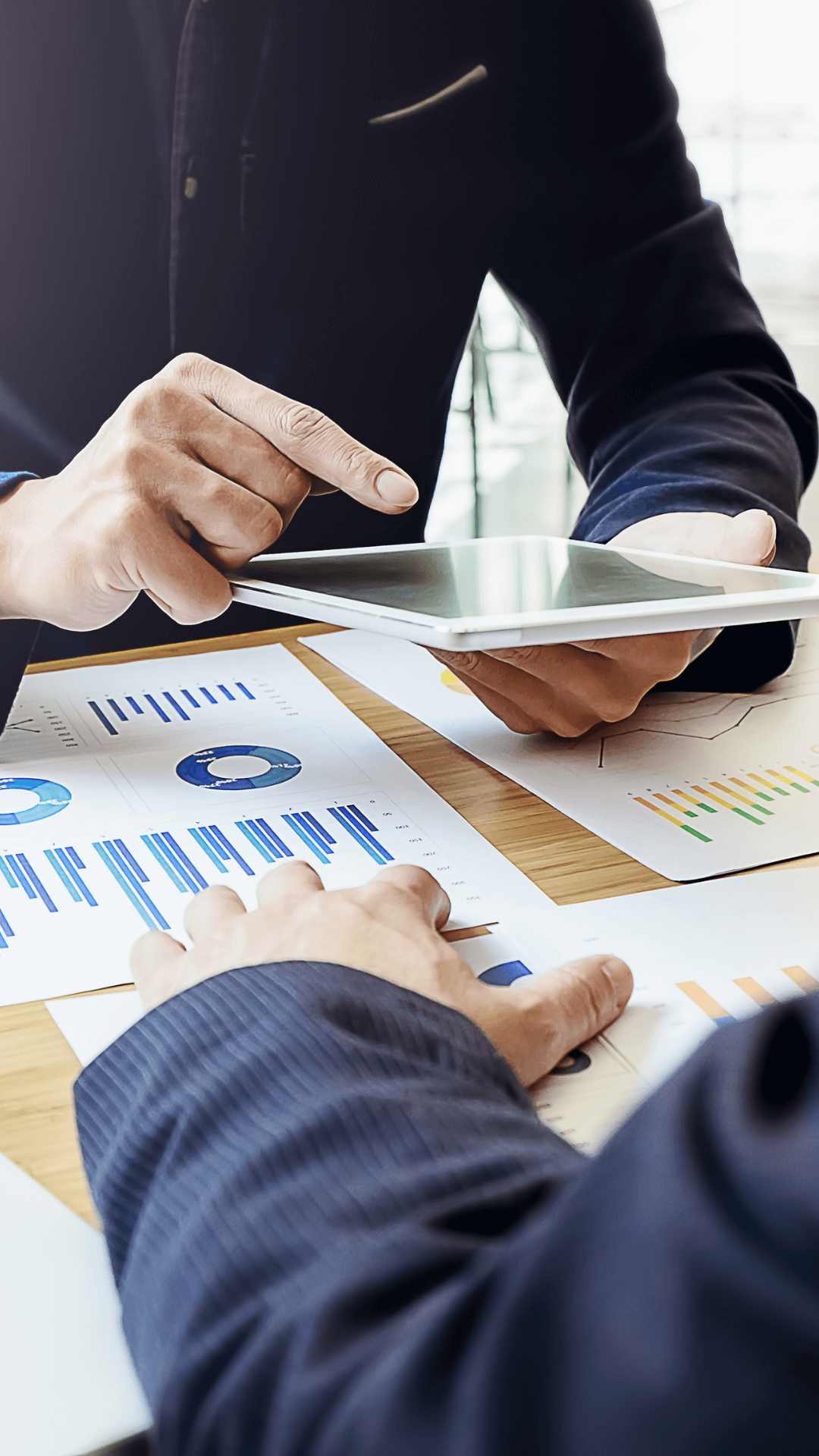 An idea paired with the right investor and mentor can become the next big industry disruptor. You've heard the stories, but you've never had the chance to do it yourself. You can change that by learning what it takes to successfully invest in business startups.
Angel investing is riskier than other types of investments, but done properly, the rewards of making a great return while impacting our community makes it worthwhile. StartUpNV's mission is to educate individuals on what it takes to be a good angel investor and make smart, successful investments. We're establishing the angel investing ecosystem in Nevada, and you can be part of this bigger movement.
Be the good in the world. Ready to invest while making a difference?