Incubation
Incubate and connect with coaches, mentors, capital sources, and more.
Education
Get your act together before talking to investors with our workshops
Mentorship
Be guided by specialized mentors committed to your success
Capital
Benefit from our partnerships with Seed VC firms, Angel Groups, and the SBA
StartUpNV  Facts
Since June 2017 | Updated Sep 3, 2019
Pitches Heard in Reno and Las Vegas
Companies thru/in StartUpNV Incubator
StartUpNV Companies Funded
$M Raised by StartUpNV Co's
Education
Learn the fundamentals of angel investing through our educational events
Community
Collaborate with seasoned investors and like-minded individuals
Success
Make better decisions by gaining knowledge and insight
Opportunity
Gain access to opportunities right in front of you
Meet Our Startup Companies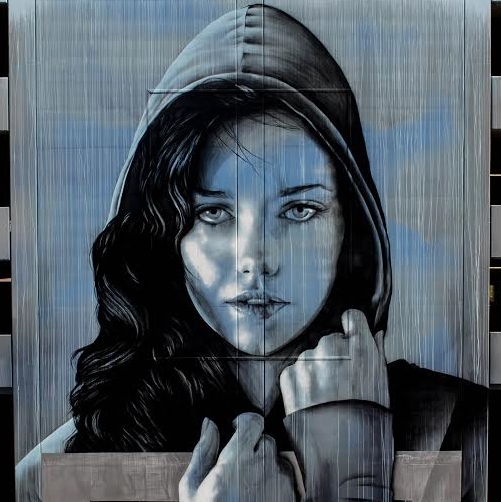 Upcoming Events
Rural Entrepreneurship Workshop
November 7, 2019 | 9:30-12:00 | Great Basin College, Elko Campus
Through partnerships with existing resources such as Great Basin College, StartUpNV, EDAWN, UNR, NNRDA, Audacity Fund, GOED, the Nevada Small Business Development Center, and Nevada Cooperative Extension, we will create entrepreneur network with rural entrepreneurs to support them through all levels of business cycle. To be a part of developing global economy, Nevada needs to utilize the talent and idea generation of its people.
Reno Lunch-n-Learn
Nov 13, 2019 | 12-1:30pm | UNR Innevation Center: 450 Sinclair St, Reno
Rusty Shaffer presents "Identifying and Validating your Target Market"
Want to participate or know more?
Click one of the buttons below to donate or volunteer
Donate
We are a 501(c)3 non-profit and our low member fees cover a small part of our costs. We depend on donations to support our mission. Please click to donate directly or to find out how you can donate via your regular Amazon purchases.
Donate
Volunteer
Volunteers come from a variety of backgrounds and skills. Help with everything from teaching a class, mentoring, raising donations, conducting research, organizing meetings, help with presentations, the list is nearly endless.
Volunteer