StartUpNV is a registered 501(c)(3) non-profit, non-partisan organization. Our mission is to grow a robust and inclusive startup ecosystem and diversify Nevada's economy – with the participation of all Nevadans.  We do not endorse political policies, candidates, or issues. Any views and opinions expressed by staff, board members, mentors, volunteers, or others helping with our mission are their own and do not represent the views or opinions of StartUpNV or its officials.
Incubation
Incubate and connect with coaches, mentors, capital sources, and more.
Education
Get your act together before talking to investors with our workshops
Mentorship
Be guided by specialized mentors committed to your success
Capital
Benefit from our partnerships with Seed VC firms, Angel Groups, and the SBA
StartUpNV  Facts
Since June 2017 | Updated Mar-1, 2021

Education
Learn the fundamentals of angel investing through our educational events
Community
Collaborate with seasoned investors and like-minded individuals
Success
Make better decisions by gaining knowledge and insight
Opportunity
Gain access to opportunities right in front of you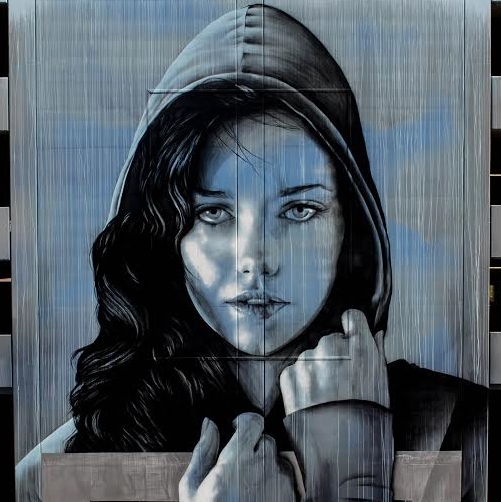 Upcoming Events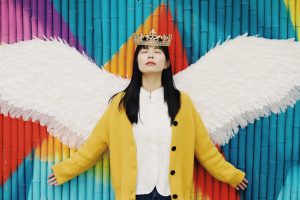 AngelNV Finale | "Demo Day for $200k"

May-8, 2021 (Saturday) | 1:00pm – 4:00pm | Las Vegas City Hall & Online via zoom – REGISTER to Attend for link
Join emcees Micheal Lee Sherwood and Elyse Smith along with host Jeff Saling and watch as AngelNV invests a minimum of $200,000 in one or more promising Nevada  startups.
See our 6 finalists present their companies, watch the drama of 40+ investors choosing  winners in real time — and announcing it live.  Doors open at 1:00pm. Pitches start at 1:45. Decision announced at 3:45pm.
---
We are a Diverse, Inclusive Team
Our mission is to grow a vibrant, inclusive startup ecosystem — and diversify the Nevada economy. We welcome all to participate with us.
We are a non-profit, non-partisan organization and do not endorse any political candidates or positions.  Any views expressed by members of our team of volunteers, board members, mentors, advisors, investors, or the founders / companies in our program are their own.
---
Want to participate or know more?
Click one of the buttons below to donate or volunteer
Donate
We are a 501(c)3 non-profit and our low member fees cover a small part of our costs. We depend on donations to support our mission. Please click to donate directly or to find out how you can donate via your regular Amazon purchases.
Donate
Volunteer
Volunteers come from a variety of backgrounds and skills. Help with everything from teaching a class, mentoring, raising donations, conducting research, organizing meetings, help with presentations, the list is nearly endless.
Volunteer