Accelerator Member Companies
Accelerator
Member Companies
The StartUpNV Accelerator works over a 9-month program timeline with a maximum of 10 companies at a time. All companies in the accelerator must meet the following minimum criteria: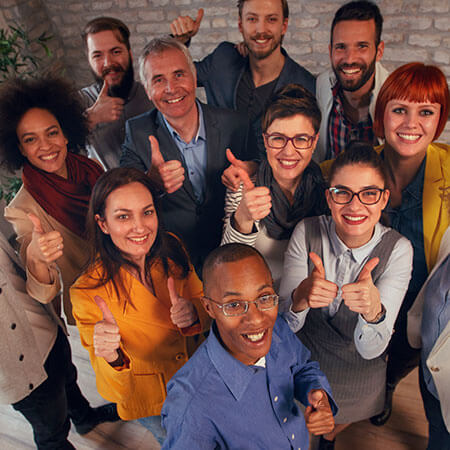 Upon completion of due diligence, companies accepted into the Accelerator are offered a term sheet for a $50k investment from FundNV, our pre-seed accelerator fund, which may be matched 1:1 by SSBCI investment fund, BattleBorn. Accelerator companies pledge 1% of company equity to our non-profit foundation and pay a $200* monthly program fee, which includes a cowork membership in either our Las Vegas or Reno facility.
Earlier stage companies should apply to and participate through our Virtual Online Incubation Platform, IncubateNV at www.startupnv.org/IncubateNV. IncubateNV readies startups for the accelerator and to raise capital on their own.
The companies listed below are accelerator member companies.