AngelNV | Investor Education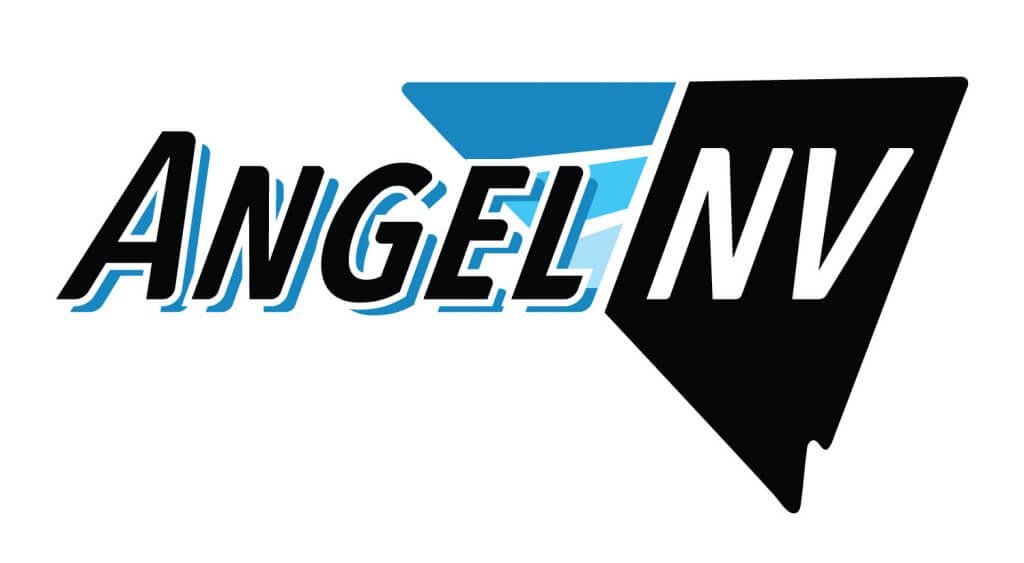 AngelNV 4 Investor track
is coming in January 2024!
Congratulations to our
2023 winners!
We're excited to announce and congratulate the winners of AngelNV 3 Finale. Congratulations to Adaract for winning a $200k investment and Surgistream for winning $125k, and a big congrats to The AI Foundation for winning the People's Choice Award!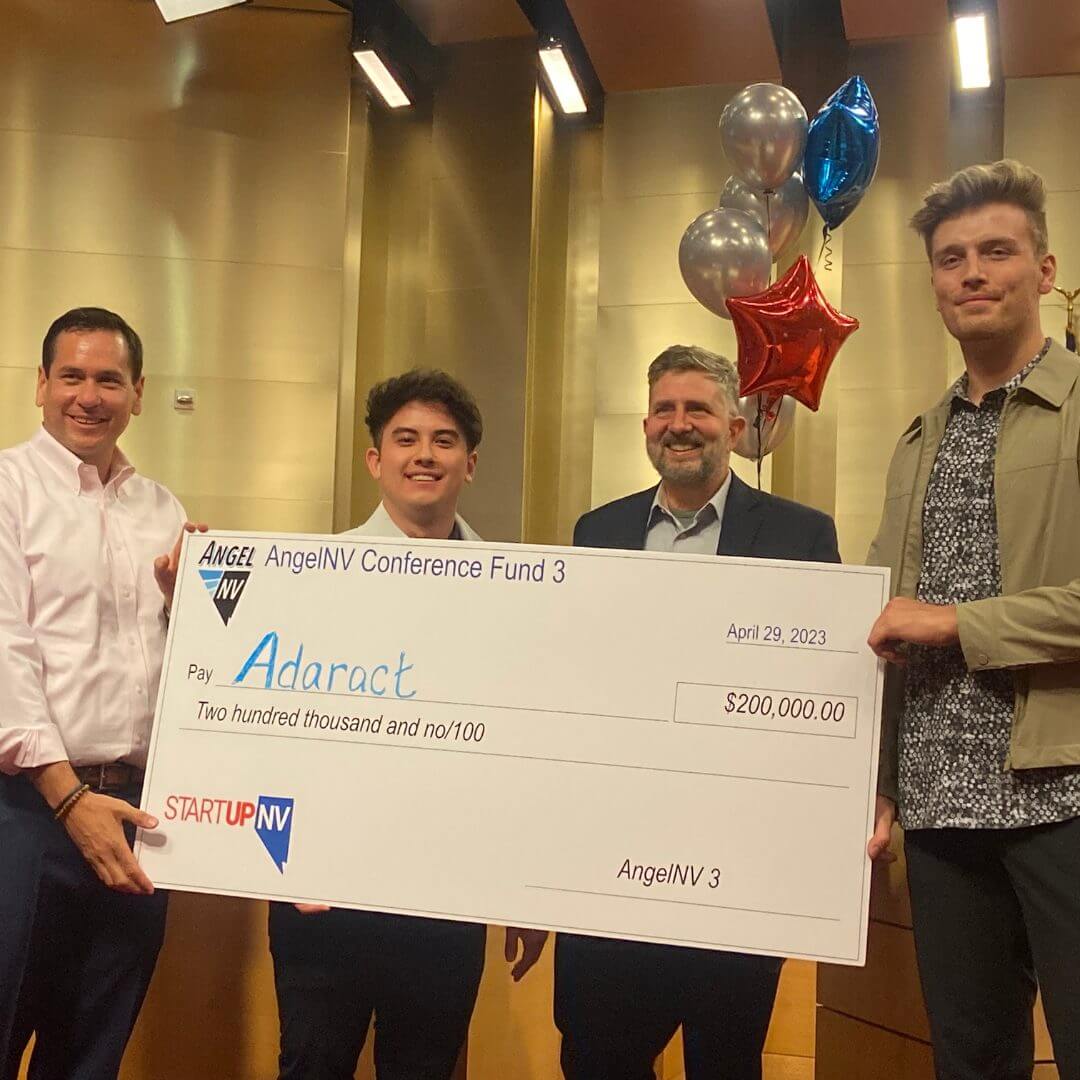 What is the
AngelNV Conference
–  Angels say, "there aren't any investable deals".
–  Entrepreneurs say, "there aren't any investors writing checks".
AngelNV improves both of these issues through two 12 week long educational and event series – one series for founders and the other for angel investors.  Some events in both series overlap – and both educational series conclude in a joint, one-day conference where at least 1 company is funded with $400,000 including $200,000 from investors participating in the angel series and a 1:1 match by the SSBCI program invested by the Battle Born Growth Ventures. 
AngelNV is open to the public for any member of the community interested in learning more about starting a company or investing in a new business. Community members looking to invest must be considered an accredited investor.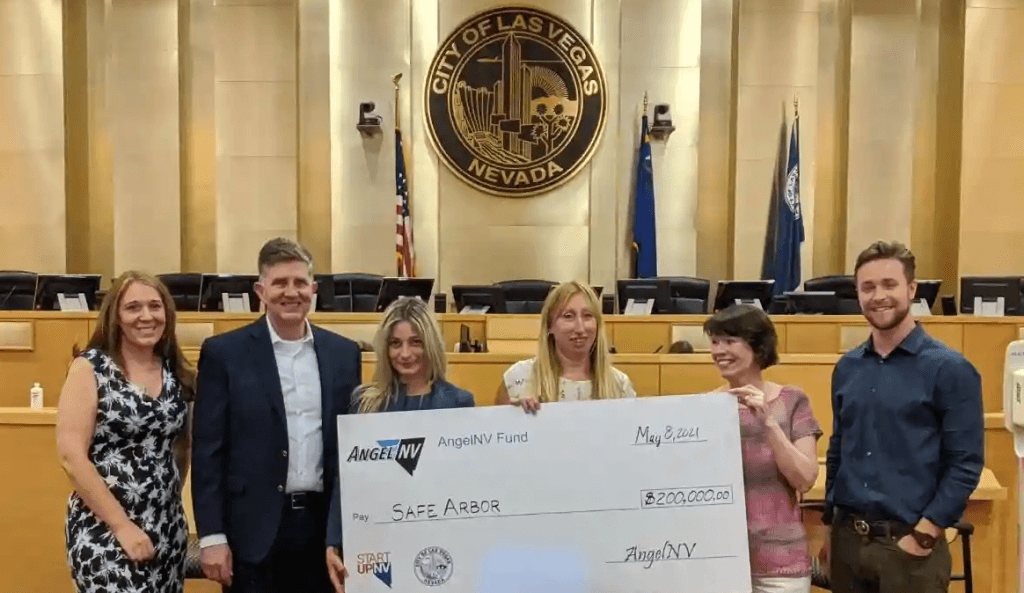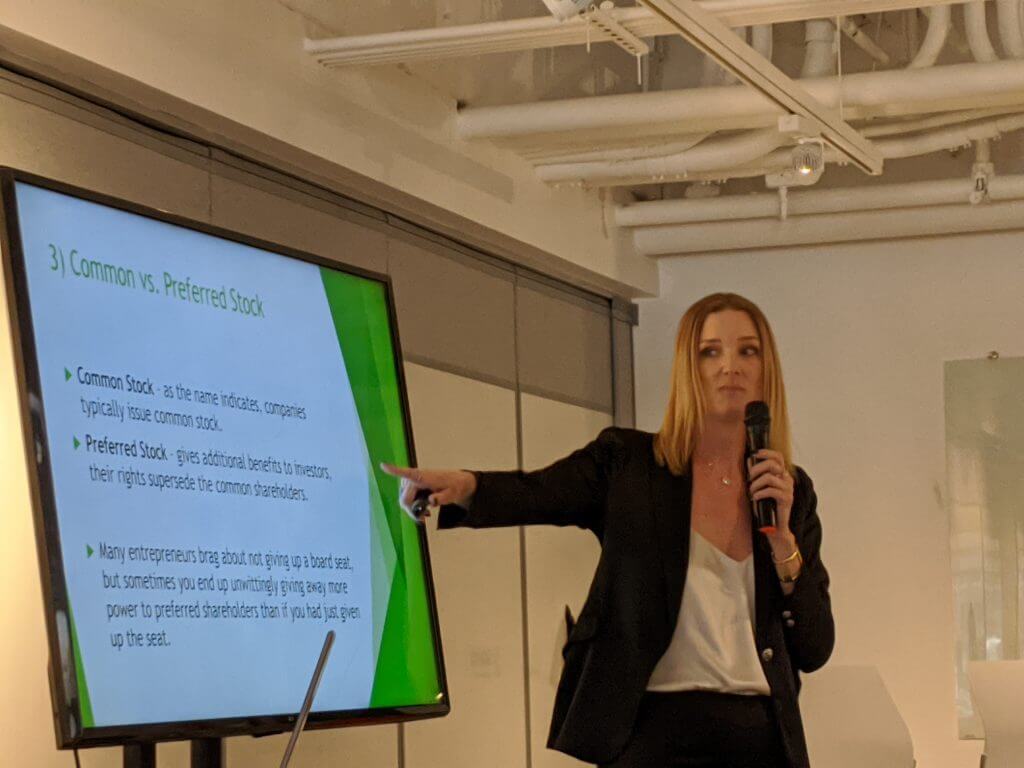 AngelNV aims to build the Southern Nevada startup ecosystem by engaging seasoned and novice angel investors to build angel investing skills while providing access to deals from different industries and stages. A series of learn by doing events for investors build up to a one-day conference, and a 6-figure check for the winning entrepreneur.
The Las Vegas based Investor Track starts on January 23, 2024 and concludes on April 27, 2024. Schedule a time to chat with our Executive Director about participation, ask questions – or get more details online.
Entrepreneurs attend free weekly founder workshops and receive coaching and feedback from the StartUpNV Team to ensure pitch and investment positioning improves, as they prepare to compete at AngelNV "main event" on April 27, 2024. The weekly founder bootcamp program begins on October 10 for AngelNV 4. In the meantime, review our 2023 boot camp classes via our YouTube Playlist.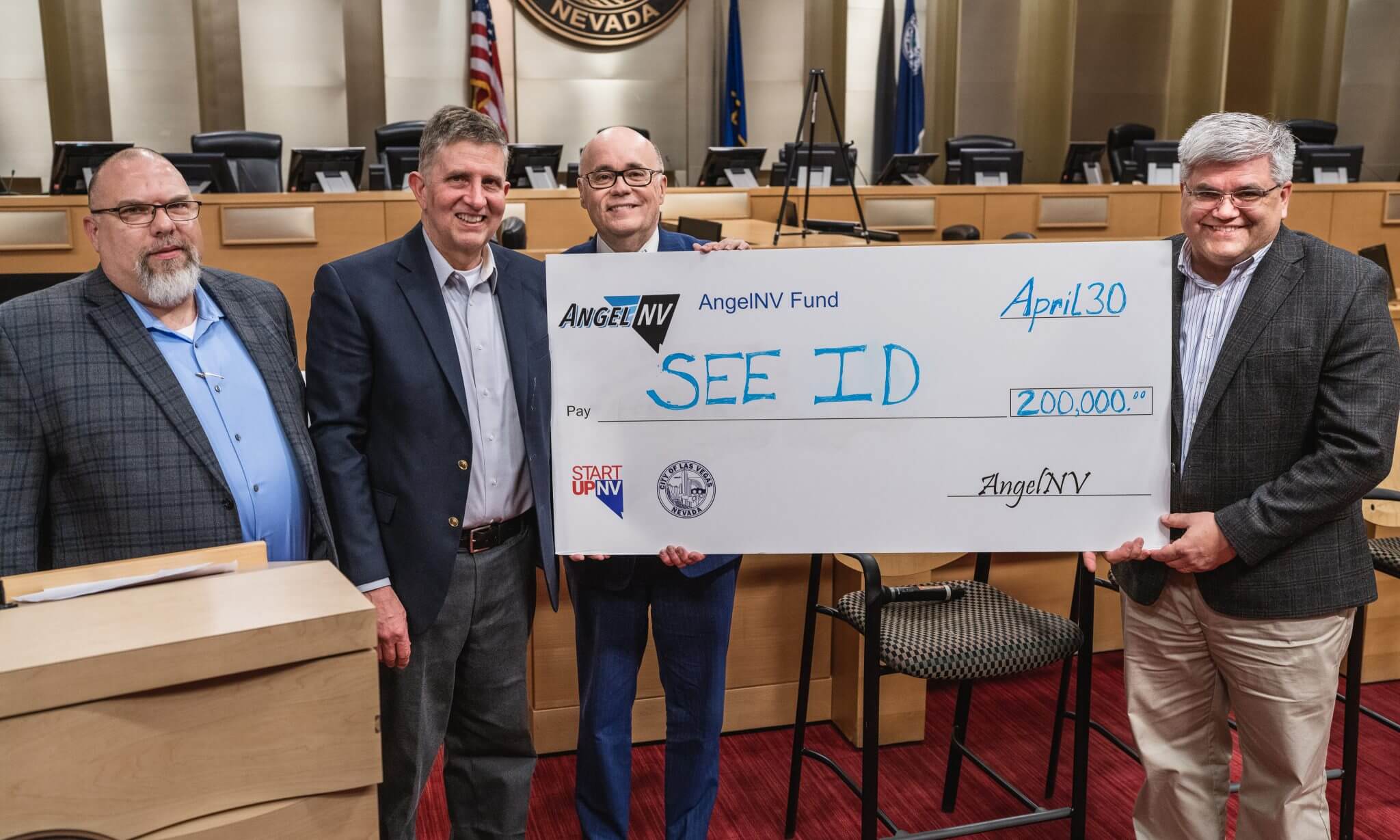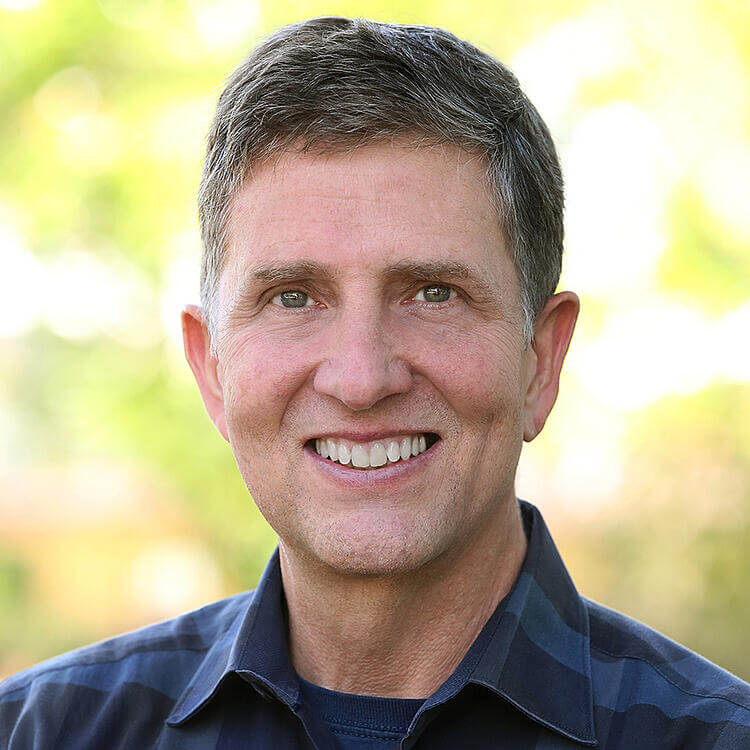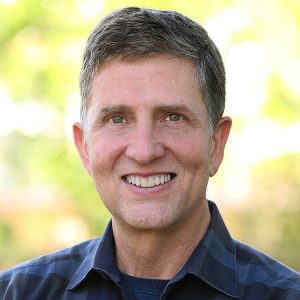 Jeff is a third-time angel for the inaugural AngelNV Conference. Jeff has been leading the effort for StartupNV throughout Nevada – with loads of help from former Vegas Valley Angels and a burgeoning startup ecosystem in Las Vegas. Investors like Jeff have gone on to form and become involved with FundNV, the Sierra Angels, and other investor groups. 
Jeff Saling
StartupNV Lead | FundNV Investment Committee
Details about your investment: 
$5,500 total 
$5,000 of unit cost is invested.
The remaining $500 tax-deductible donation is billed separately by StartUpNV (a 501c3 non-profit) and covers program operation costs, Nevada Blue Sky state fees, and fund set-up and administrative costs for the life of the fund (7 years).
Investors may attend bootcamp sessions as desired. Participation in group discussions may be restricted due to time constraints.
Investors domiciled outside of Nevada may incur additional blue sky fees for their states ($300 to $500 for most states)
Fees also include access to AngelNV Investing Bootcamp, ACA Membership, and one (1) finale event ticket.
Sessions are on Tuesdays at 4PM. Recordings will be available.
Education Kickoff – Tuesday, January 23, 2024
Intros, Team Assignments, Process Explanation, Gust Intro – Tuesday, January 30, 2024
Initial Reviews, Team Meetings, Company Assignments – Tuesday, February 6, 2024
Team Breakouts, Team Presentations, Company Reviews – Tuesday, February 13, 2024
3-Minute Pitches, Straw Poll, Vote Due by Friday – Tuesday, February 20, 2024
Discussion and Top 12 Selection – Tuesday, February 27, 2024
10-Minute Pitches, Straw Poll, Vote Due by Friday – Tuesday, March 5, 2024
Discussion and Finalist Selection, DD Team Assignments – Tuesday, March 12, 2024
DD Team Findings & Reports – Tuesday, March 19, 2024
DD Team Findings & Reports – Tuesday, March 27, 2024
DD Team Findings & Reports – Tuesday, April 2, 2024
DD Team Findings & Reports – Tuesday, April 9, 2024
DD Team Findings & Reports – Tuesday, April 16, 2024
DD Reports Due by Noon – Monday, April 22, 2024
DD Discussion and Straw Poll – Tuesday, April 23, 2024
Finale Event – Saturday, April 27, 2024