Frequently Asked Questions
Frequently
Asked Questions
How do I volunteer to be a mentor?
Complete the mentor form, detailing your area of specialty.
Or simply email audrey@startupnv.org
I'm listed as a mentor on Startupnv.org; can anyone reach out to me for help via LinkedIn?
Yes. As a mentor, we've included your LinkedIn page for Member companies to reach out to you for help. If you feel inundated with requests, please contact audrey@startupnv.org or maggie@startupnv.org and we'll remove the link to your profile.
I've been the mentor list and now the website, but no one has contacted me personally?
Yes, that does happen. If you're ready to become more active, the easiest way is to attend our "Pitch Day" which occurs every Wednesday at 2pm at Innevation in Las Vegas and Reno. Unsure if a meeting is happening? Send a quick email to audrey@startupnv.org telling her about your specialty and she'll work hard to find a good match for you.
What sort of time commitment is required in being a mentor?
We estimate that mentoring takes 2-4 hours per month for each company you mentor
What is the mission of StartUpNV?
The goal of StartUpNV is to help all scalable Nevada-based startups become successful. We provide mentoring, education, incubation, workspace, feedback, and access to capital. Up to 50 Member companies are incubating concurrently in our program.
How do start-up companies pitch and become a Member?
We have an open-pitch policy – without any pre-screening. All companies / founders are welcome to pitch. Simply choose a time and day at https://startupnv.org/booking/.
Based upon our pitch day advisors' evaluations, willingness to sponsor or mentor, and our ability to help the company, we offer invitations to join the program to about 1 in 15 who pitch.
Once accepted into the program, the Member is assigned a sponsor who acts as the coordinator, coach, and accountability partner – providing feedback, input, suggestions and recommendations. Sponsors also suggest mentors and next steps.
Member companies pay $100/month. Plus, they pledge 1% of their equity to fund our 501(c)3 non-profit incubation program over the long term. Since the equity has no real value until a liquidity event, all interests are aligned.
What is your track record with Member companies?
Since the inaugural companies were admitted into the program in the summer of 2017, we've heard more than 125 pitches, have had 25+ member companies through the program, and 6 member companies have raised more than $3.5 million! Take a look at  our current roster Member start-up companies.
I work full-time, can I work with my startup in the evening or on weekends?
Yes! Once you've volunteered to mentor a member company, you and the founder(s) work out the details of time and place together.
Can I say no to certain mentoring assignments or requests?
Yes. You decide which companies and how much time you want to devote to our Members. You can stop mentoring a specific company or leave our program anytime.
What's the difference between a mentor and a sponsor?
Sponsors act as an overall coordinator, coach, and accountability partner to their sponsored company(s). Sponsors also recommend mentors and coordinate next steps in raising capital. Mentor roles are focused on specialty advising in the Mentor's area of expertise.
Can I use Innevation Center rooms to meet with my member companies?
Schedule time at the Innevation Center through maggie@startupnv.org
What is the Summit Venture Mentoring Service (VMS) program?
As of mid-2018, StartUpNV manages the VMS program in Northern Nevada which was started by Economic Development Authority of Western Nevada (EDAWN) in 2009. While StartUpNV focuses on scalable startups throughout Nevada – (for a fee and equity), the VMS program focuses on regional startups of any size (for free), provided there are mentors interested in helping.
The MIT Venture Mentoring Service (MIT VMS) was founded in 2000 after two successful MIT-affiliated serial entrepreneurs – the late Professor David Staelin and alumnus Alexander Dingee – independently approached Provost Robert Brown with similar proposals to remedy a gap in how the university supports emerging entrepreneurial ventures.
What is the difference between the Innevation Center(s) and StartUpNV?
Are there other incubator services offered by the University or within Nevada?
StartUpNV was founded because there was just one incubator in Nevada (in Carson City) – and no other incubation services in Reno, Las Vegas or serving the rural areas.
The founders wanted the types of programs and mentorship it offers to be available throughout Nevada to build and diversify the Nevada economy through a robust startup community. StartUpNV was founded and is run by people who have started, built, and successfully exited companies throughout the US. They've been in the trenches and have experienced the same struggles any startup will face.
All
Accelerator Program
Angel Investor
Blog Posts
Branding for Startups
Business Experts
Business Incubator
Business Virtual Incubators
Early Stage Entrepreneurs
Entrepreneur Bootcamp
Event
Finance
Financial Planning
Founder Resources
General Resources
Incubator
Investors
Legal
Market
Marketing
Marketing Research
Mentors
Partners
Pitch Deck
Public Relations
Seed Funding
Social Media Marketing Services
Social Networking
Software Developer Startups
Startup Accelerator
Startup Challenges
Startup for Investors
Startup Incubator
Startup Mentors
Startup Metrics
Startups
Successful Startups
Types of Angel Investors
Vendors
Venture Capital
Venture Capital Funding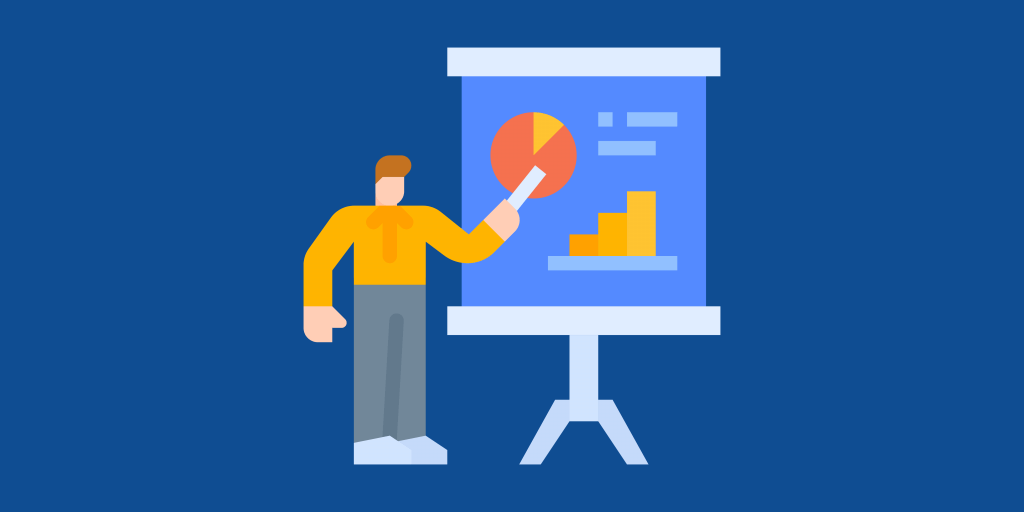 Don't know where to start with your pitch deck? Want to make sure your message is being relayed to investors clearly? Use this sample pitch …