The Incubate Vegas Program provides business development and startup incubation services for first-time entrepreneurs and disadvantaged small businesses in Clark County, Nevada. This is a free program! Our mission is to empower local entrepreneurs to build scalable, high-growth companies and equip them with the tools and skills necessary to scale their ventures to the next level. In this immersive 10-week program, participants receive access to coworking facilities, hands-on workshops, and mentorship opportunities. 
Incubate Vegas starts September 20th and ends December 2nd. Sessions are held at 6:00 pm at the International Innovation Center @Vegas, 300 S 4th Street, LV. Free parking is available at the Historic Fifth Street School. Zoom is also available.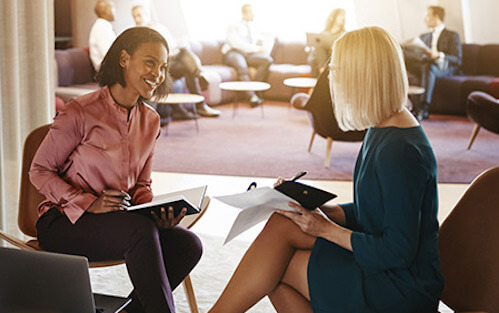 What you will learn: 
Over the course of the 10-week program, entrepreneurs will hear from business experts on a variety of core topics related to starting and scaling a startup. 
Topics will include: 
Are you ready to be an entrepreneur? 
How to start a business in Nevada
Business setup considerations
Storytelling about your business idea 
And more… 
Who the program is for:
People considering starting a business or have an idea to explore. People who have started a business and need help to grow. 
We are looking for entrepreneurs Who are: 
Are highly motivated! 
Want to explore scalable business ideas. 
Want to learn more about starting or scaling a startup business. 
Are from an under-served population. 
Want to engage with other entrepreneurs. 
Join the next incubate vegas cohort!