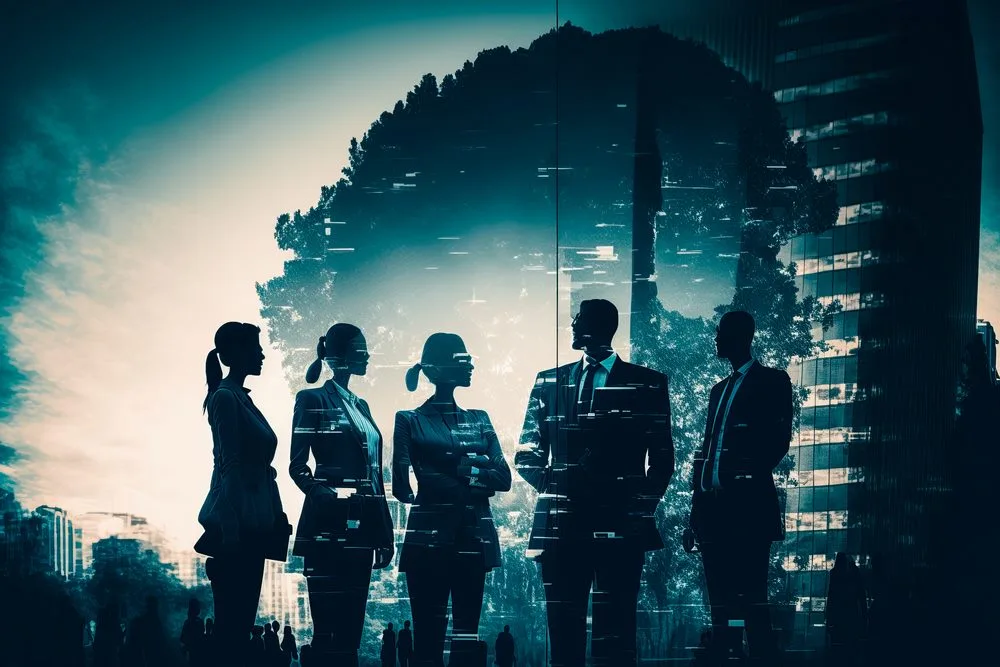 Prepare for a Successful Startup Exit: The Role of Startup Accelerators
When startup founders embark on their entrepreneurial journey, they often dream of a successful exit that provides substantial financial rewards and validates their hard work. Exits hold a special significance for startup founders—a fervent goal at the end of the startup roller coaster that challenges many. When is the right time to exit? Should I aim for the stars and wait for an outsized deal, or should I take the first realistic offer that comes along?
Particularly for the vibrant startup ecosystems of Las Vegas and Nevada as a whole, it's crucial that founders understand the path toward a well-earned exit. Here, we explore some considerations that affect an exit while we showcase a few ways that local communities, such as our team here at StartUpNV, can be valuable partners in this endeavor.
Assess the Startup Ecosystem for Exit Decisions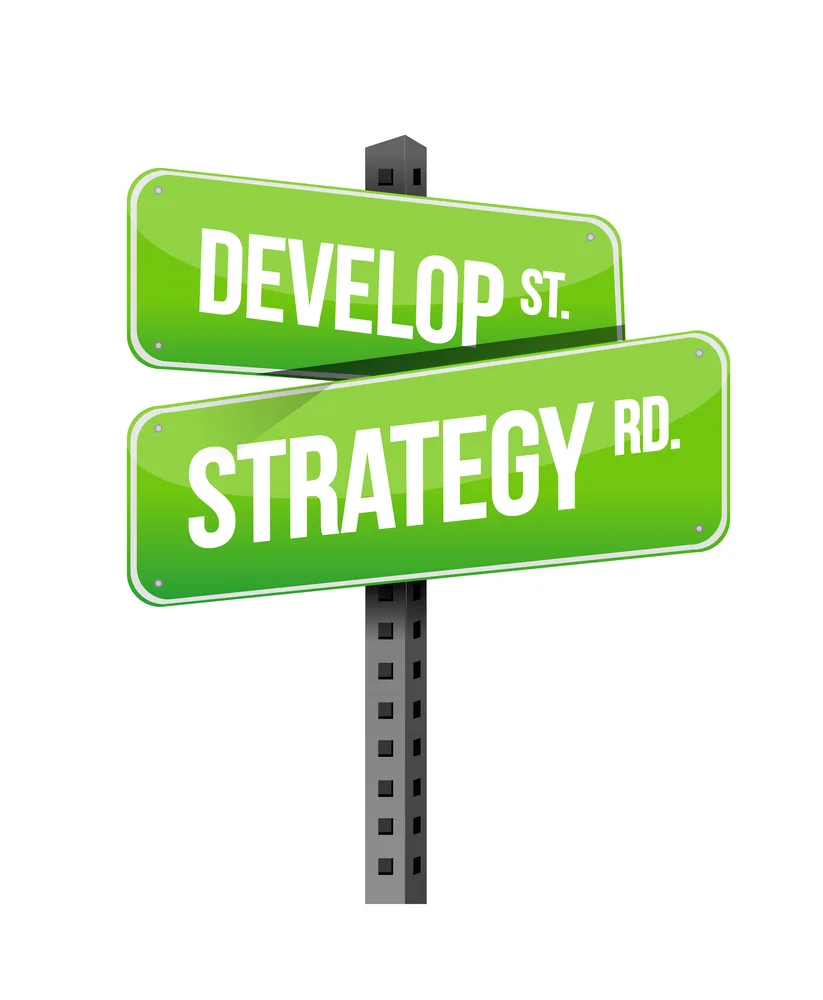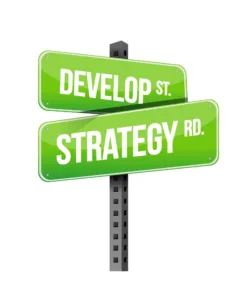 Exit strategies are unique and rely on a founder's ability to assess his/her own circumstances.  Las Vegas, known for its thriving entertainment industry, is also home to a burgeoning startup ecosystem. Ranked number 1 as the top tech city in the U.S. for early stage startups and boasting 622 startups founded since 2018, we're thrilled to see Las Vegas be recognized as a hotbed of innovation. We'll be shouting out our local community as we discuss how founders can navigate their environments and prepare for a successful exit.
1. Understand Venture Capital
Knowledge about venture capital is crucial to prepare for a successful exit. Venture capital provides startups with the financial resources needed to grow rapidly, scale, and meet key exit milestones. Venture capital accelerates a startup's development, and it enhances its valuation to make it more appealing to potential acquirers or investors. It is important to understand how a term sheet can affect the current deal and future deals. If the terms are carefully evaluated, the current deal can affect the likelihood of investors coming into later rounds. 
To raise venture capital, the founder must build relationships with investors and firms. This can prove invaluable during exit negotiations because it facilitates connections with strategic partners. Startup accelerator programs can be the ideal way to forge these connections, overcome obstacles, and prepare for a successful exit.
2. Product Market Fit Questions and Stages
Proving product-market fit is a pivotal achievement for any founder interested in a triumphant exit. For startup founders with exits in mind, the founder must pose the right product market fit questions and progress through the various stages of product market fit. The founder must find the sweet spot where the product or service becomes an essential need of its target market. Rapidly increasing sales will show product-market fit. This is essential. A lack of market need is one of the top reasons for startup failure, according to research by CB Insights. Startup incubators and accelerators are treasure troves of guidance in this regard because they offer insight into and substantiate market fit well before it's time to exit.
Accurate business valuation is crucial to achieve a successful exit. This process serves as the foundation that establishes the worth of a startup and can have a huge impact on negotiations. Business valuation resources provide a substantial advantage here because well-documented valuation can validate the startup's worth and solidify its position during exit discussions. This is particularly true when the founder faces unpredictable market forces that affect valuation.
Business valuation resources offer valuable insights for strategic planning. Startups that understand their current value and growth potential can set realistic exit goals and make informed decisions about the timing and method of the exit. This knowledge helps founders navigate the complexities of exit strategies and increases their chances of a successful outcome.
Let a Startup Incubator Show You the Way
Accelerators and Incubators like StartUpNV play an important role in preparing startups for successful exits. Our resources, mentorship, and guidance give founders the support—and confidence—they may need to pull the trigger on an exit opportunity. Whether you're starting a business here in Nevada or looking to scale your existing startup, we offer the following benefits:
Mentorship

:

Seasoned startup founders and angel groups provide valuable insights and help startups refine their strategies to make informed decisions
Networking

:

Accelerators foster connections with local investors and provide opportunities to secure venture capital
Education

:

Specialized programs, such as our

Entrepreneur Bootcamp

, equip founders with the knowledge and skills to navigate the investor landscape.

Legal and Financial Guidance

:

Incubators may have connections with professionals who offer startup legal advice and financial guidance to ensure compliance and stability.
Preparation for a successful exit in the startup world is a multifaceted journey, and we believe that Las Vegas and Nevada offer an ideal ecosystem for entrepreneurs. Collaboration with startup accelerators can help you achieve a successful exit, whether you seeking long term advice or are just beginning a new enterprise.  
Contact us to learn more about StartUpNV's programming and our mission of bringing your vision to life!