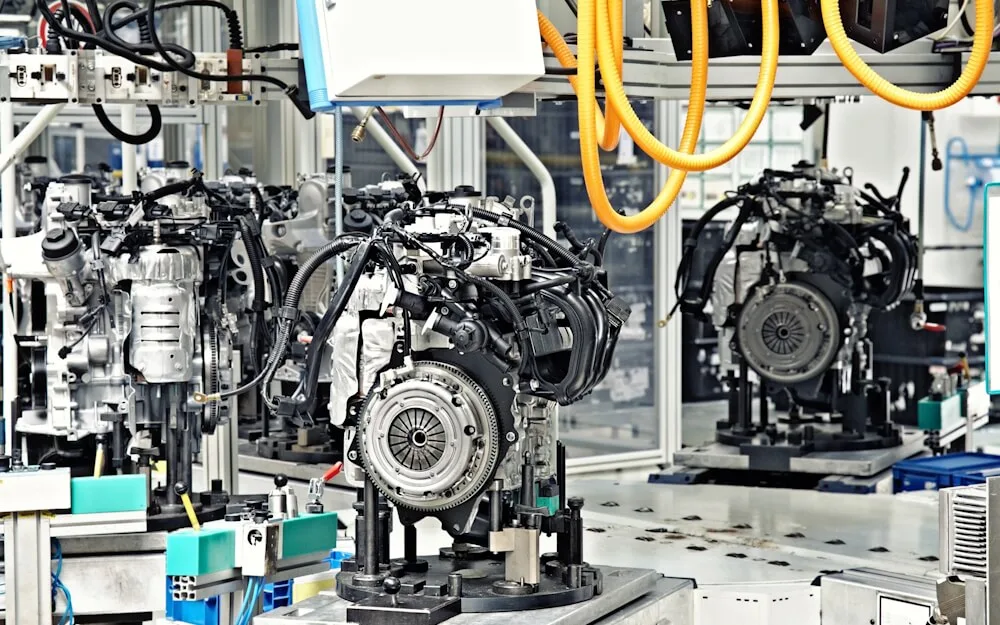 How Nevada's Startup Scene Supports Economic Diversification
Nevada might be most famous for the lights of Las Vegas and our endless entertainment options, but the state has recently undergone a quiet—though major—economic makeover. For many investors, Nevada is now a hotbed of tech innovation. With low tax rates, affordable cost of living, and one of the nation's fastest-growing population rates, Nevada is one of the most competitive technology business destinations in the world.
The Economics of a Thriving Startup Scene
Startups are a known contributor to economic recovery and growth. When startups choose a new area as their home, they trigger a transformative wave that extends beyond their own operations. These effects improve the desirability of the region for additional investments and create immediate benefits alongside a longer-term rising tide.
The most immediate impact we see is job creation as startups inject new opportunities into local economies. 3.7 million new jobs were created by startups in 2022 alone. Better yet, startups new to an area often hail from diverse sectors. They foster economic variety and reduce a community's vulnerability to industry-specific downturns. This one-two punch of economic growth and resilience is a win-win.
Startups catalyze knowledge transfer among business groups, and they foster a culture of innovation that extends throughout the entire community. As businesses set up shop, they bring additional resources that create a supportive environment for stakeholders. This culture is instrumental for areas deemed "tech hotspots." While these monikers were historically reserved for vibrant startup hubs like San Francisco or Chicago, Las Vegas has established itself as a prominent hub for innovation in the West.
And naturally, startups contribute to the development of a more robust ecosystem of third-party entrepreneur support organizations (ESOs), which offer support services across all startup phases. They also offer mentorship programs that help enterprises flourish. The top startup accelerators are born in regions with a diverse ecosystem of businesses to support.
The cultural and social influence of startups adds an extra layer of importance to a region's economics. The influx of startups acts as a catalyst for economic diversification, and it fosters resilience, innovation, and community vibrancy.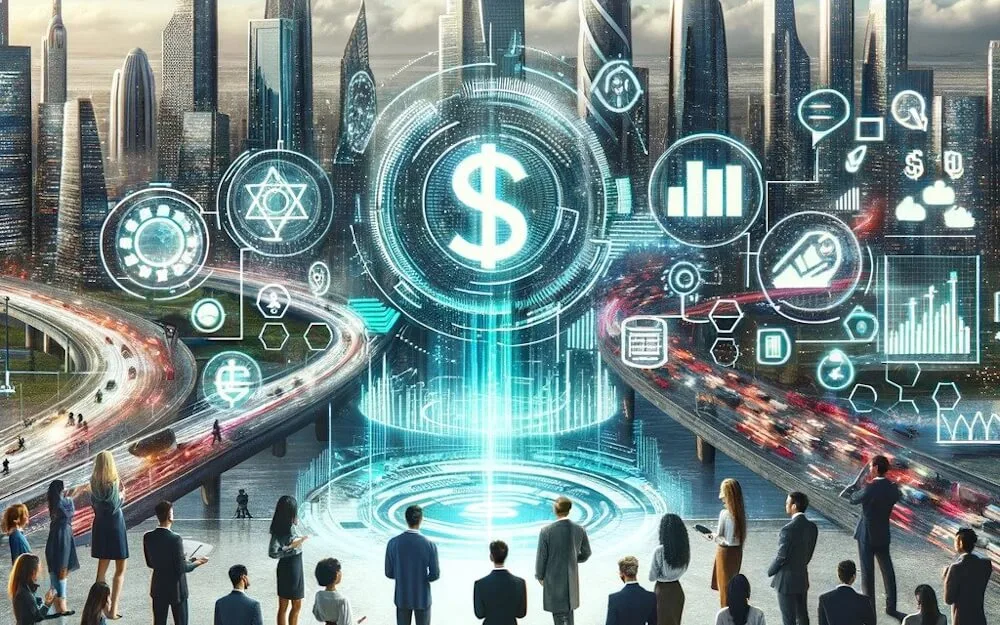 Exploring New Areas of Opportunity
We see some interesting things happening in the Silver State. Technology surrounding electric vehicles and AI are two big areas of focus for both emerging and established businesses. Nevada has adopted the friendliest autonomous vehicle laws and regulations in the nation, and our communities are eager to explore the positive impacts of assisted driving technologies on transit systems.
Nevada's growing range of startups is carving its niche in unexpected places, too. Markets for batteries, recycling, and lithium represent some of the strongest areas of expansion. In the past year, Nevada saw some exciting developments in electric vehicle battery recycling and other green initiatives to support the electrification of vehicle fleets.
New areas of opportunity are supported by state policies that keep startup ecosystems alive. While Nevada is known to have incorporation-friendly tax structures (dubbed The Nevada Advantage), the state promotes new programming to support tech innovation and infrastructure—part of Nevada Governor Joe Lombaro's five-year strategic plan to improve Nevada's connected future and make the region "the most entrepreneurial-friendly state in the nation."
As the next few years play out, we'll keep an eye on what legislation hits the senate floor and how changes may affect opportunities in the entrepreneurial ecosystem.
Diversity Supports Opportunity in Startup Success
Ultimately, the symbiotic relationship between startup incubators and accelerators, founders, and investors forms a powerful ecosystem that propels innovation and economic growth. Questions on which investments to make or how to find venture capital become much easier when startups are supported by a diverse ecosystem of ESOs and partners who share their interests. As Nevada's economy continues to diversify, we expect to see these trends continue. 
As more startups enter the scene and reshape the economic landscape, we'll be here to assist. StartUpNV has already helped hundreds of founders, supported the launch of dozens of companies, and built a robust network of angel investors in Nevada. Contact us to learn more about what we do.
Funding is often a make-or-break factor for startups. ESOs may bridge the gap by connecting founders with potential investors, venture capital partnerships, and offering guidance on preparing for fundraising efforts. This access to funding opportunities is instrumental in propelling startups towards growth and sustainability. Given that the odds of receiving venture capital funding from top firms can be <1%, founders should play the numbers game and work to identify as many opportunities as possible.