Starting a business is not an easy feat — it requires serious planning, lots of hard work and time, and usually some financial support and risk. But what if there's an easier way? Enter startup incubators — the perfect way to get your idea off the ground!
From mentorship programs to funding opportunities, a startup incubator offers aspiring founders everything they need to kickstart their dreams. They support early-stage businesses so entrepreneurs can focus on building their companies without worrying about other logistics.
Whether you're just getting started or have been running your own business for years, a startup incubator can be invaluable in helping you take things to the next level. Read on to learn how do startup incubators work – and why they might be right for you!
A startup incubator is a program designed to help entrepreneurs launch their businesses. It provides mentorship, resources, and guidance to startups in the early stages of development. The goal is to create an environment that encourages innovation, collaboration, and growth. It also serves as a place for aspiring entrepreneurs to access funding opportunities.
Startups have the opportunity to develop their ideas with support from experienced mentors and advisors who understand their needs. Incubators also provide access to capital markets through venture capitalists or angel investors, enabling young businesses to grow faster than they could on their own. Additionally, many incubators host networking events that connect founders with potential partners and customers, increasing the chances of success for new ventures.
Businesses accepted into an incubator gain access to shared workspace, business services such as accounting software or legal assistance, technology tools like analytics platforms or customer relationship management systems, and marketing resources like branding materials or website design templates — all essential components needed to build any successful enterprise today!
An incubator plays an integral role in helping startups succeed. They provide valuable support to their portfolio companies with mentorship, resources, and networking opportunities. Leveraging their expertise offers new entrepreneurs access to the tools they need to take their businesses from conception to success.
The role of an incubator is not only limited to providing financial assistance; it also serves as a platform for startups to receive guidance and advice on how best to navigate through the early stages of development. Through its program, an incubator can provide the following:
Structured learning environments

Opportunities for investor introductions
Startup incubators typically run programs ranging from 3-6 months. Entrepreneurs benefit from tailored mentoring sessions and workshops that give them insight into areas such as product design and marketing strategies. Each team presents its final pitch before investors, carefully selected by the incubator's staff based on criteria set out at the beginning of the program cycle. This process allows participants to hone their ideas while getting invaluable feedback from knowledgeable professionals in related fields.
Incubators come in a variety of shapes and sizes. Generally, they can be broken down into four types: accelerators, seed-stage programs, technology-focused initiatives, and corporate-backed or venture capital (VC)-funded incubators.
Accelerators are short, intensive programs that help startups kickstart their businesses by providing mentorship, investment opportunities, and other resources. These programs typically run for 3 to 6 months to help entrepreneurs bring their ideas to market quickly and efficiently. Participants usually receive an upfront cash injection from the accelerator program and access to networking events where they can meet potential investors and partners.
Seed-stage programs focus on early-stage companies that need help validating their product idea before scaling up. These incubator programs provide support services such as strategic advice, funding options, and connections to industry experts. They also offer marketing assistance to give young startups the exposure needed to attract more customers and build momentum around their products.
Technology-focused initiatives are geared towards tech startups looking for technical expertise in specific areas like software development, artificial intelligence, or blockchain technology. These incubators provide tailored guidance for each startup's needs and connect them with mentors with deep experience in their field of interest. Additionally, many of these incubator initiatives host hackathons which allow participants to collaborate on projects while receiving feedback from experienced professionals in the space.
Finally, VC-funded or corporate-backed incubators look for promising startups already at later stages of development. However, they may still need additional financial resources or guidance navigating through regulations or expanding into new markets. This type of incubator provides both financial investments and professional networks, enabling founders to expand faster than if they were doing it alone.
Benefits Of Joining An Incubator
Did you know that startups in incubator programs are three times more likely to succeed?
Joining incubators provide various advantages for new businesses, such as access to experienced mentors and coaches providing guidance, resources otherwise unavailable, and a community of like-minded professionals working together toward success.
Take the opportunity to network with industry veterans who have already gone through the process of creating and launching successful companies. Mentors and advisors offer valuable advice on navigating any challenges or risks associated with starting a business. They also provide invaluable insight into potential funding sources and strategies for securing capital investments.
Additionally, many incubators give participants access to specialized tools and services they may not be able to afford at this early stage of development – from legal assistance to bookkeeping support, marketing materials creation, HR services, etc.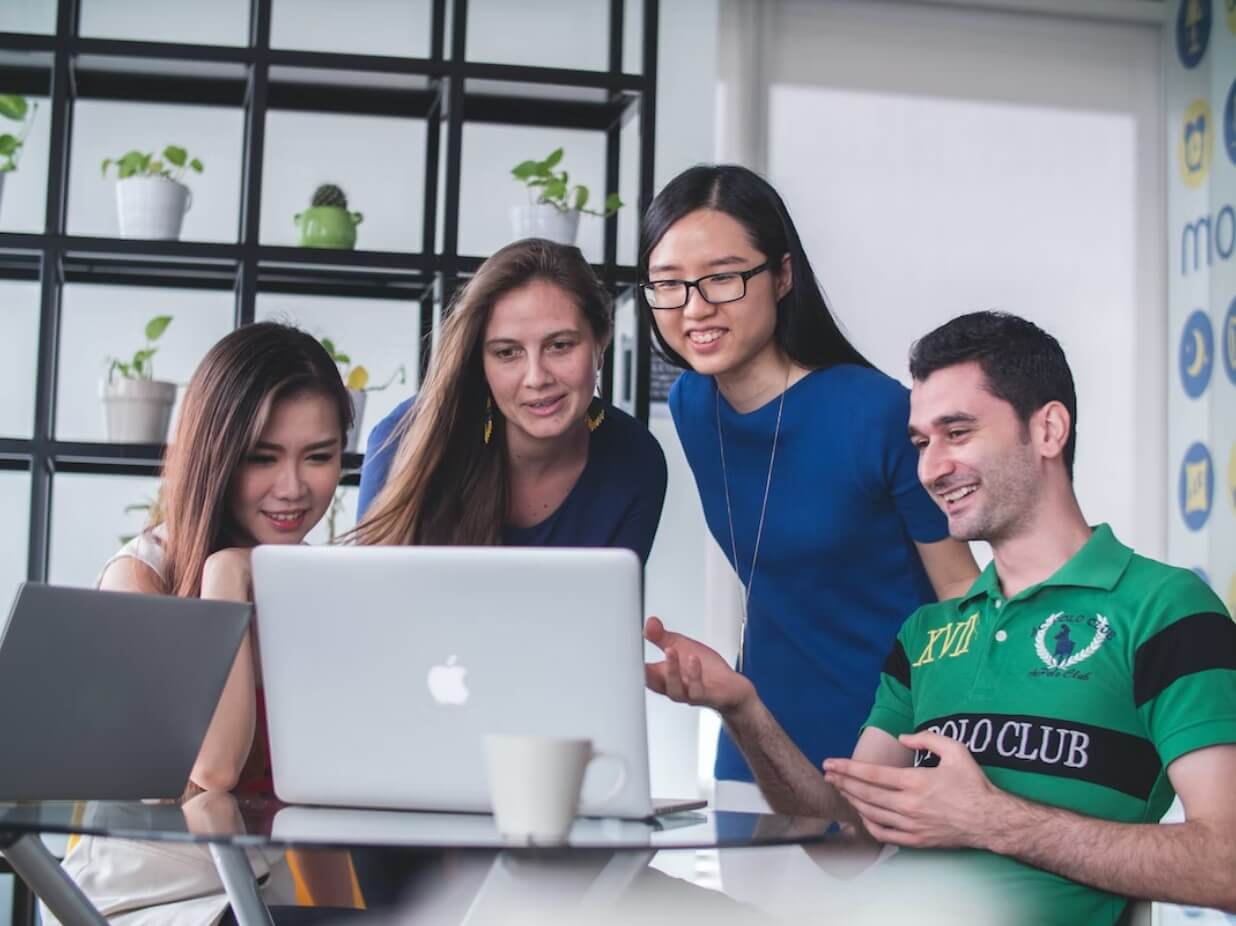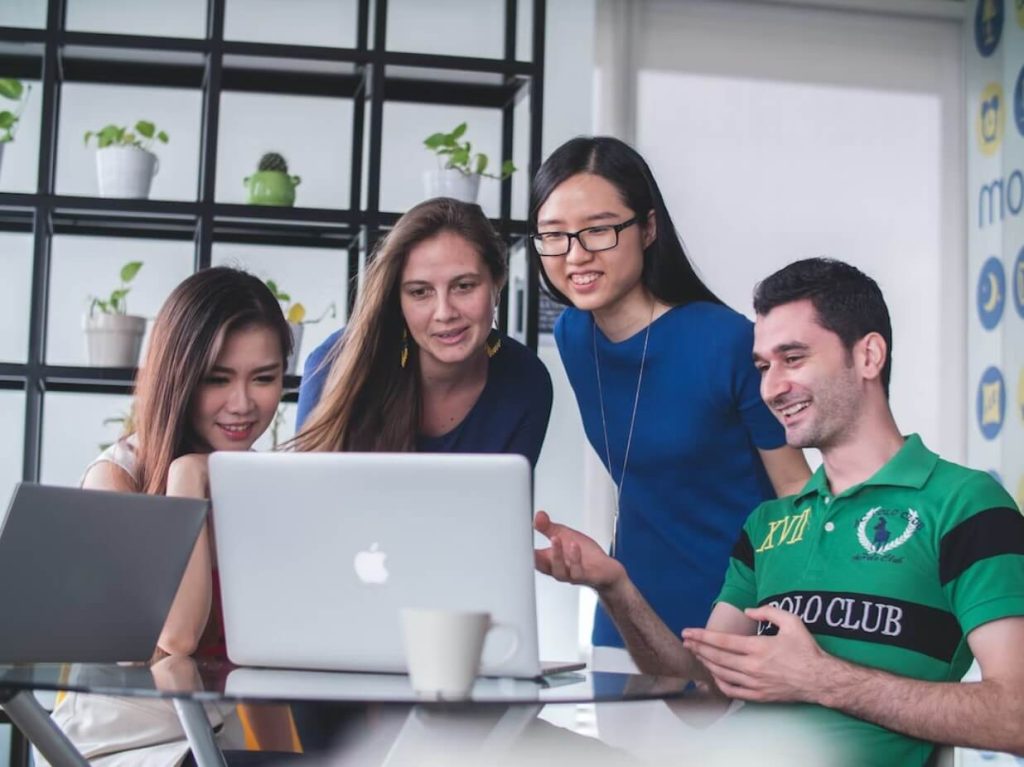 Startup incubators come with their own set of challenges and risks. It's important to consider these when evaluating whether an incubator program is right for your startup. 
Here's a look at some common challenges and risks associated with incubators:
|Challenges |Risks  |
|———-|——————|
|Time | Failure Rate |
|Funding | Program Risks |
|Resources | Funding Issues |
Time can be a huge challenge in any early-stage business, but it's especially significant when you join an incubator program. Many programs are intensively structured and require a lot of involvement from founders on top of the day-to-day running of the business. This means you may have less time to focus on operations or customer development, which can impact long-term success.
Funding issues are common among startups joining incubator programs. Investors tend to prefer investing in businesses with experience in the accelerator – this is only possible if you're just starting. Although most offer connections and advice from experienced entrepreneurs, not all will provide access to valuable industry contacts or other support services required for success. 
Startup incubators are a great way to get your business off the ground. They offer resources that may need help from individual entrepreneurs—the benefits of joining an incubator range from mentoring and networking opportunities to financial support.  Through incubator programs, entrepreneurs can make informed decisions and know what they're getting into to reach their business goals.
At StartUp NV, our market-expert incubators help young founders access invaluable resources that could make a huge difference in being successful. If you want to know more about our incubator program, simply contact us or email us today.