Investor relations (IR) is an essential part of a company's success. It establishes trust between the company and its investors, providing them with accurate information so they can make informed decisions. 
Companies should be upfront and honest about all aspects of their operations, from financials to strategic plans and more. This allows investors to gain insight into how the company runs and builds trust within the investment community. For companies looking to build strong investor relations, there are several key practices to follow to cultivate positive relationships with their stakeholders. 
This article will explore investor relations' best practices for creating strong ties to help your business succeed.
Definition Of Investor Relations
Investor relations is a key factor in business success. It's the practice of managing relationships with stakeholders, shareholders, and potential investors interested in the company's performance. At its core, investor relations focuses on providing accurate information to current and prospective investors to ensure they understand how their money will be used.
The definition of investor understanding can be further broken down into financial knowledge and communication skills. Financial knowledge includes having a thorough understanding of various investment-related topics such as cost basis accounting, portfolio diversification, capital structure analysis, industry trends, and more. Communication skills are necessary for presenting complex data accurately and effectively to different types of audiences while also maintaining strong relationships by responding promptly to inquiries from existing shareholders or potential investors.
An effective investor relations program is essential for companies looking to attract new investments and retain existing ones. Achieving this requires detailed planning involving internal resources – such as finance teams – and external advisors like attorneys or public relations experts. With a clear strategy focused on creating long-term value for all stakeholders, companies can position themselves for success when building strong investor relations practices.
Benefits Of Strong Investor Relations
Strong investor relations offer many benefits to companies. By building loyalty and engagement with shareholders, a business can create an environment of confidence and trust that encourages long-term growth. When investors have faith in the company's prospects, they are more likely to reinvest their capital into return dividends for shareholders.
Investors who feel valued by a company will be more apt to maintain their relationship over time. While short-term profits may fluctuate, having reliable investments from loyal stakeholders allows businesses to plan and prepare for unexpected events. This kind of stability also assists with budgeting decisions while ensuring sustainability within the organization.
From increasing visibility in financial markets to improving communication between management teams and their partners, strong investor relations provide numerous advantages for companies looking to succeed in today's competitive landscape. Ultimately, these relationships help both parties benefit from better decision-making, increased profitability, and improved transparency. Organizations need to invest in creating solid ties with their shareholders, leading us into our next section on effective communication strategies…
Despite the importance of strong investor relations, many companies need to communicate with their stakeholders properly. Establishing and nurturing effective communication strategies is essential for creating a positive relationship between investors and the company. Here are some key tactics that can help:
Investor outreach – Develop relationships by regularly engaging with shareholders through emails, calls, or letters.
Media Relations – Utilize public announcements such as press releases to share financial updates, performance highlights, upcoming events, etc.
Communication Tactics – Leverage social media platforms like Twitter or LinkedIn to inform your investors about industry trends or company changes.
In addition to these intangible measures, providing timely and accurate financial reporting is important to building trust with shareholders. Offering detailed information on topics related to the governance structure and shareholder engagement will also help demonstrate transparency while strengthening investor relations. Successful communication requires taking proactive steps to engage with investors and ensure they feel valued consistently.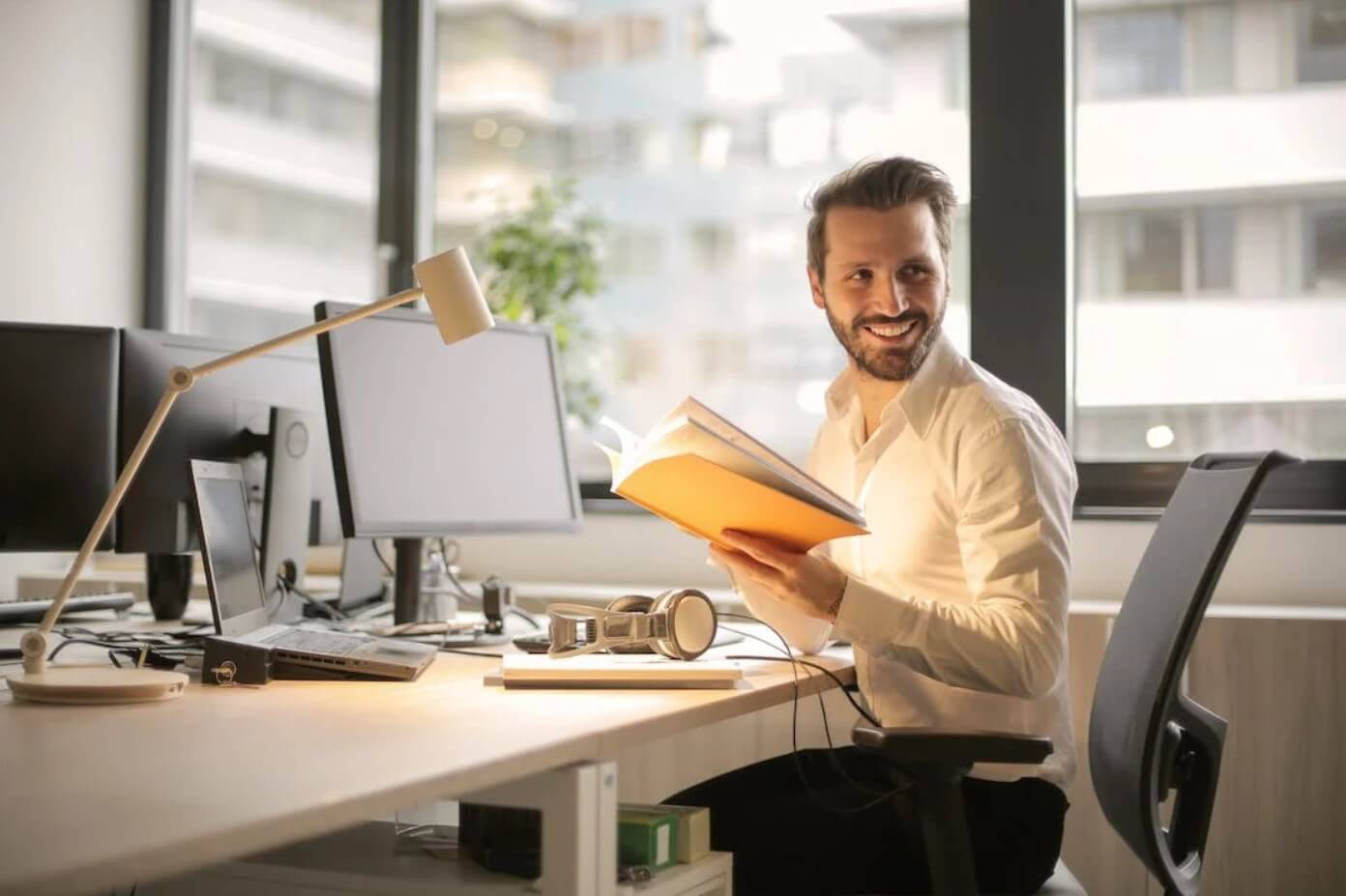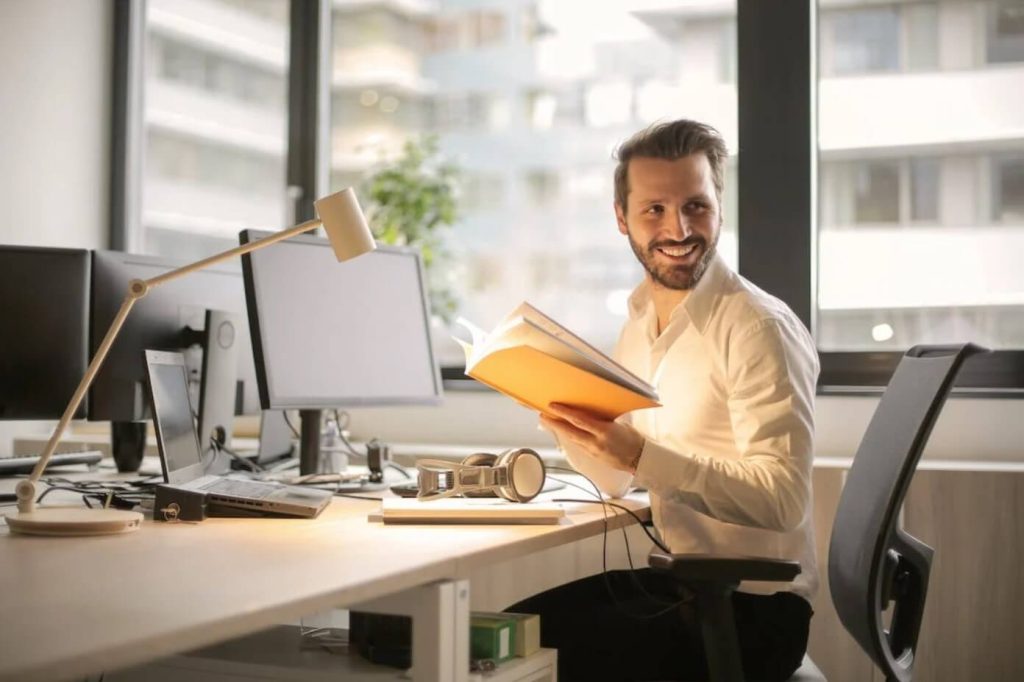 The investment opportunities for companies to build strong investor relations are vast. A well-rounded investor strategy should include engagement, outreach, and communication initiatives focusing on short-term returns and long-term sustainability.
Companies must strive to create an environment of collaboration and trust between shareholders and management. They must implement regular earnings calls, webcasts, and other events designed to foster dialogue. Providing timely updates via social media channels will keep investors informed.
Investment outreach helps promote a company's message and increase visibility Companies can reach out through digital marketing campaigns and attend industry forums and conferences. They can also utilize press releases and articles about their business model in publications geared toward investors. 
By developing relationships with key influencers, companies can expand their network of potential partners and increase exposure to new markets. Businesses must consider how best to capitalize on these opportunities while creating value for stakeholders through effective investor relations practices.
Building relationships with current and potential shareholders is essential for driving revenue growth and boosting public perception.
Investor retention can be achieved in several ways, such as by developing comprehensive corporate culture initiatives or implementing new sustainability plans. In addition, companies should communicate regularly with investors and emphasize transparency through financial reports and press releases. Organizations should also share information about their strategies and objectives, demonstrating a commitment to the company's future success.
The key to achieving long-term sustainability lies in how effectively companies engage with their stakeholders. Businesses need to foster meaningful connections by providing relevant and timely information about performance metrics and industry trends. 
Strong investor relations are an invaluable part of any business' growth strategy. Startup founders need to invest time and resources into developing investor relations best practices if they want to be sustainable over time. Communication plays an important role in ensuring that information about investment opportunities and long-term sustainability initiatives is clearly defined. 
Our professional mentors and angel investors have years of experience and expertise in helping startups build trust through effective communication and key business strategies. Contact us to learn how we can help educate you and cultivate your managing skills.