Are you looking for ways to give your business a competitive edge? Virtual business incubators help entrepreneurs access cutting-edge technology, resources, and networking opportunities to take their businesses to the next level. With virtual business incubators, you'll gain an advantage over other companies in your field.
From giving startups a chance at success to helping established brands stay ahead of their competitors, there are many advantages of virtual business incubators bring to the table. So if you're ready to learn more about these invaluable tools, just keep reading! 
What is a Virtual Business Incubator
A virtual business incubator is an online service that provides resources and guidance to entrepreneurs just starting. It's a powerful tool for those looking to rapidly grow their startup, offering support in financial planning, marketing strategies, legal advice, and access to capital. Providing these services in a secure digital environment gives businesses the competitive edge they need to succeed in today's market.
What exactly can you expect from a virtual business incubator? Its purpose is to provide mentorship and expertise so startups can develop strategic plans. Some of these services also offer programs like accelerators or venture capitals, allowing startups to get funding from investors and venture capitalists.
The great thing about virtual business incubators is that they offer personalized support tailored to each company's needs at any stage of its lifecycle. Furthermore, since most of the services offered are provided remotely via video chat or email, this reduces overhead costs while giving your team access to world-class experts. With all these benefits combined into one package, it's easy to see why working with a virtual business incubator could give your business the competitive advantage it needs to thrive.
Benefits Of Working With A Virtual Business Incubator
Working with a virtual business incubator can provide many strategic business advantages. By accessing the resources of an experienced and advanced virtual business incubator, businesses can benefit from cost savings in both time and money and access to new technologies. In addition, they'll gain access to mentors with extensive backgrounds in their field or industry.
The services offered by a virtual business incubator are tailored to each individual's needs. It includes advising on effectively using social media platforms, creating online marketing strategies, managing customer relationships, and more. It also provides coaching sessions and workshops that help entrepreneurs maximize their time while working towards achieving goals. With these advantages of virtual business incubators, startups can turn ideas into reality without sacrificing quality.
Services Offered by a Virtual Business Incubator
These virtual incubator services are designed to give companies the competitive edge they need to succeed and grow in today's marketplace. From marketing support, branding assistance, financial advice, software development, and more – these virtual services help businesses thrive by creating custom-tailored solutions that fit their needs.
One of the most valuable benefits of utilizing a virtual business incubator is access to experienced professionals who can guide each growth stage. Whether you're just starting or have been running your business for years, getting expert advice from an experienced team will make all the difference in achieving success. In addition, many virtual incubators also provide access to online resources such as webinars and educational materials that can help you stay current on industry trends and best practices.
Tailoring Solutions to Fit Your Needs
The goal of any virtual business incubator is to provide tailored solutions that fit the needs of your business. By focusing on individual requirements, you can ensure optimal results for your venture. Therefore, selecting a provider who understands your goals and objectives is essential to maximize your enterprise's potential.
When selecting an incubator, look at its track record, success stories, and customer feedback. Ask about their services and how they plan to meet your demands. The right partner should understand the complexities of running a successful business and be prepared to help you succeed.
Discussing options allows both parties to negotiate mutually beneficial terms explicitly adapted for your company. This will help ensure that each proposed solution fits your budget constraints while providing maximum value for money spent. In addition, with the right customization offered by a virtual business incubator, businesses can access new technologies and resources needed for long-term growth and profitability.
Accessing New Technologies And Resources
For startups or small businesses with limited capital, virtual business incubators are an ideal way to access expensive yet essential technology that otherwise may be out of reach. With state-of-the-art programs such as machine learning algorithms, data analytics platforms, cloud computing networks, and digital marketing software included in some packages, companies have a reliable platform to build their operations.
Not only does this allow them to stay competitive in today's fast-paced market, but it also helps them increase efficiency and reduce overhead costs by eliminating the hassle of managing multiple vendors. Moreover, by providing these benefits at an affordable price, virtual business incubators offer organizations a unique opportunity for success without sacrificing quality or service.
These innovative applications enable enterprises to operate globally while saving money — giving companies the edge they need to make it big in today's ever-evolving marketplace. Moving forward into the next section about the cost-effectiveness of virtual business incubators is key for those looking for long-term growth potential through strategic investments.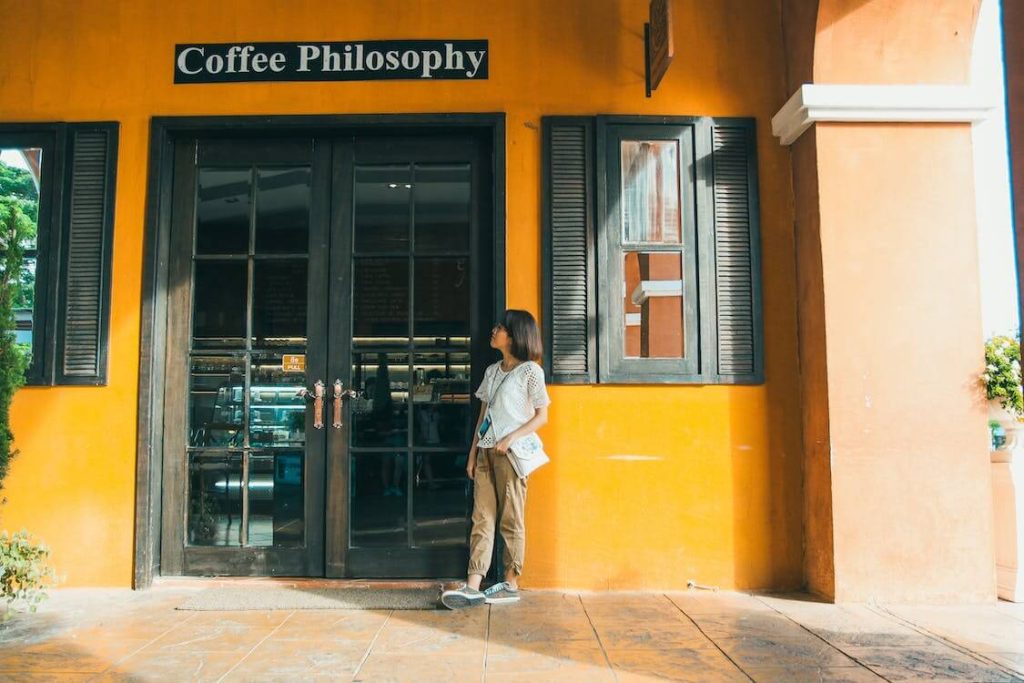 Cost-Effectiveness of Virtual Business Incubators
Virtual business incubators provide a cost-effective solution for ambitious entrepreneurs who want to access the latest technologies and resources. With virtual incubator services, businesses can grow quickly without investing in costly physical infrastructure or personnel. By leveraging existing technology, businesses benefit from increased scalability and greater opportunities for success.
Business owners gain access to sophisticated tools and platforms that allow them to create and manage operations. They also have more control over handling customer data, giving them an edge over competitors. In addition, virtual resources like cloud computing enable businesses to scale quickly.
By taking advantage of cost-effective solutions offered by virtual business incubators, companies can easily expand into new markets while keeping costs low. 
These incubators can help level the playing field for start-ups and established companies by providing access to new technologies, resources, and tailored solutions. The advantages of virtual business incubators cannot be overstated; you don't have to pay high prices like you would at a traditional physical space.
If you want to take your business to the next level, consider partnering with StartUP NV. We understand your needs and will work with you every step toward success! Contact us today.