Entrepreneurship is an exciting journey. However, starting a business isn't easy, but anyone can do it with proper planning and dedication. With access to technology, social media networks, and crowdfunding platforms, starting your own business has never been easier or more accessible. From developing an idea and creating a plan to raising capital and launching products or services – these are just some of the key components of starting your business venture from scratch.
Whether you're looking to create a product-based company or open a service-oriented store, certain steps must be taken to ensure success. With proper guidance and support, this article discusses how to become a startup entrepreneur and all the information needed to be successful.
Starting a business requires many legal considerations. Entrepreneurs must understand their venture's various licensing, registration, and tax obligations. Compliance with regulations is paramount to ensuring smooth operations throughout the life of your business.
The first step in any startup process is obtaining the necessary licenses from local, state, or federal government agencies. Depending on where you live and what kind of business you plan to operate, this can involve registering names, trademarks, or copyrights and filing paperwork with various departments within each jurisdiction. It's important to seek expert advice when navigating these waters, as missteps can be costly. 
Failure to comply with applicable laws can also lead to significant financial repercussions ranging from fines and penalties to criminal prosecution in extreme cases. You must stay abreast of changing rules and regulations while maintaining proper records to protect yourself and your company. With continuous monitoring and smart decision-making, you can ensure compliance without sacrificing innovation or success.
Financing is crucial to getting any startup off the ground. There are several options available to entrepreneurs seeking financing for their new venture.
Venture capital can provide early-stage startups with funding from investors looking to invest in high-growth companies. It's important to note that this type of financing often involves giving up some ownership stake in the company. 
Crowdfunding platforms like Kickstarter or Indiegogo allow entrepreneurs to raise funds directly through small donations from supporters worldwide. Loan options such as SBA loans are another option for businesses needing access to additional capital without giving away equity. 
Finally, there may be opportunities for small business grants depending on where you live – these typically come from local government organizations or nonprofits dedicated to supporting entrepreneurs in your area.
No matter which route you take, it's essential to do plenty of research before diving into any financing agreement so that you're fully informed about the terms and conditions associated with each option.
Every successful business starts with a great idea and an effective market research strategy. To gain insights into the industry, entrepreneurs must invest in exploring various market research methods and competitors. This will allow them to position their brand to stand out from the competition.
Here are four key elements of market research:
Industry Analysis – Researching trends within the industry to identify opportunities for growth or areas that need improvement.
Target Market – Gathering data about potential customers through surveys, interviews, and other sources.
Competitor Research – Analyzing competitors' strategies, positioning and products/services.
Brand Positioning – Crafting unique messaging for your product or service that resonates with the target customer base
By utilizing these techniques, entrepreneurs can develop and have a better chance of success in today's highly competitive marketplace.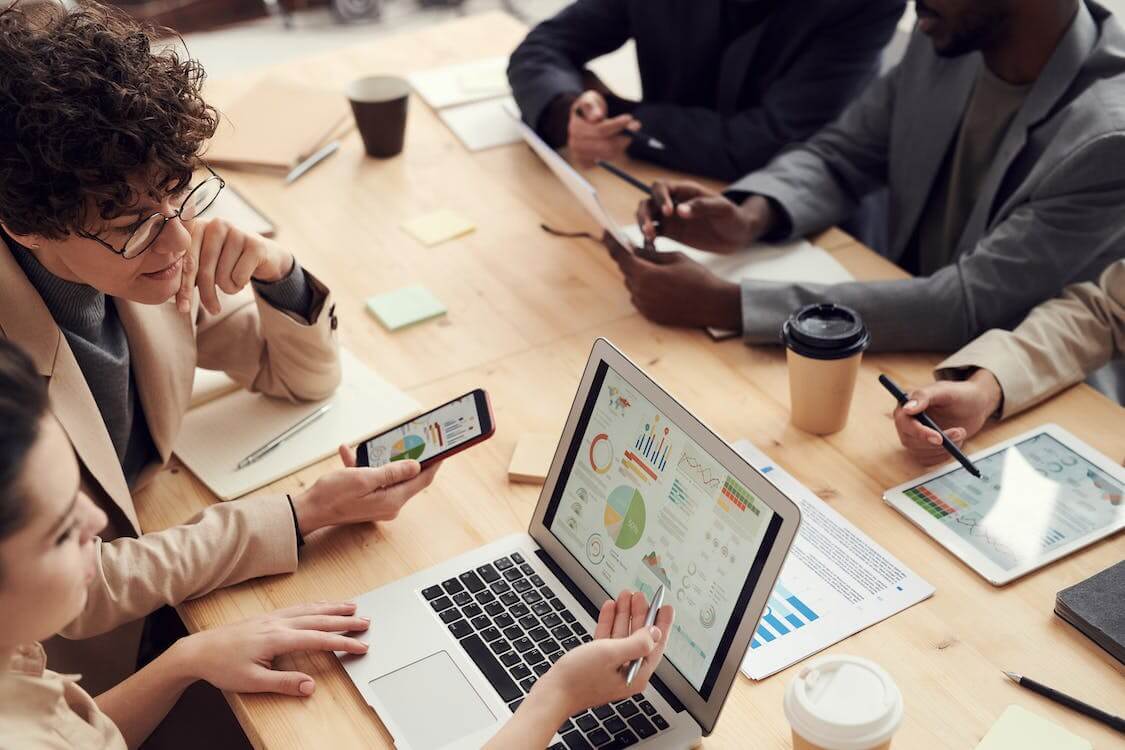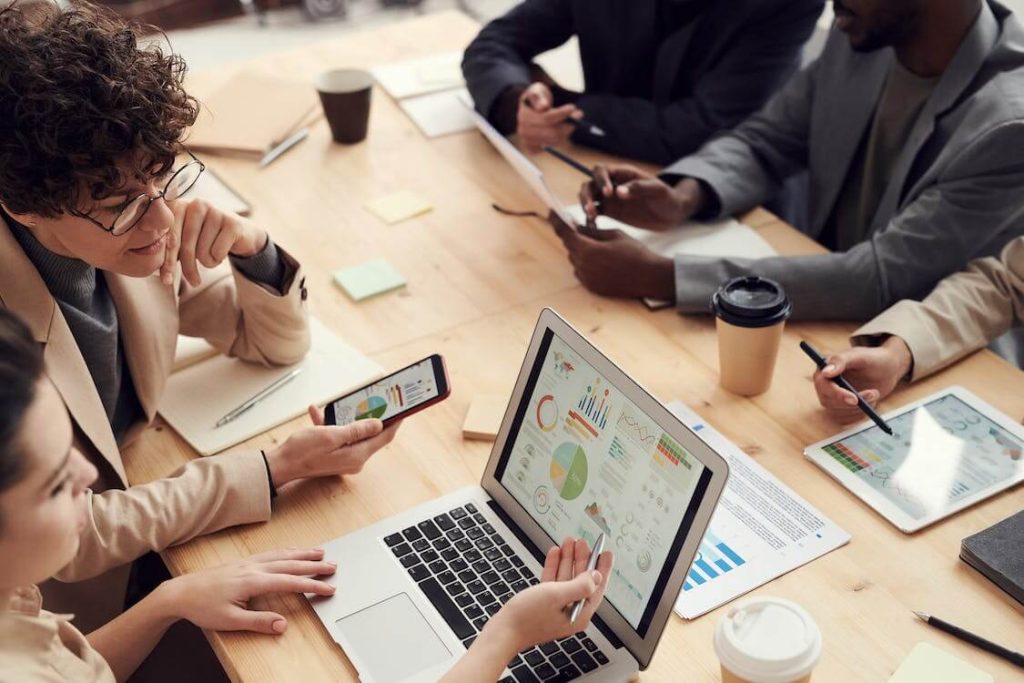 Recruiting staff and building an effective team are essential for any small business owner looking to succeed. Establishing a clear hiring process and employee motivation strategies are key components in creating a successful team.
When recruiting talent, entrepreneurs should have identified their company's core values and mission statement before beginning the search for potential employees. This will ensure that all future hires fit within the organization's culture and expectations of its members. Additionally, it is important to establish job descriptions that communicate roles and responsibilities so that candidates know what they're signing up for when they join the team. Entrepreneurs must make decisions based on who fits best with their organization's overall vision and goals.
There are many ways entrepreneurs can motivate their teams in many ways, such as by offering incentives or rewards for reaching certain milestones. The combination of qualified personnel and strong leadership helps build trust amongst team members while increasing productivity simultaneously – two vital ingredients necessary for achieving long-term success.
Developing A Business Plan
Entrepreneurs must take the right steps to start a business. Developing an effective business plan is one of them. This document serves as a roadmap for entrepreneurs, guiding their progress from concept to execution. It outlines goals and objectives, details strategies and tactics, and provides direction during uncertainty or change.
Creating a successful business plan requires thoughtfulness, research, data analysis, and organization. The following table offers guidance on key components that should be included in every plan:
Business Summary & Overview
Summarize the mission statement and describe how your products/services solve customer needs
Market Analysis & Competition Review
Analyze current industry trends and evaluate competitors' strengths/weaknesses
Product/Service Offering & Strategy
Describe what you are selling, who you are targeting with it, and why customers need it now
Operations Plan & Implementation Schedule
Detail exactly how your company will operate day-to-day plus any milestones needed to reach success
Financial Projections & Funding Needs
Showcase expected revenue streams over time along with capital requirements to get there
A well-crafted business plan sets up new ventures for success by providing stakeholders with clear expectations about the future of the enterprise.
Starting a business is no easy feat. It takes tremendous courage and dedication to make it in the entrepreneurial world. But if you're willing to put in the work, there's an immense reward waiting for you at the end of the journey. A comprehensive business plan summarizing all aspects of successfully launching your venture – from operations management to financial projections.
If you're a fresh entrepreneur looking for help to craft a business model or training and workshop on how to become a startup entrepreneur, StartUp NV can help you. Contact us today.