Have you ever heard the saying "failing to plan is planning to fail"? It might be cliché, but for aspiring entrepreneurs, it rings true — creating a business plan is often an overwhelming task. Where do you begin? What steps should you take to create a simple and effective business plan?
In this article, we will explore how to craft a successful business plan easily. We'll look at key considerations so that no matter what type of venture you're starting, you have everything you need to get off on the right foot.
The first step in creating a simple business plan is to set goals. This includes defining the business's long-term objectives and developing an actionable strategy for achieving them. When goal setting, it's important to consider the type of business you are running and develop specific, measurable targets that align with your overall mission. 
Strategic planning should be employed to identify realistic steps needed to reach these goals. It's also wise to create short- and long-term goals and milestones so progress can be tracked. With thoughtful goal-setting in place, businesses can focus on reaching the desired outcomes more effectively.
Now that your goal has been set, it's time to start researching the market. Market research is an essential step in creating a successful business plan and should be conducted carefully and thoughtfully. This section will cover the four main components of market research: industry analysis, customer segmentation, competitor benchmarking, and product positioning.
Customer Segmentation – Identifying who your ideal customer is can help you better target them with marketing campaigns and products tailored to their needs. Analyze demographic data such as age group, gender, income level, and geographic location to understand which consumer segments represent potential opportunities for growth within your business plan.
Competitor Benchmarking – It's important to know where you stand with competitors regarding pricing, services offered, quality of goods/services provided, etc. Study what sets you apart from other companies operating in the same space and use this information to craft your unique positioning statement and value proposition.
Product Positioning – Once you've identified who your customers are and have compared yourself against competing brands or businesses, determine how best to position yourself relative to these entities by pinpointing which attributes differentiate your product or service offering from others on the market. A well-defined product positioning strategy will make allocating resources more efficient while ensuring maximum ROI over time.
Financial analysis is a crucial part of any business plan. This section should include financial forecasting, profitability analysis, cash flow projections, cost structure, and pricing strategy to ensure the venture will be successful in the long term.
Accurate financial forecasting requires careful consideration of current market conditions and an understanding of the company's competitive position. The forecast must also consider revenue growth potential for existing products or services and any new ones that may become available over time. Additionally, assumptions about economic cycles, inflation rates, and other factors must be included to ensure accuracy when projecting future earnings.
Profitability analysis involves reviewing short-term and long terms goals for the company and then breaking them down into individual components such as sales volumes, gross margins, and operating expenses. This type of analysis helps entrepreneurs understand how their investments are performing relative to expectations and identify areas where efficiency can be improved or costs reduced to increase profits. Cash flow projections should also be included, which provide insight into liquidity levels at different points throughout the year.
Finally, it is important to review the cost structure associated with each product or service offered by the company, including materials used, labor costs, and overhead expenses like rent or utilities.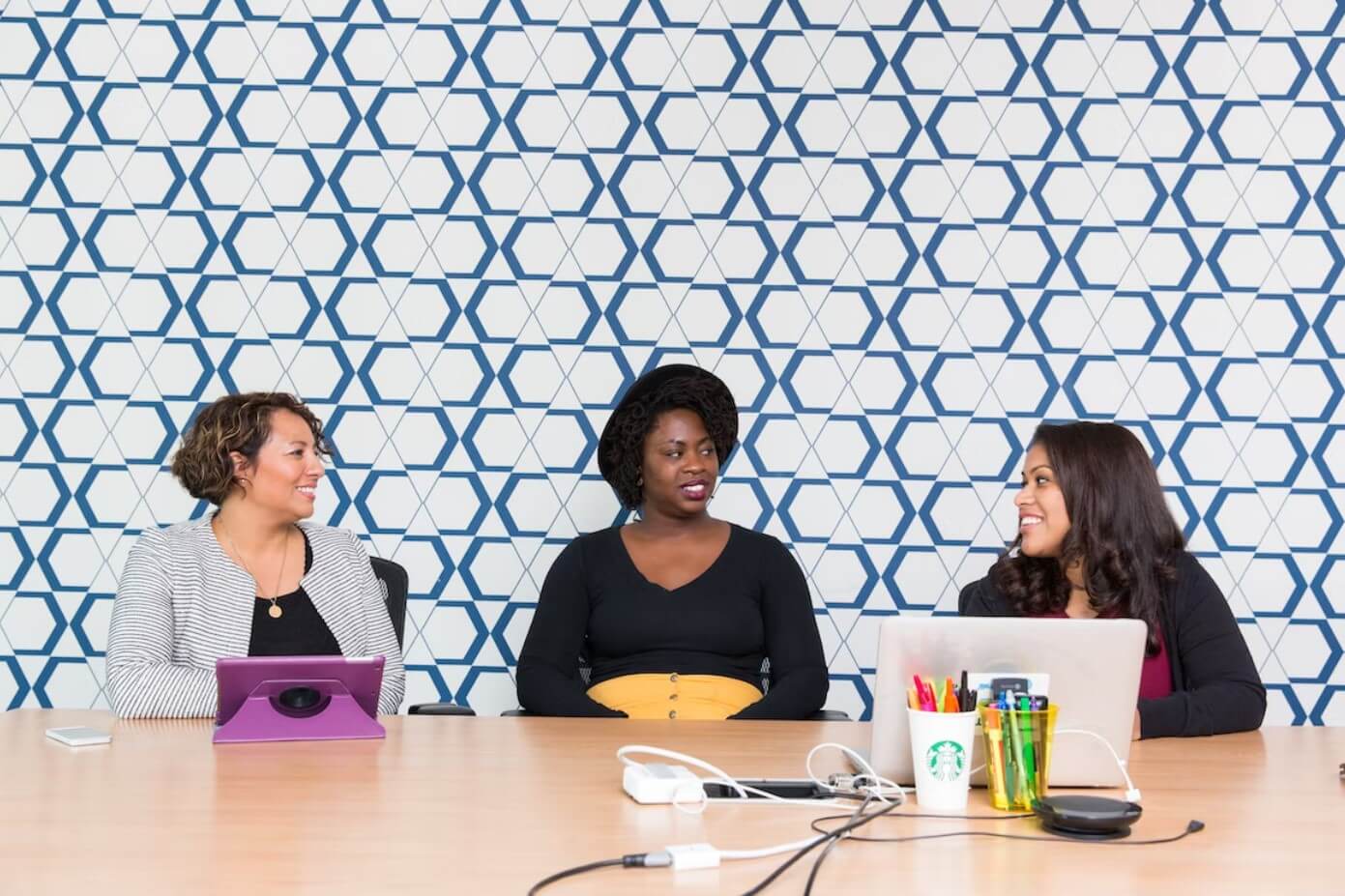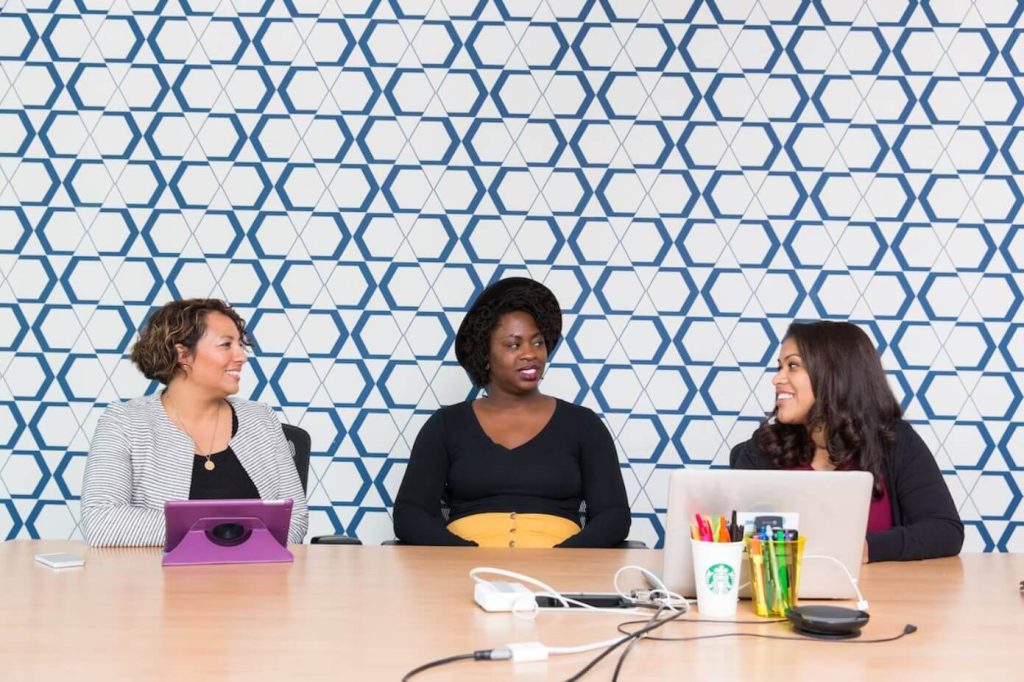 Drafting the proposal is an important step in creating a business plan. It requires careful planning and strategy to ensure that all aspects of the business are considered. The purpose of this section is to outline the steps necessary for drafting an effective proposal.
It's essential to have a clear idea of what needs to be included in the document. This includes information about the company's mission statement, objectives, operations, products or services, target market, competitive environment, financial statements, and other relevant data. Once all of this has been gathered together in one place, it should form an accurate picture of the state of your business and plans for its future success.
Next comes organizing this material into a logical format that can be used as a guide when writing out each part of the proposal. Many businesses find it helpful to create an outline so they know where their ideas fit within the context of their overall goals. Additionally, by doing initial research on topics related to their industry or sector, entrepreneurs can gain valuable insights that may help shape their strategies going forward.
Now the proposal has been drafted; it's time to finalize the plan. This is an important step in ensuring that all of the objectives are met. All written documents should be checked for grammar and spelling errors and factual inaccuracies. Once these issues have been addressed, attention must be turned to presenting the plan; this includes determining who will present it, when and where they will do so, and what materials may need to accompany them.
Finally, reviewing the plan is essential before implementation begins. Every detail must be scrutinized to ensure accuracy and completeness, with particular emphasis being placed on financial forecasts and projections. Any changes or adjustments can still be made at this stage if necessary – but once reviewed, further alterations should only take place after launch day arrives!
From setting your goals to researching the market, from financial analysis to drafting the proposal, and finally finalizing the plan, each step is crucial for achieving success. It takes patience and precision, but by taking these steps into account, you can be sure that all angles are covered and that any potential problems are identified early on.
At StartUp NV, we empower startups and new founders through workshops, funding, and training so they can better position themselves in the business world. Contact us today.