Are you thinking about getting seed funding for your business? 
The key to successful seed funding lies in knowing what steps must be taken before applying, during the application review, and once approved. By understanding each stage of the process better, entrepreneurs are empowered to make informed decisions from start to finish. In this article, we'll cover the dos and don'ts of seed funding: how to avoid common mistakes that could put you at risk of not getting funded or losing money after investment.
Seed funding is an early investment of startup capital to support the growth and development of a business. It's often used by entrepreneurs needing venture capital for their enterprises. Seed funding gives businesses access to professional advice, mentorships, and technical guidance.
It allows founders to test the market with minimal risk while gaining traction with customers or users. It provides an opportunity for future investments from angel investors or venture capitalists who may not be willing to invest. This type of financial backing creates a bridge between traditional venture capital rounds and bootstrapping one's own company through personal savings or loans. With seed funding, aspiring entrepreneurs have more control over their vision without sacrificing equity stakes.
Who Can Benefit From Seed Funding?
Seed funding is invaluable for start-ups, small businesses, and entrepreneurs looking to get their ventures off the ground. Early-stage companies can benefit from seed capital investments provided by angel investors or other private equity sources. Seed funding can boost resources and financial support, allowing these early-stage companies to take the next step in realizing their business goals.
There are several advantages to seeking out seed funding:
It provides access to capital that would otherwise be unavailable through traditional lending institutions;

It offers guidance from experienced professionals with knowledge about industry trends and best practices;

It gives founders more control over how their funds will be used, as well as allows them to maintain ownership of the company;

It enables entrepreneurs to focus on product development instead of worrying about fundraising activities.
The influx of investment dollars brings ideas closer to fruition and opens up new growth opportunities. Access to professional advice and expertise can guide budding entrepreneurs toward success. Transitioning to secure funds requires careful consideration, such as researching potential investors, having realistic expectations, and communication between parties.
Securing funds for a business venture takes work, but with the right approach, it can be done. Start by researching potential investors and identifying their investment options. This will help ensure your pitch is tailored to their interests and needs. Consider applying for grants or public funding. These can provide valuable capital without taking on debt obligations.
Ensure your financials are up-to-date and accurate, as this will give prospective investors confidence when considering investing in your company. You should also create an executive summary outlining your vision, mission statement, value proposition, team members, market opportunity, and competitive advantage.
Come prepared to answer questions about how you plan on raising capital and growing the business so investors know exactly where their money is going.
With proper planning and research into investment opportunities, anyone can successfully secure funds for their startup venture. However, certain pitfalls need to be avoided to maximize success.
Potential Pitfalls To Avoid
Underestimating the competition, overvaluing your company's worth, and setting unrealistic goals are all common mistakes to avoid when seeking seed funding. Poor planning is also a major red flag for potential investors; if you don't have a well-thought-out plan for using the funds effectively, it will be difficult for them to take you seriously. Additionally, a lack of research into the type of investor that best suits your needs could result in an unfavorable outcome. Finally, misaligned incentives between founders and investors can lead to serious issues if not addressed adequately before signing contracts.
These pitfalls can severely hamper one's chances of achieving successful seed funding without proper preparation and due diligence. Being aware of what can go wrong and taking steps to ensure that everything goes according to plan is essential for success.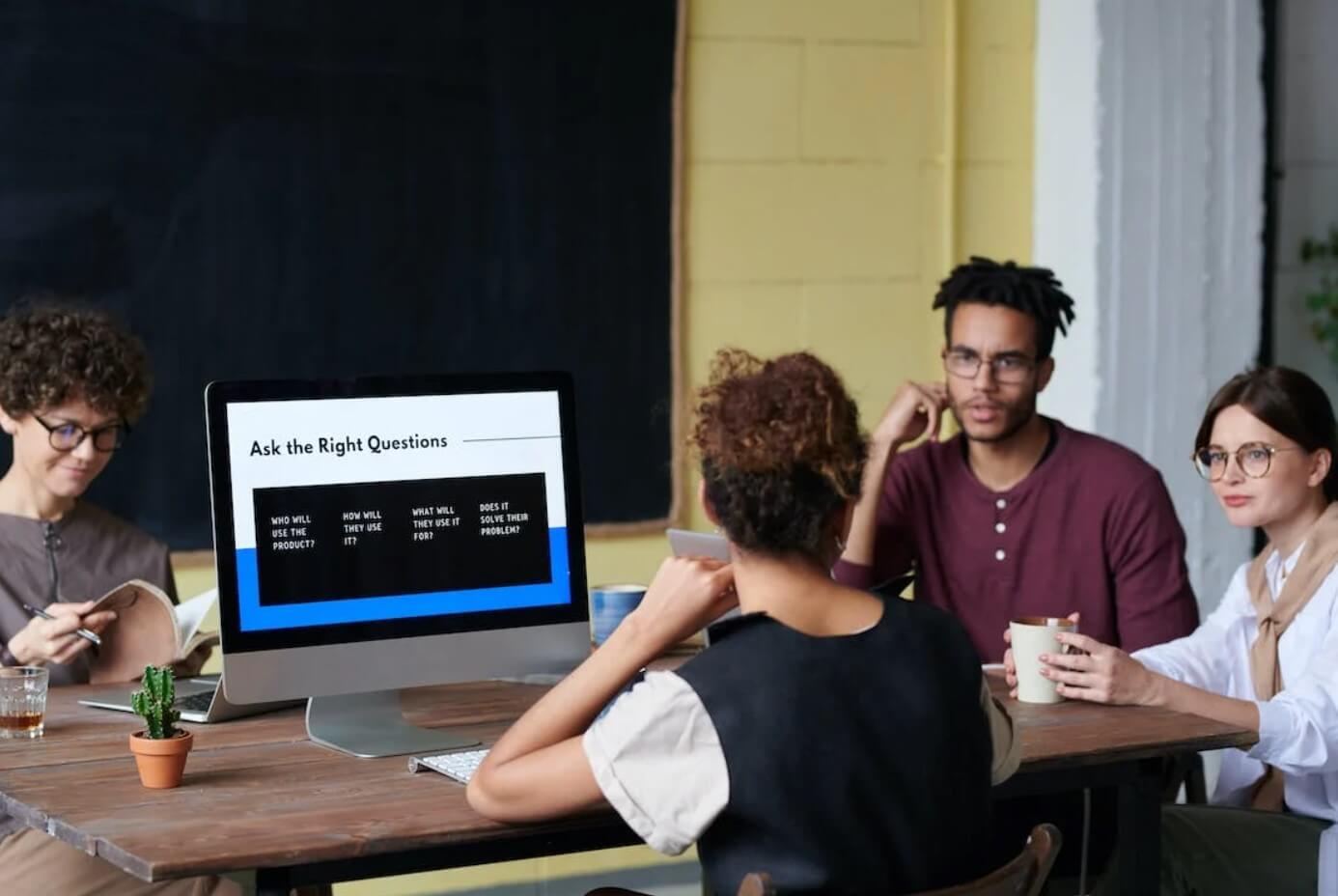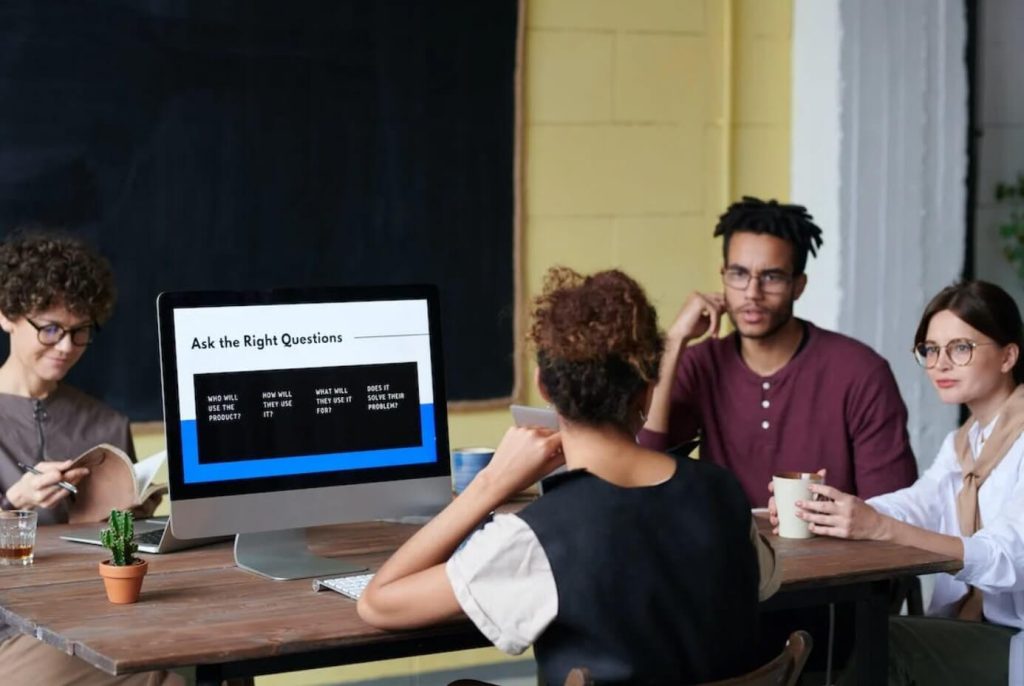 Legal And Tax Implications
When embarking on a seed funding round, it's important to consider the legal and tax implications of such an endeavor. Establishing your business under relevant laws and regulations is essential for current and future success. Investigate applicable compliance rules – including corporate formation requirements and tax regulations – to ensure you are properly prepared and compliant when accepting investments from investors.
You should also be aware of any potential taxes or fees associated with raising capital through seed funding. Such obligations may include registration fees, income taxes, withholding taxes, or value-added taxes (VAT). Familiarize yourself with these processes before launching your fundraising activities so that you are aware of all the financial responsibilities related to seeking investment.
It's always wise to consult experts who specialize in seed funding and finance professionals who understand local taxation rules; this will help avoid any missteps along the way, which can result in costly consequences down the road. Doing your due diligence before launching your raise is key to long-term success.
By understanding the basics of how startup seed funding works and what pitfalls to avoid, you can start your venture on the right foot. Remember the importance of building relationships; this could mean connecting with mentors or other entrepreneurs to gain insights about their experiences. Take time to understand the legalities and tax implications associated with seed funding before making any decisions. Once you've got all the facts straight, researching potential investors will help ensure you find one who aligns with your vision.
At  StartUp NV, we can help guide you in approaching seed funding carefully and thoughtfully. Contact us to learn more about how we can help your startup off the ground.