Accelerator programs are a great way for startups to get up and running quickly. They provide expert guidance, mentorship, resources, and networking opportunities that can help your business reach its full potential. For entrepreneurs and startup founders, it's important to understand what these programs are and how your company can benefit from them.
These programs offer access to experienced mentors who can guide your entrepreneurial and allow you to connect with like-minded people. This can open doors to new partnerships and collaborations that could take your business further than ever.
Definition Of An Accelerator Program
Accelerator programs are becoming increasingly popular amongst startups today. Currently, there are about 200 of these programs in the U.S.A., with over 3,000 programs launched in the last decade. With that said, what exactly is an accelerator program?
An accelerator program is a mentorship-driven investment model and business development platform for early-stage tech companies. It's designed to help entrepreneurs grow their businesses faster through resources like mentorships, funding, networking opportunities, and workshops. These programs provide startups with the tools they need to achieve their goals more quicker.
Typically they're short-term (3-6 months) intensive boot camps that focus on helping founders develop their product or service, validate it in the market and scale up quickly. These programs aim to get more startups into successful exits within a given time – usually 12-18 months after joining. By providing intense guidance from experienced professionals, acceleration programs can give startup teams the support to bring their ideas from concept to reality.
Selection Process For Startups
The selection process for startups to participate in an accelerator program is rigorous and highly competitive. Accelerator programs often evaluate applicants based on criteria such as their potential scalability, the strength of their team, and the uniqueness of their product or idea. As a result, every startup vying for entry into an accelerator program must present itself in the best light possible when applying.
For a startup to be considered for an accelerator program, it must meet several qualifications. These include having a minimum viable product, proof of concept, or demonstrable success. Additionally, teams are evaluated on the quality of their leadership skills and ability to execute ideas quickly and efficiently.
Startups should also keep in mind that many accelerator programs have specific sectors they focus on. Hence, it's important to research the most suitable ones before applying. Reviewing what kind of resources each program offers is beneficial since this could influence your decision if you're accepted. 
By taking these steps beforehand, you'll be more likely to receive positive feedback from any prospective accelerators you may apply to.
Benefits Of Participating In An Accelerator Program
Participating in an accelerator program can open the door to fast-tracked growth for your startup while providing access to invaluable resources and connections that are often hard to come by. Here are the key benefits for participating in these programs:
Access to investor networks

: Accelerator programs give startups direct access to investors who can help take their businesses to new heights. These relationships also provide guidance on how best to scale up operations, manage finances, and ultimately make better decisions about future investments.

Mentorship access

: Connecting with experienced entrepreneurs via mentorship opportunities gives founders the chance to learn from those who have been there before them. Through this sort of advice and support, participants get valuable insight into what works – and what doesn't – when it comes time for scaling or other major milestones.

Success stories

: By joining an accelerator program, you'll benefit from becoming a member of a community of successful entrepreneurs who have gone through similar struggles as yours. This helps build confidence knowing that others have made it past these challenges and they can offer tips along the way. 
These advantages all contribute towards making accelerator programs highly beneficial for any startup looking for quick expansion and increased visibility among potential partners/investors. Now is your chance to capitalize on these opportunities and reap the rewards of participating in such a program!
Types Of Support Offered By Accelerators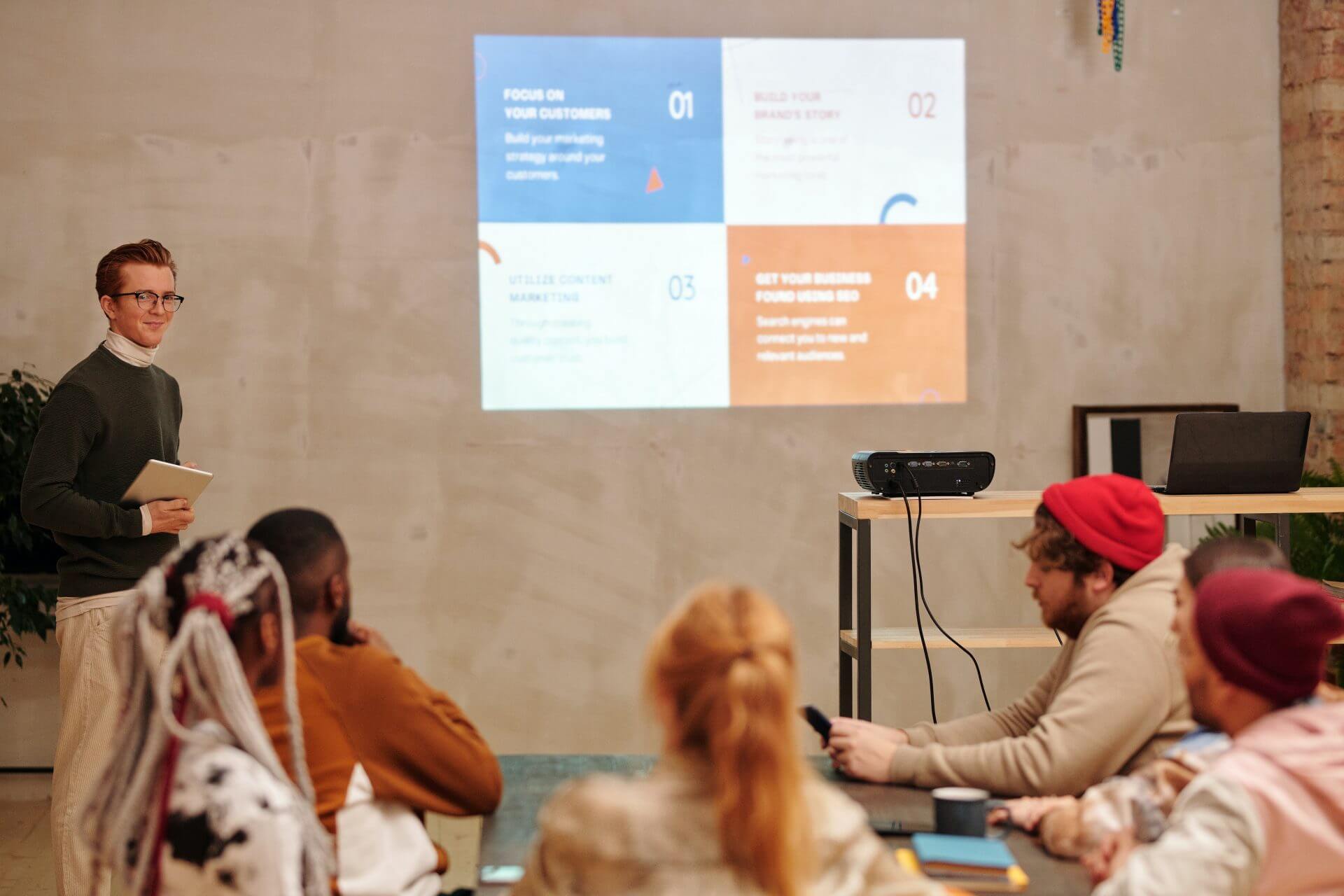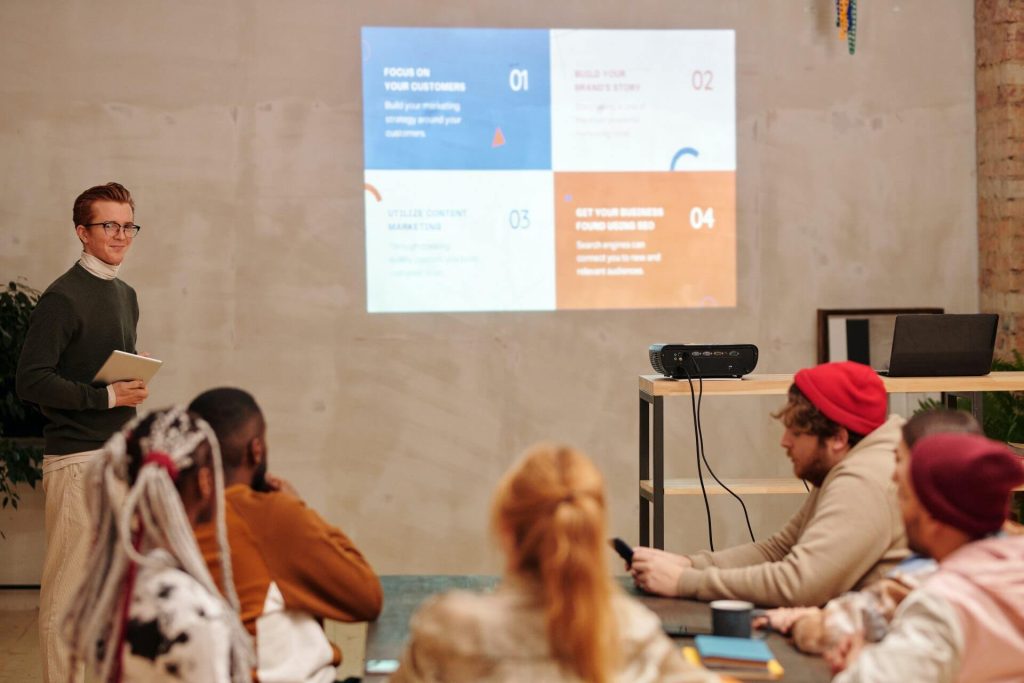 Accelerator programs offer a range of support to startups, including mentorship opportunities, financial investment, and operational advice. 
Mentors are experienced professionals who can provide valuable guidance on your business model, product development, and marketing strategies. These mentors will help you refine your vision and guide you toward success. 

Financial investments offered by accelerators provide the capital needed to grow your startup or launch new projects. 

They may also provide additional resources, such as a workspace or technology services that could be beneficial for your business.

Operational advice is another key component of accelerator programs. This includes providing expertise in legal issues, recruiting talent, and developing an effective strategy for scaling up operations. 

These programs also connect entrepreneurs with potential investors who can contribute to their financing needs. 

Finally, networking connections play a major role in accelerating businesses' growth: access to industry-specific contacts can open doors to secure collaborations and partnerships that would otherwise be difficult to obtain. 
These programs offer invaluable support for ambitious founders looking for their next big break; this assistance can be a difference maker between failure and success.
Long-Term Impact Of Accelerator Programs
The long-term impact of an accelerator program can make or break a startup's success. According to recent research, companies that went into accelerator programs perform better after completing the programs. This indicates that they successfully leveraged the resources provided by their respective accelerators and gained access to mentorships which had lasting effects on their businesses.
One key advantage of joining an accelerator is the potential for business growth. Many startups report increased revenues due to connections made through their accelerator networks. These include customers and investors, crucial for any company's longevity. Many startups benefit from the market expansion offered by these programs. 

By leveraging contacts in other countries, companies can gain exposure and establish themselves as global industry players quickly. Alumni often cite the support received at the accelerator as one of its most valuable aspects. Having experts across multiple disciplines guide them every step of the way was invaluable and enabled them to avoid making costly mistakes early on in their journey. 

Forming meaningful relationships with fellow entrepreneurs helps create a supportive community that encourages innovation and collaboration – essential factors for achieving success as a startup founder. Enrolling in an accelerator program has the potential to provide lifelong benefits for any aspiring entrepreneur looking to take their business to new heights and achieve greater levels of success faster than ever before. 
With experienced mentors guiding you each step of the way, there is no limit to what your startup can accomplish!
Investing in an accelerator program is an excellent way for startups to get ahead of the competition and increase their chances of success. The support provided gives entrepreneurs the confidence they need to launch successful businesses and provides them with long-term impactful benefits such as improved networking opportunities and increased visibility. 
If you're a startup looking to take your business to the next level and looking for the support and resources you need to become successful, contact us at StartupNV. We offer several business growth services, from mentorship and funding to networking opportunities; these programs can help you win over challenges and achieve your goals faster. Consider applying to our accelerator program today and take the first step towards accelerating your startup's growth. 
StartupNV is a great place to start. Check our website and discover our programs and how we can help your startup thrive.