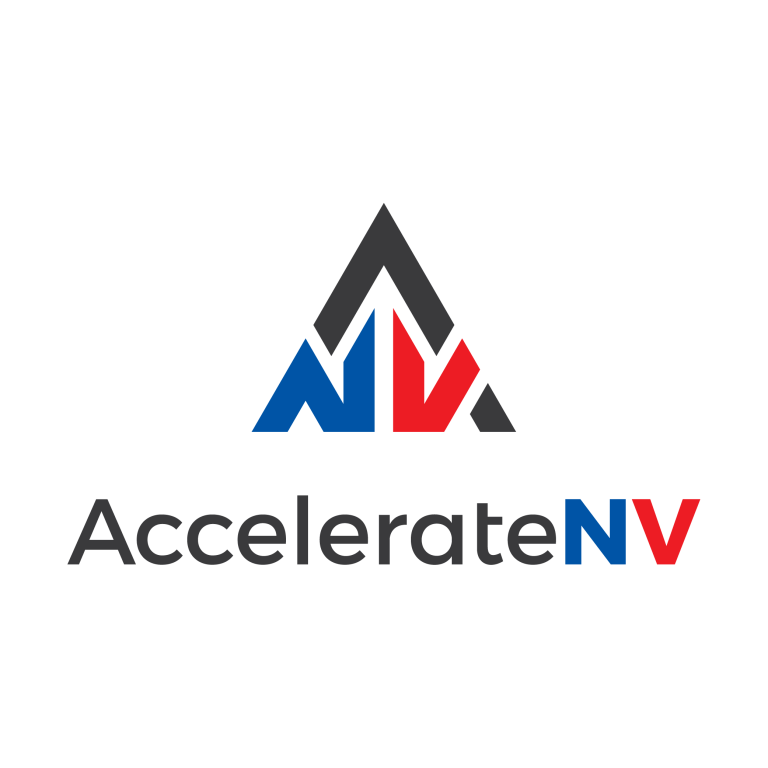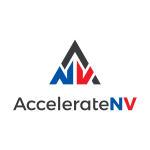 AccelerateNV is our viability stage accelerator. We invest a minimum of $50k (matched 1:1 by SSCCI) to drive revenue and a seed round. Learn more about AccelerateNV.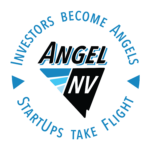 AngelNV Bootcamp is our free annual 12-week entrepreneur boot camp covering "what investors want". Startups who make it through the pitch process receive an SSBCI-matched investment. Learn more about AngelNV.
Since 2021 our funds and syndicate have completed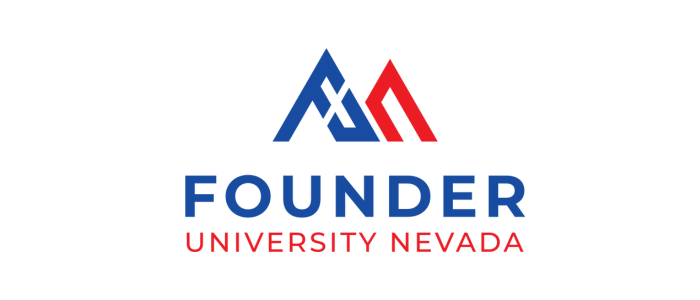 Founder University is for entrepreneurs with a product in the market, with monthly 2 hour bootcamps on rapid growth topics led by relevant SMEs.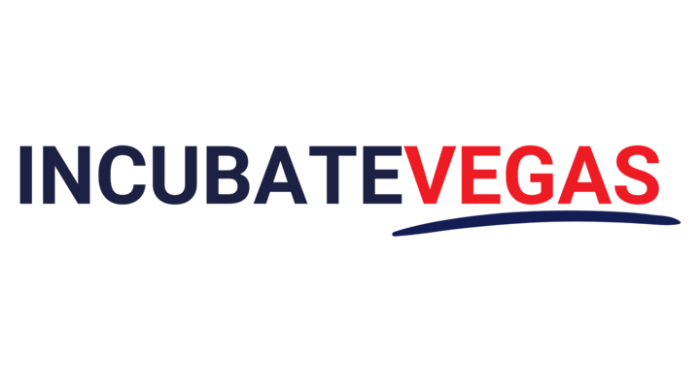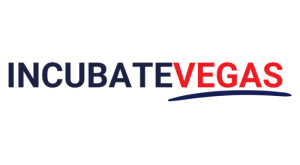 IncubateVegas is a cohort style incubator for founders at the idea step – at the start of the feasibility phase.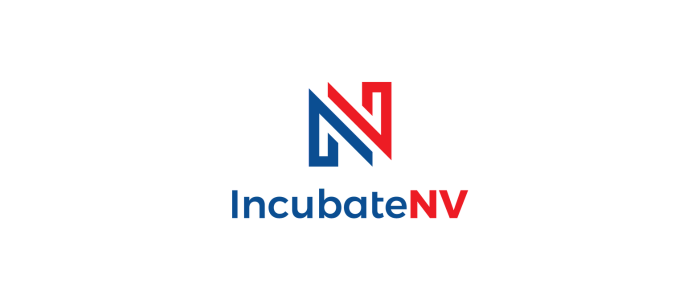 IncubateNV is a feasibility stage incubator for companies beyond the the idea step. It's a free self-paced online incubator. 
Request help
with your...
Resources to Support Founders
At StartupNV, we are more than just an incubator and accelerator; we are your dedicated partners on your journey of entrepreneurial success. Our programs are designed with one goal in mind: to provide unwavering support, and opportunities for funding, to startups and founders in Nevada. Our team of leaders and mentors are deeply committed to your success, dedicating their time and expertise to guide you through each phase of the entrepreneurial process. Whether you're at the idea stage, revenue stage, or growth stage, our programs provide a myriad of entrepreneurial support and mentorship activities.

As part of our commitment to your growth and success, we offer the opportunity to have your pitch deck reviewed and critiqued by industry experts who know what it takes to make an impactful impression. Additionally, our exclusive valuation calculator is at your disposal, helping you fine-tune a realistic and well-supported valuation figure that speaks to investors with confidence.

StartupNV is not just a program; we aspire to be the epicenter of startup growth in Nevada. We are driven by a passion for connecting local investors with local founders, fostering a thriving ecosystem where innovation flourishes. Our mission is to empower you with the tools, knowledge, and network to transform your startup dreams into reality. To embark on your journey with StartupNV, click the "Get Started Today" button below!