3 Programs for Nevada Entrepreneurs
we help founders grow startups and raise capital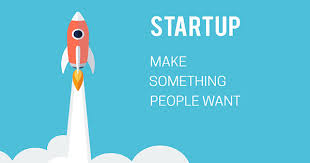 $100k invested, $50K from FundNV and matched by SSBCI. More seed capital available. For startups w/ MVP & revenue (or close to it).

1% equity pledge to non-profit required.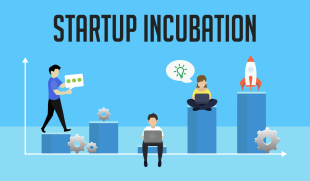 For pre-revenue, pre-MVP, or "part-time" founder led companies building momentum.

Mentorship + Free & Low Cost Services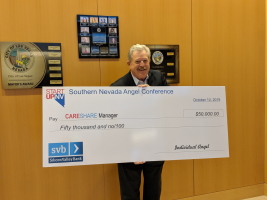 Free weekly boot camp for entrepreneurs on how to raise investment capital. Oct-11 thru Jan 17.

Win a $200k investment at completion.
Things to Learn & Places to Work
learn from our on-line videos & live events … and work alongside us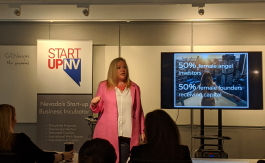 Live and Recorded workshops and presentations are part of AccelerateNV, IncubateNV and AngelNV Bootcamps.
Coming soon: IncubateVegas cohort based accelerator, and Founder University Nevada

All are free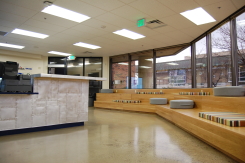 Join us at the Innevation Center in Midtown, part of the University of Nevada, Reno
Co-work arrangements from $150/mo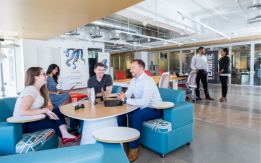 Work alongside us in our downtown Las Vegas location at the International Innovation Center @Vegas.
Co-work arrangements from $100/mo
just ask a question. We'll be in touch shortly. You can also email us at info@StartUpNV.org.
We're Nevadans dedicated to helping all Nevada Startups
Whether you are a tech founder building the next SaaS Unicorn, the inventor of the next hot consumer gadget, a PhD candidate pursing a world changing bio-tech cure for the (to date) incurable, or looking for help with a more modest idea, we can help guide you.
While our accelerator targets 10 "market ready" companies at a time, our incubator aims at – well, incubation, to get your startup  to a "market ready" state. We provide the guidance and an action plan along with mentorship and other resources throughout the entire business community in Nevada.  Come to our live classes, attend our video lessons, let us help you with your pitch, and get our frank feedback on your idea, based in the experience of having been where you are – and succeeded.  We're here to help any current or future Nevadan be successful.
StartUpNV Community Resources
Check out these additional resources for entrepreneurs and investors throughout Nevada.
Get a StartUpNV Brex Card and receive $500 in your account to start.