TechDevNV empowers entrepreneurs to succeed with streamlined software development solutions that are highly competitive and some of the best in the world.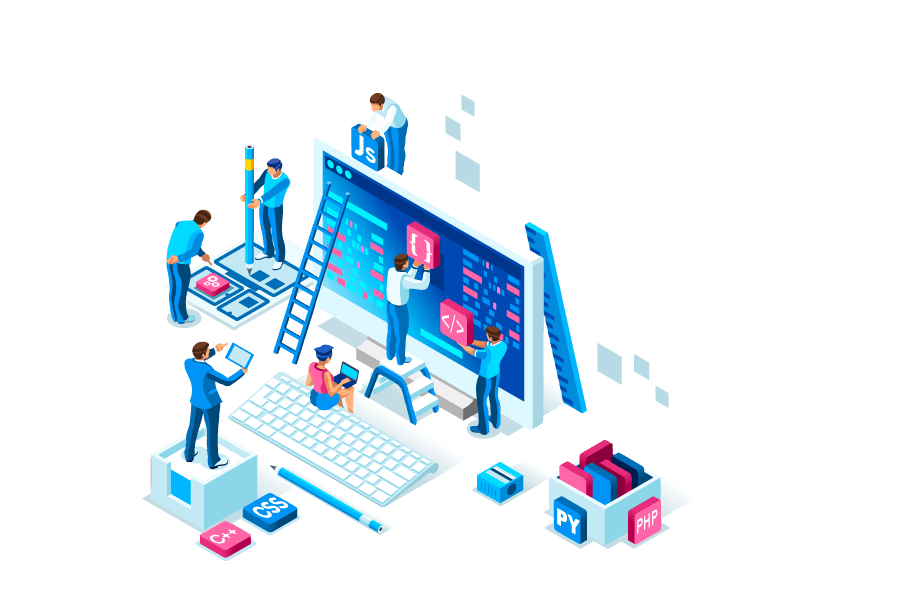 A Full-Service, Comprehensive Software Development and Consultancy House
TechDevNV's team connects world-class industry experts in Europe and utilizes their skills to create impactful software solutions. Our end-to-end approach means better decisions, driving cost-efficiencies, and delivering your product sooner.
We understand that every entrepreneur's situation is different. That's why we're ready for you with developer and project management teams, complete with product managers, analysts, designers, developers and even marketing specialists! Wherever you are, we got you covered!


About
Tech Edge Developers was born out of a strong desire to merge Europe's innovative software development strategies with the great ideas of US-based entrepreneurs and startups.
Hailing from Poland, Las Vegas-based founder and IT PhD, Rafal Henryk Kartaszynski, was shocked by the limited and expensive software development solutions available in the US market. For many startups, this price barrier can mean the end of their idea journey. By harnessing his professional experience and large network of trusted, world-class developers and agencies in Poland, Rafal has built a one-stop-shop consultancy that matches promising ideas with the development solutions required to realize them.
Why?
Tech Edge Developers value reliability, innovation, experience, curiosity, and collaboration. With solutions of modern technologies and state-of-the-art software development, from idea to implementation, all-in-one partner, we maximize the impact of our work and minimize your risk. Simply put, being under one roof means better decisions, driving cost-efficiencies, and delivering your world-class product sooner.