TechDevNV empowers entrepreneurs and startups to successfully deliver their products to market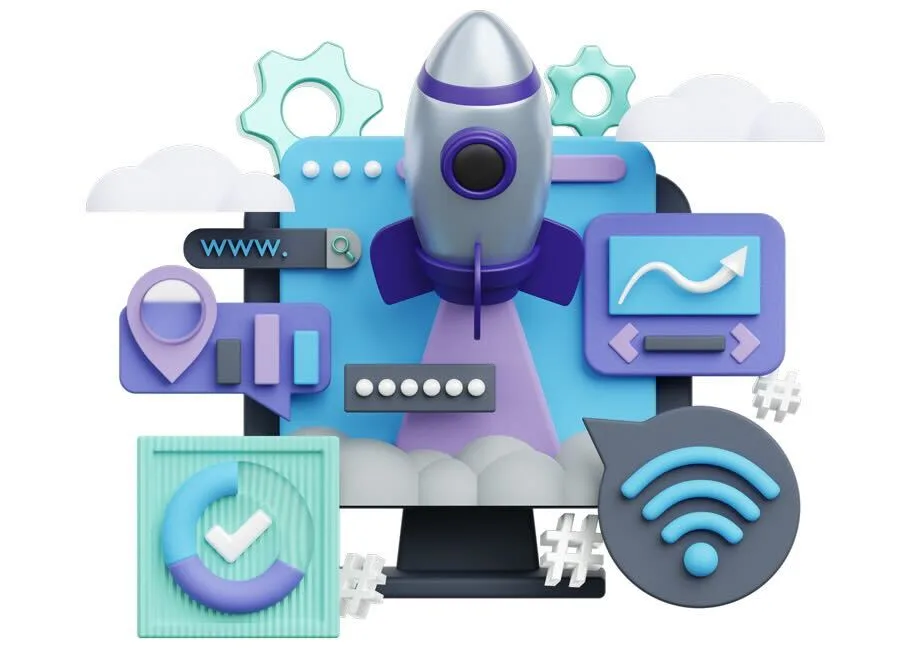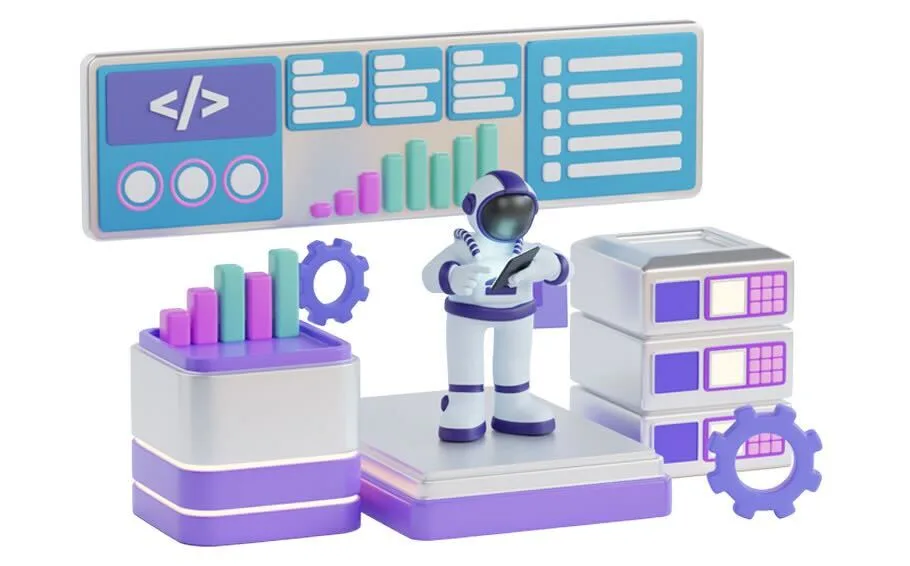 A Full-Service, Comprehensive Hardware And Software Development And Consultancy House
At TechDevNV, we understand the challenges faced by
startups and entrepreneurs and offer comprehensive
solutions to increase your chances of success when
delivering products to the market.
Our services focus on addressing key issues that often
lead to company failures, ensuring that your business
is equipped to thrive in the competitive environment .
Issues like the absence of a product-market fit, poor
marketing strategy formulation and implementation,
or a lack of an experienced team will lead to the failure
of 9 in 10 companies.
Services
At TechDevNV, we offer comprehensive solutions to address these challenges, and set companies on the path to success. 
Our services include: