Founder University Nevada
Founder University Nevada is a dynamic entrepreneurial platform that features a weekly speaker series with subject matter experts and an engaging online community. This free initiative targets seasoned entrepreneurs and underserved small businesses in Clark County, Nevada, providing them with invaluable resources and insights for their entrepreneurial journey.
Our weekly speaker series provides you with firsthand knowledge from experts across various industries, giving you the chance to learn from their experiences and insights. Concurrently, our online community serves as a networking hub where you can connect with peers, gain guidance from mentors, access resources, and participate in enriching discussions.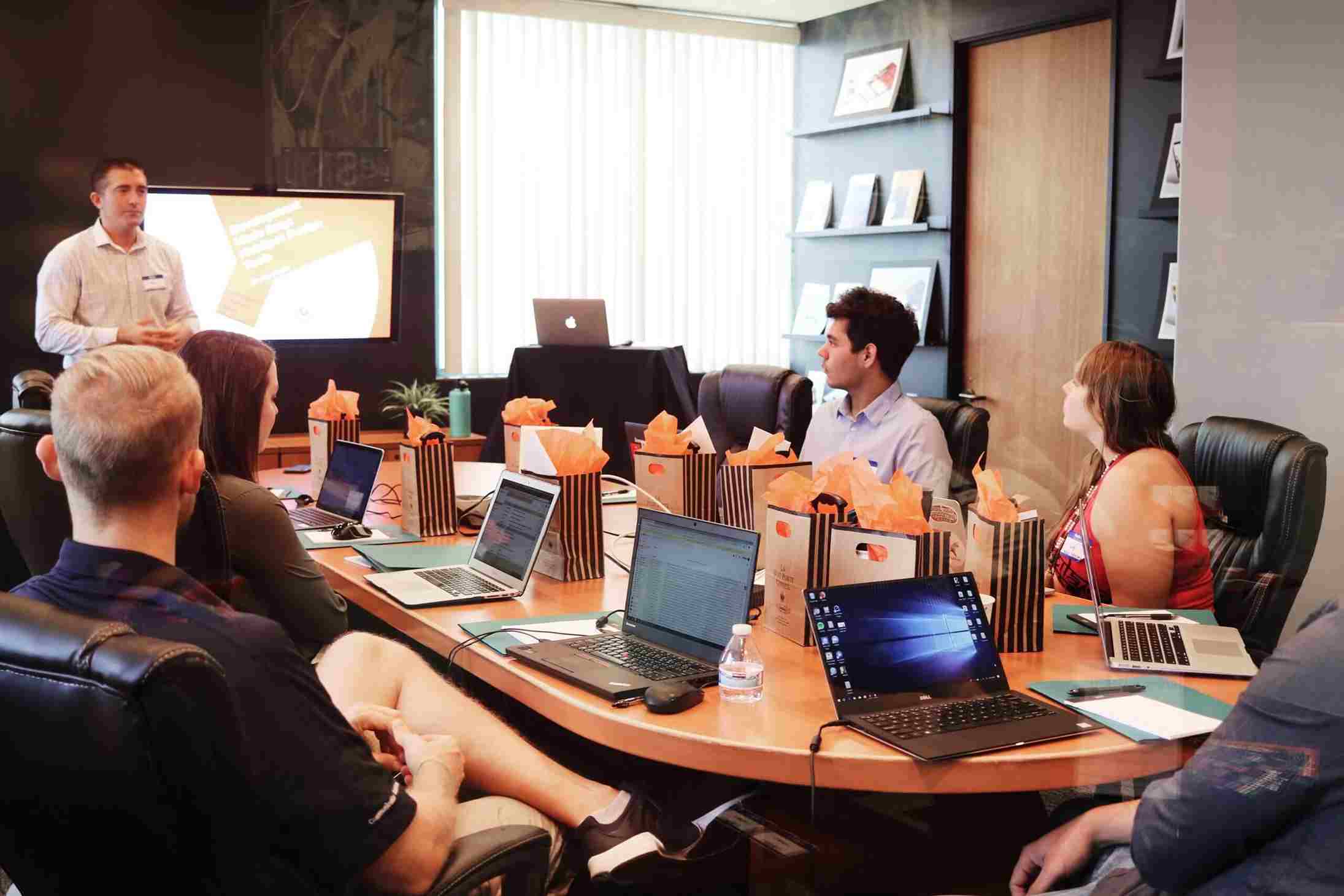 The educational component of Founder University is comprised of a series of bootcamps covering 12 key areas:
Are you Entrepreneur Material?

Legal Setup

Infrastructure

Customer Discovery

Business Model

Marketing

Product Validation

Capital Raising

Company Culture

Customer Success

Grants and Federal Funding opportunities

Compliance
Participants who attend at least 80% of the scheduled events will walk away from the program with a completed deal room that will include the required documentation and data to close future deals and have an increased opportunity to pitch to the StartUpNV team for investment.
Are you ready to elevate your business journey? Register for the speaker series or join our online community today with Founder University Nevada.
Schedule
Founder University is comprised of 12 mini bootcamps throughout the year, each ranging from 4 to 6 weeks.