About the AngelNV Conference and StartUp Accelerator
What is the AngelNV Conference and StartUp Accelerator
–  Angels say, "there aren't any investable deals".
–  Entrepreneurs say, "there aren't any investors writing checks".
AngelNV improves both of these issues through two 10 week long educational and event series – one series for founders and the other for angel investors.  Some events in both series overlap – and both educational series conclude in a joint, one-day conference where at least 1 company is funded with $200,000 by investors participating in the angel series.
AngelNV is open to the public for any member of the community interested in learning more about starting a company or investing in a new business.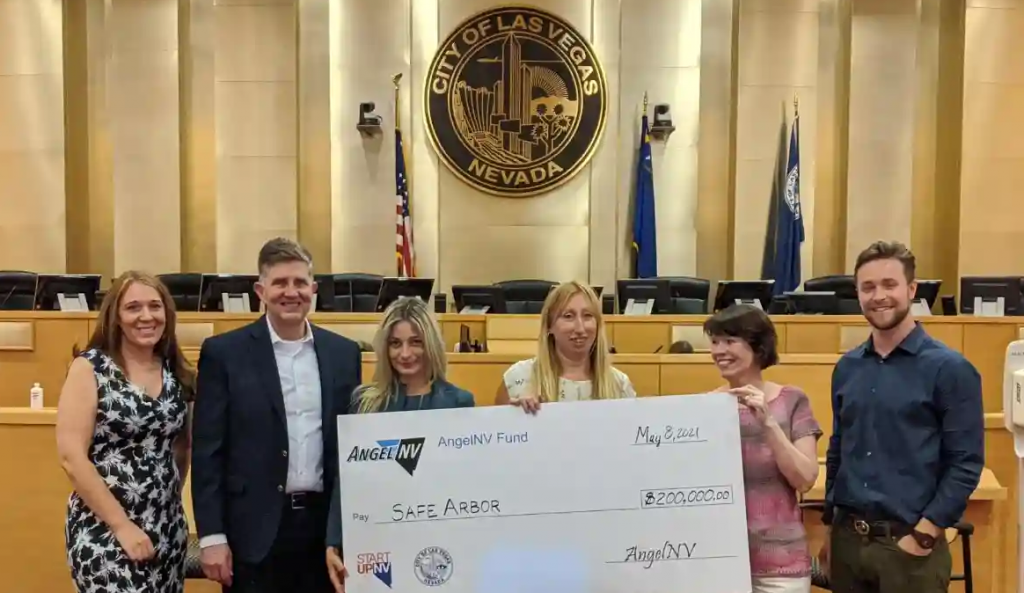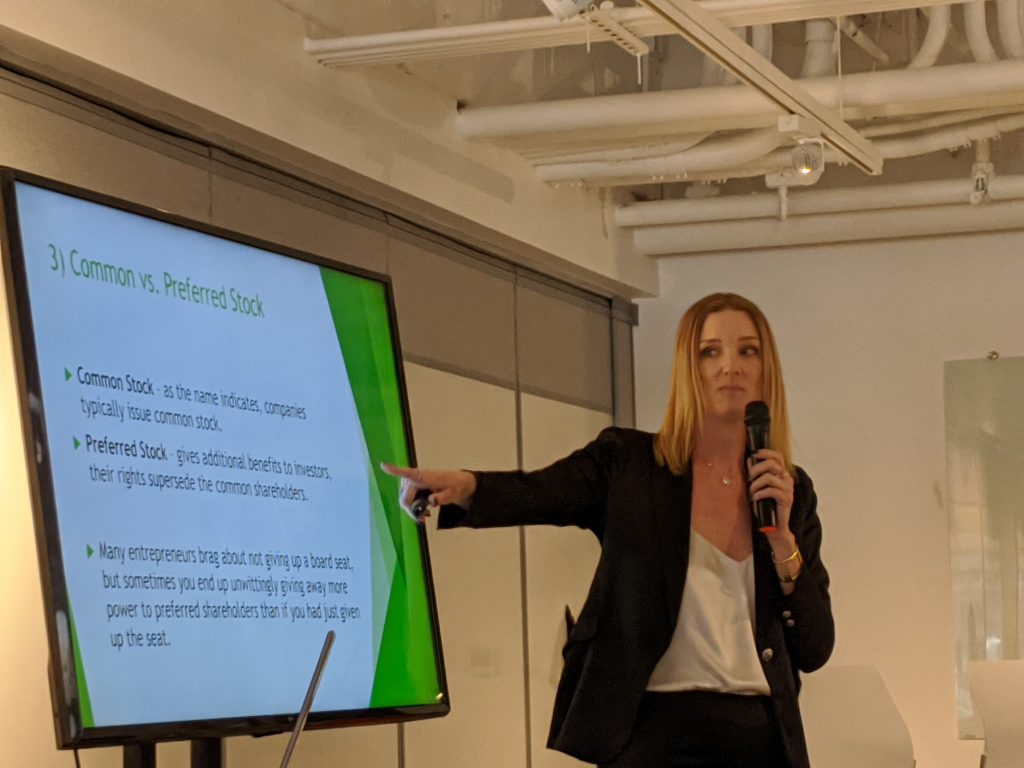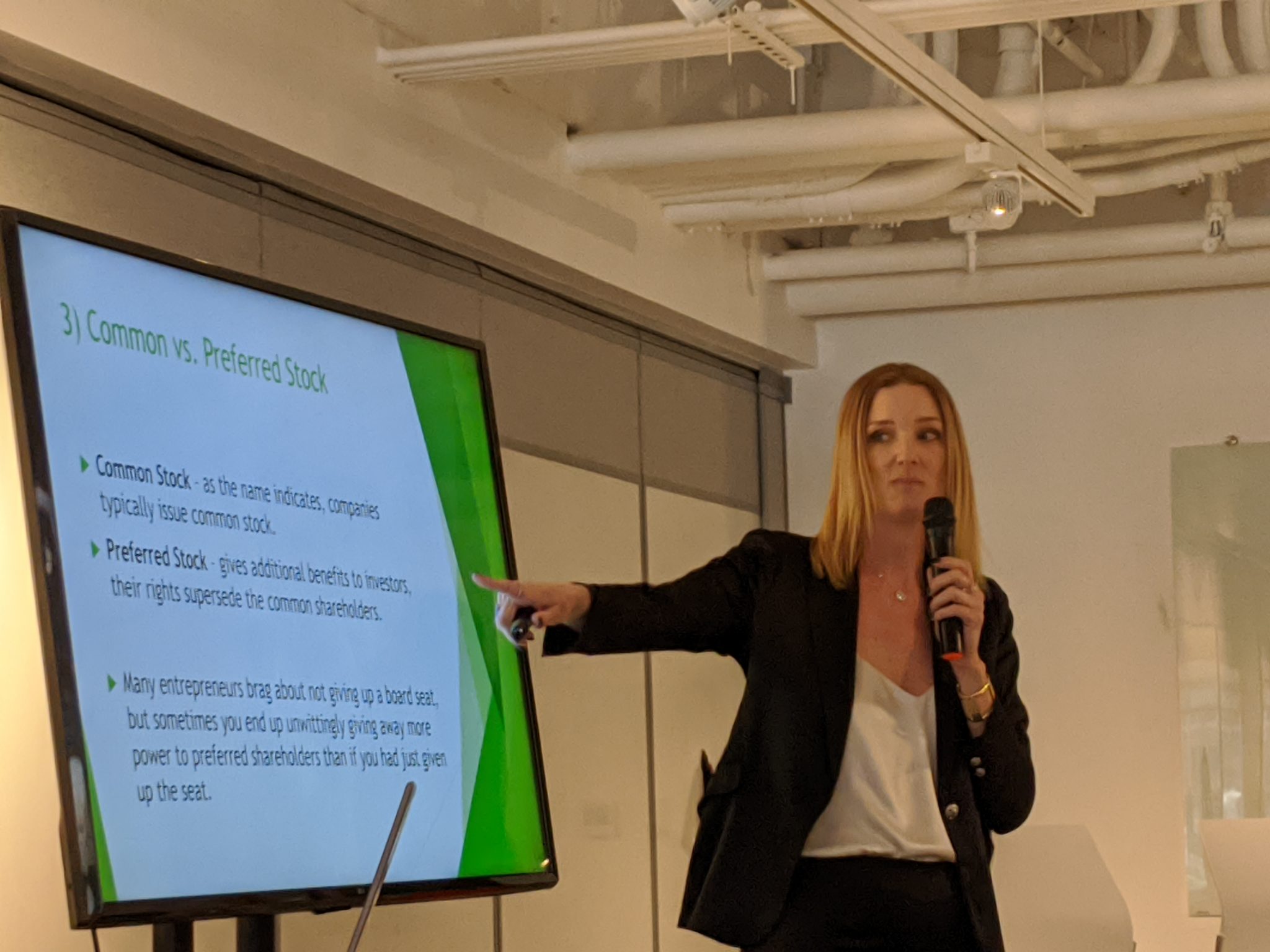 AngelNV aims to build the Southern Nevada startup ecosystem by engaging seasoned and novice angel investors to build angel investing skills while providing access to deals from different industries and stages. A series of learn by doing events for investors build up to a one-day conference, and a 6-figure check for the winning entrepreneur.
The Las Vegas based Investor Track starts on February 2, 2022 and concludes on April 30, 2022. Schedule a time to chat with our Executive Director about participation, ask questions – or get more details online.
Entrepreneurs attended free weekly founder workshops and received coaching and feedback the StartUpNV Team to ensure pitch and investment positioning improves, as they prepared to compete at AngelNV "main event" on April 30, 2022. The weekly founder boot camp program begins each year immediately after Labor Day and concludes in mid-January with preparing applications for the AngelNV $200k investment.  Review our 2021 boot camp classes via our YouTube Playlist.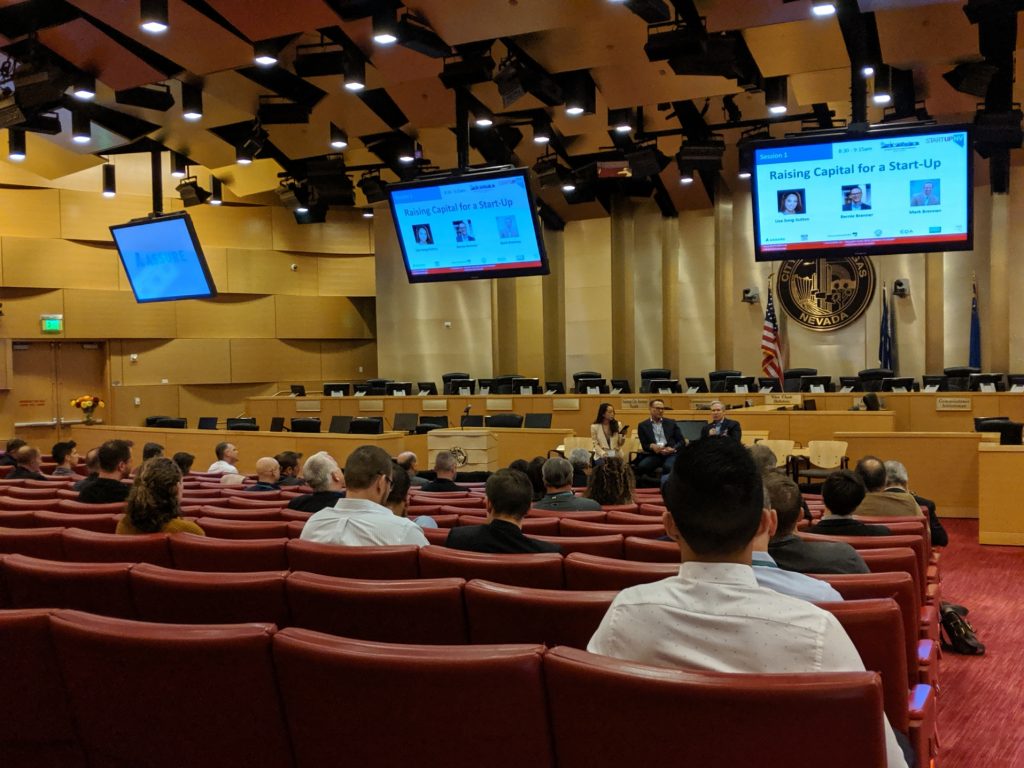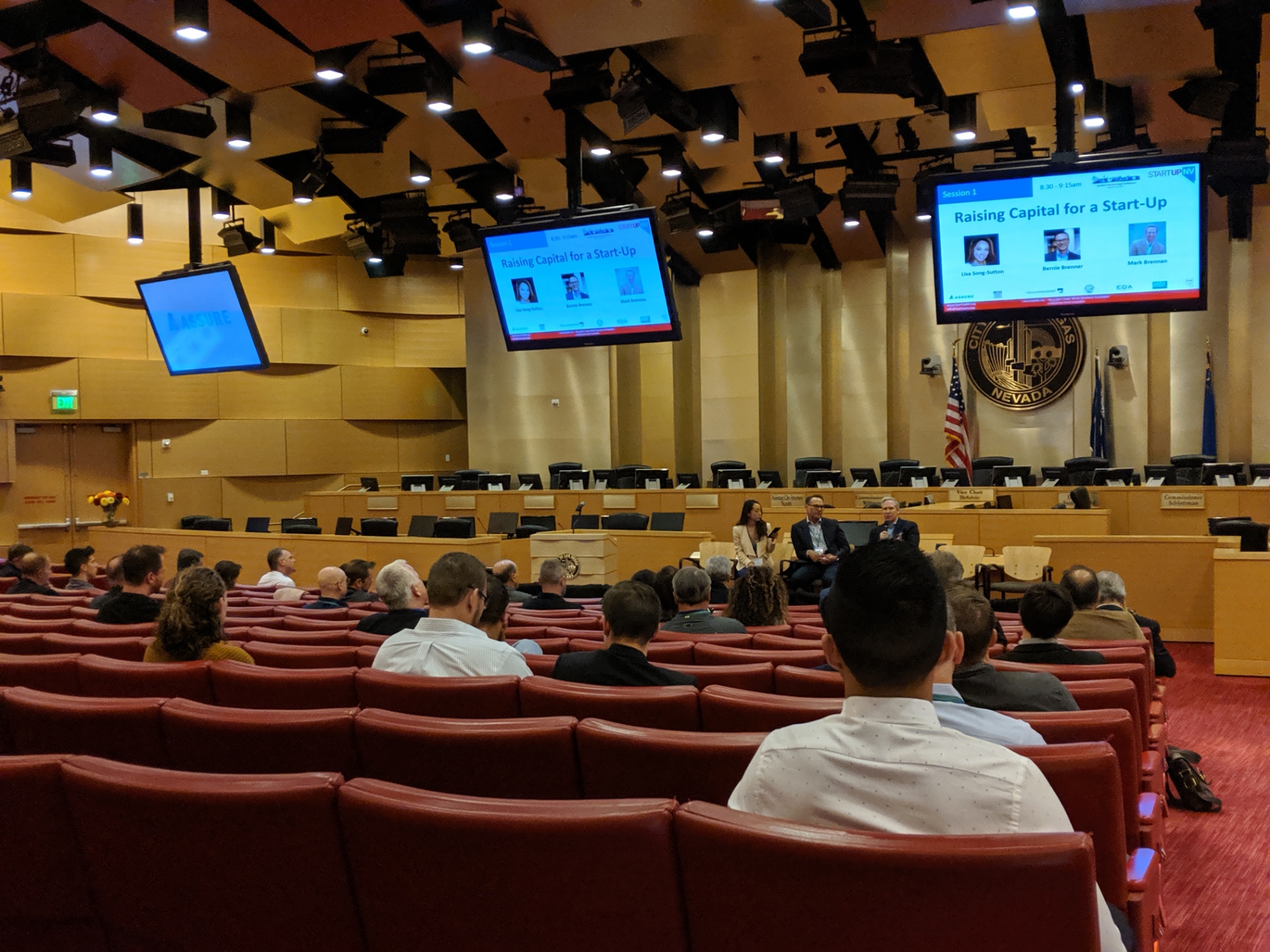 Investor Track | AngelNV Boot Camp
Online via Zoom & limited in-person @
International Innovation Center @Vegas
300 S. 4th St #180, Las Vegas, NV 89101