PitchFest Las Vegas | May 2019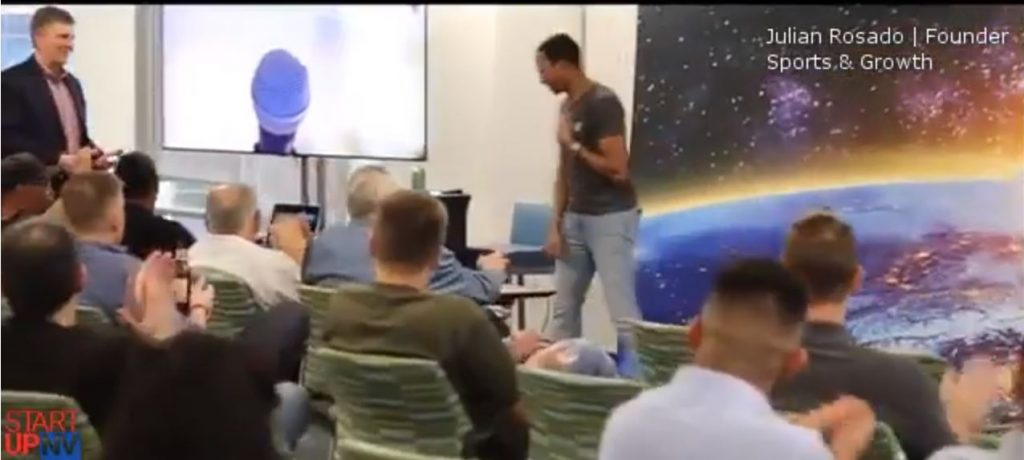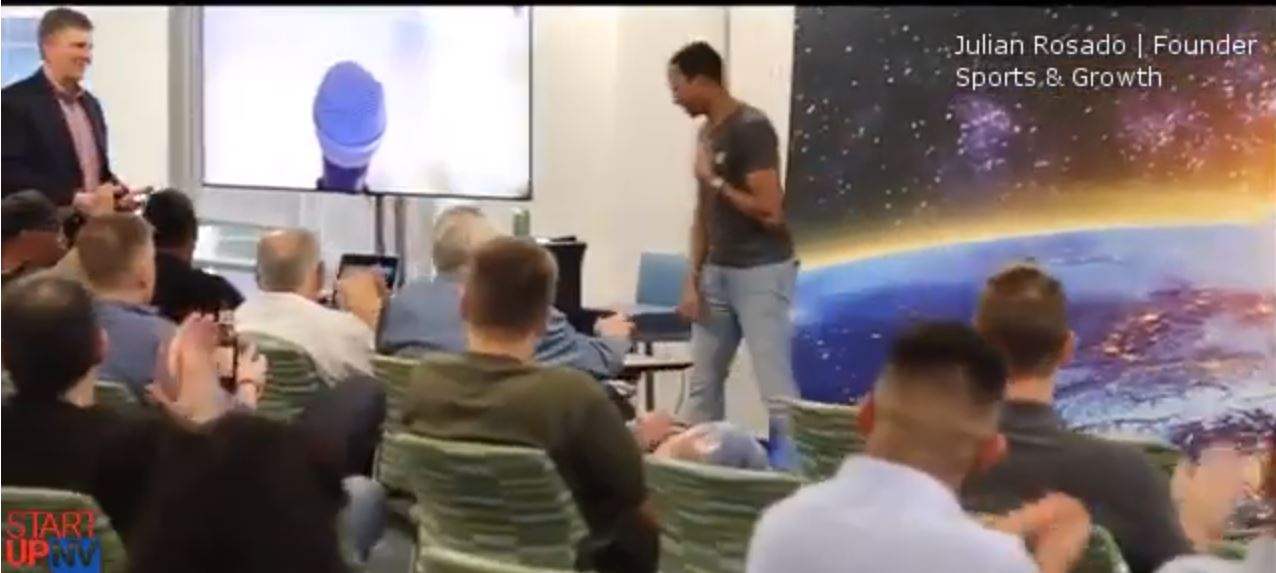 PitchFest May 2019 was awesome!
5 Founders pitched their companies to an audience of angels and investors at AFWERX in Las Vegas.
When does it happen Next?  Oct 9-10 at Las Vegas City Hall – click here to pitch, get tickets, or learn more.