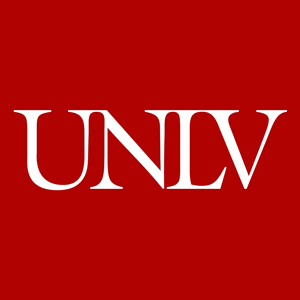 Professors, Students, Researchers and others affiliated with UNLV.  This pitch day is for you!
Want to know if your idea, project or research has commercial merit?
Come present to the StartUpNV team and get feedback.  Our advisory board will listen, ask questions, make suggestions and/or referrals — and if appropriate, invite you to join our incubator for scalable Nevada startups.
We're open for pitches on Monday afternoons at Innevation. Pick a date and a 30 minute time that works for you.  You'll have up to 8 minutes to present and we'll provide 10-15 minutes of feedback – then suggest the best next steps.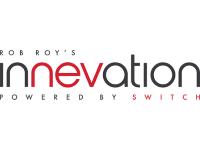 UNLV Professors, Students, Others – Choose your time to pitch