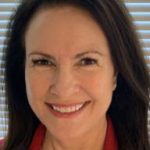 StartUpNV with the help and support of SCORE kicks off our monthly 2020 Sip-n-Learn Series in Las Vegas with Veteran business woman and SCORE leader, Julie Brander.
Veteran business woman Julie Brander will go over considerations before you go into business. Is your Dream to Own a Business? Everyone wants to be financially independent, most of us share the same frustration working for someone. We have ideas that are not valued.
The objective of this workshop is to give you practical knowledge you can use now on the basics of how to start a business with simple easy steps. In these tough economic times owning a business is your only job security.
When: Tuesday, Jan-14 | 6pm-8pm
Where: StartUpNV | 4th & Lewis | Downtown Vegas
Fee: $5 |  Beer, Wine & Softdrinks will be served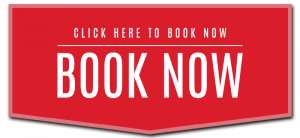 Thank you to: