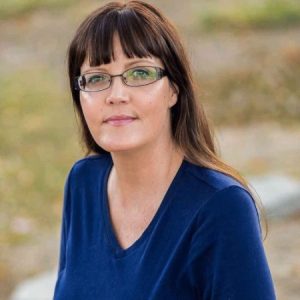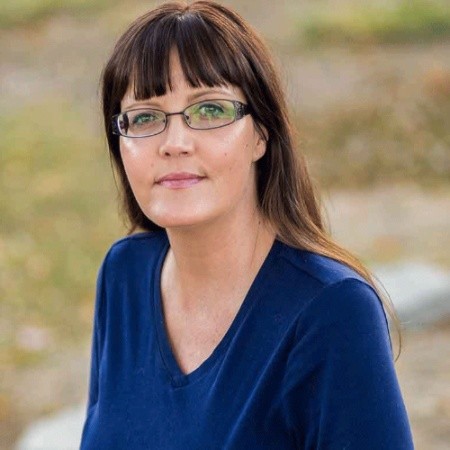 Sandy Rowley
Digital Marketing Expert: https://renowebdesigner.com/
a-beginners-guide-how-does-google-analytics-work/
Google Analytics Workshop

Google Analytics is the leading analytics tool for websites across the globe. This powerful and free web service allows website owners to track pages on their website that are most profitable for their company, as well as provide deeper insights on how to improve their online marketing efforts.
Although GA has hundreds of features available to businesses for free, without a guided tour of the features, most people give up on using this very helpful tool.
Sandy Rowley, leading digital marketing expert located in Reno NV, has created a user-friendly workshop to share some of the most useful features of this service.
In this workshop, you will learn the top 3 features you must have in place in order to grow your business online as well as how to verify that your marketing campaigns, banner ads, social boosts and other online marketing efforts are working.
Some topics covered were:
How to determine which keywords are sending the best customers to your business each month.
Learn what other websites are linking to your business website and out of those websites which are sending you the most sales?
Monitor your SEO efforts with a free add on. Stay up to date on how Google lists your website online.
Learn the highlights that have helped me boost sales for businesses in the Reno NV area and across the country.
Join us May 8th at the University of Nevada, Reno Innevation Center, powered by Switch, noon to 1:30
Donation $12 for food, Reserve