Dan Saccani of Ravix Group with go over bootstrapping and knowing when you need to do fundraising. He'll give us some new thoughts on how to raise funds.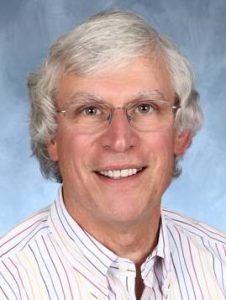 About Dan Saccani: Dan is the CEO and one of the founders of Ravix Group. He has been working with start-up and technology companies for 35 years and spent the last 25+ years consulting with a variety of startups in life sciences, software, semiconductor, hardware, clean tech and internet.
Dan focuses primarily on building and strengthening client, investor and vendor relationships. During his career, he has been responsible for a wide range of financial functions, including inventory control, MRP and accounting system implementations for manufacturing and other entities, financial planning and cash management. Dan has managed consulting firms of up to 75 professionals. He has assisted clients in raising over $2.3 billion of venture capital funding, over $400 million of debt and lease financing.
Date: January 8, 2019 | 12 – 1:30pm
Location: UNR Innevation Center (powered by Switch), 450 Sinclair St, Reno 89501
For tickets click the button below or go to: https://www.tickettailor.com/events/startupnv/329828#