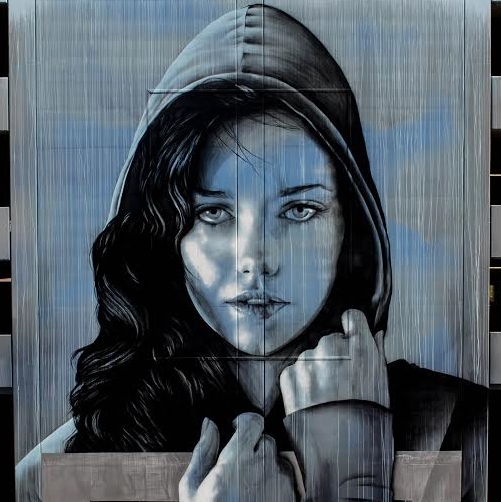 Create
Inspiring work spaces with inspirational people. Become part of the startup scene. Enjoy creating and building in a stimulating environment. Love the process and cherish the experience. Start building your business today!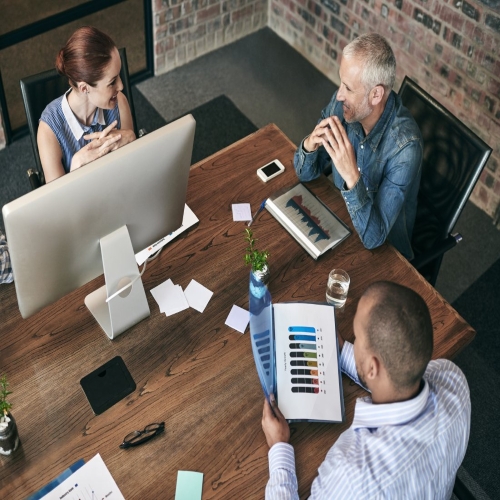 Collaborate
The place for founders to think big and work hard. Turn your great idea into reality. Grow, produce, while making the process its own reward. Dedicated or shared work spaces, meeting rooms, classrooms, and event spaces.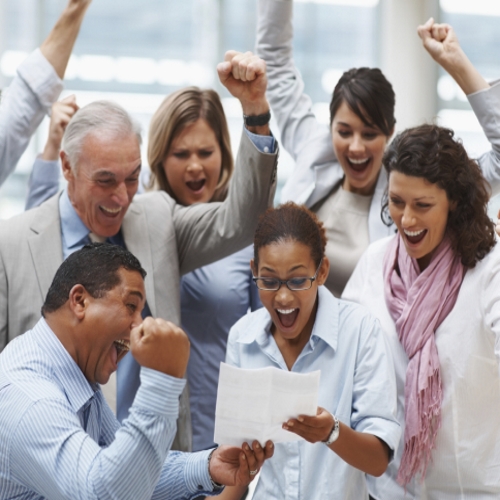 Capitalize
We provide curriculum, mentoring, support services, and access to a business community network. Our methodology, infrastructure & resources will push you faster and further. Take your business, idea, or invention to the next level.
StartUpNV  Facts
Since June 2017 | Updated Mar 1, 2019
Pitches Heard in Reno and Las Vegas
Companies thru/in StartUpNV Incubator
StartUpNV Companies Funded
$M Raised by StartUpNV Co's
What we're posting on Social Media
[iframe src="https://www.buzz.tools/startupnv-shares?embed=1″ width="90%" height="300″]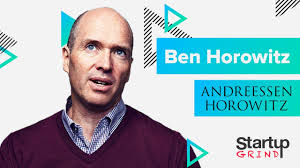 Culture Matters!
Can you describe the culture of your business? It's not dogs in the office or yoga – that's a perk. Do you know how to set culture? A culture will develop, even if you don't set one.
What does your organization do when you're not looking? Listen to Ben Horowitz 30 minute talk on setting the culture you want.
---
Want to know if your start-up is on track to be scalable & fundable?
Pitch to us!
Pick an available date, choose a location  – then submit your information!
We'll provide you pitching tips, information, and video links to help you prepare.
Want to participate or know more?
Click one of the buttons below to donate or volunteer – or – submit your contact details and question(s) on the form – and we'll be in touch shortly.
Donate
We are a 501(c)3 non-profit and our low member fees cover a small part of our costs. We depend on donations to support our mission. Please click to donate directly or to find out how you can donate via your regular Amazon purchases.
Donate
Volunteer
Volunteers come from a variety of backgrounds and skills. Help with everything from teaching a class, mentoring, raising donations, conducting research, organizing meetings, help with presentations, the list is nearly endless.
Volunteer