Eric Madison – Founder, Visionary and Friend
Reno friends please join us at 1 Million Cups at 9am on Wednesday 8/23 at Swill Coffee to celebrate Eric Madison's life and say good-bye. Eric and all of us at StartUpNV developed big plans for many years into the future for uplifting and supporting the StartUp community throughout Nevada.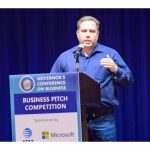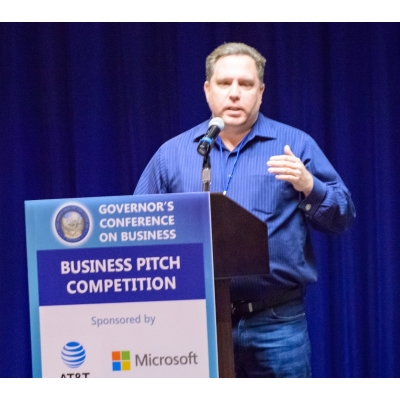 We are heartbroken by his loss. We will join the rest of the Reno StartUp community and pay homage to his memory — and help support one another through a difficult time.