StartUpNV and the Las Vegas

Innovation

Marketing Association are Excited to Announce the Upcoming: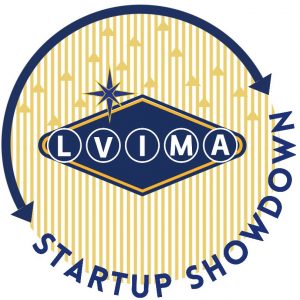 Mark your calendars:
April 7
Do YOU have a StartUp? In need of GREAT marketing services?
Are you ready to pitch?
Startup Showdown is a pitch competition put on by the Las Vegas Innovation Marketing Association, being administered by StartUpNV. We invite you to apply if you are eligible.
Let's talk Prizes!
The winner of the competition will receive $17,740 in digital marketing and operations services including:
$5,000 worth of strategic digital marketing planning and advertising from Lightning Digital.
-The Lightning Digital team will sit down with you to understand your business goals, and develop a plan that will deliver shockingly effective results. Then run the $5,000 campaign and monitor the results to ensure that your business goals are being met.
$5,000 worth of content marketing or website design support.
-Every dream needs a website and a local, premiere digital agency will help create one that represents your vision. Have a site? EVERY site needs more and we will enhance it with features or help to craft a content strategy for your top social media channel.