Conference organizers focus on need for more angel investors in the Valley
By Bryan Horwath .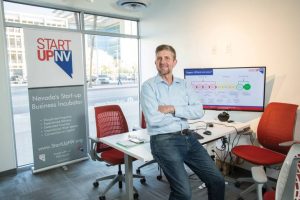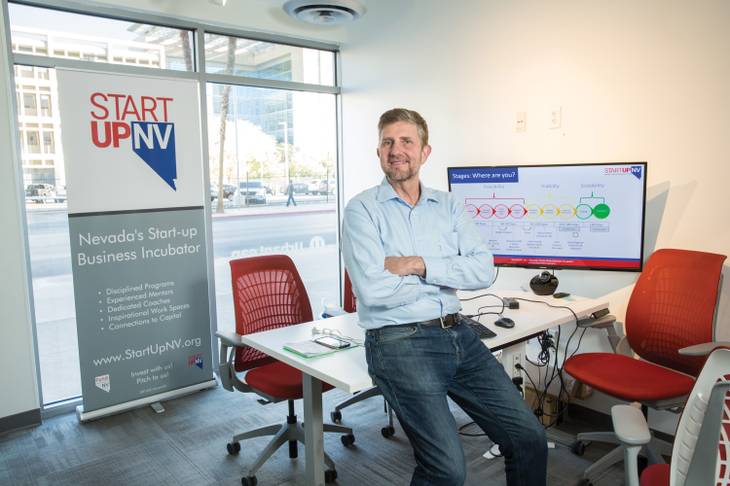 Jeff Saling, co-founder and executive director of StartUpNV, said the goal of the inaugural Southern Nevada Angel Conference was to give Nevada's startup community a jolt and raise awareness of investor options.
"Of the 10 companies that presented [at the conference], five of them raised a total of $1.25 million," Saling said. "We're pretty happy that we had as many people as we did. We seem to have energized not only the startup community generally, but the angel community, especially in Las Vegas, as well."
Often referred to as angels, early-stage company investors are typically wealthy individuals who have money and plenty of time to wait for companies to develop.
More from the article (on 11/10/2019) in the Las Vegas Sun and VegasInc….