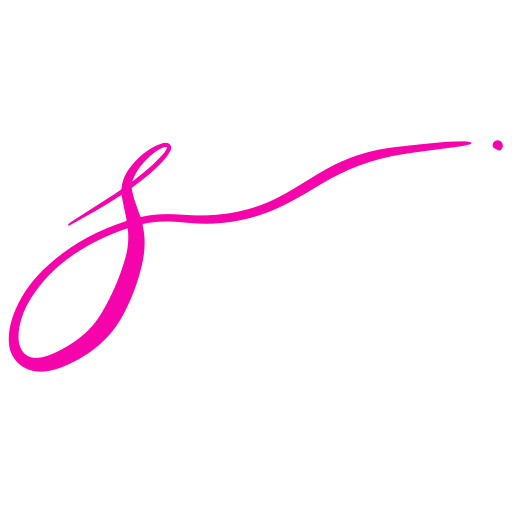 Sevans PR is a strategic communications agency, committed to powering your brand moments. They are a leader in Las Vegas reputation & management, getting stories to stakeholders in technology, finance, medical, legal, real estate, wealth management and more.
Does your startup need Sevans PR's impact?
Attract Investors
Increase talent acquisition
Narrative building
Positive brand sentiment
Share of voice
Traffic to your site
Potential customer recognition
Competitor differentiator
Interested in working with Sevans PR? Fill out this quick form!