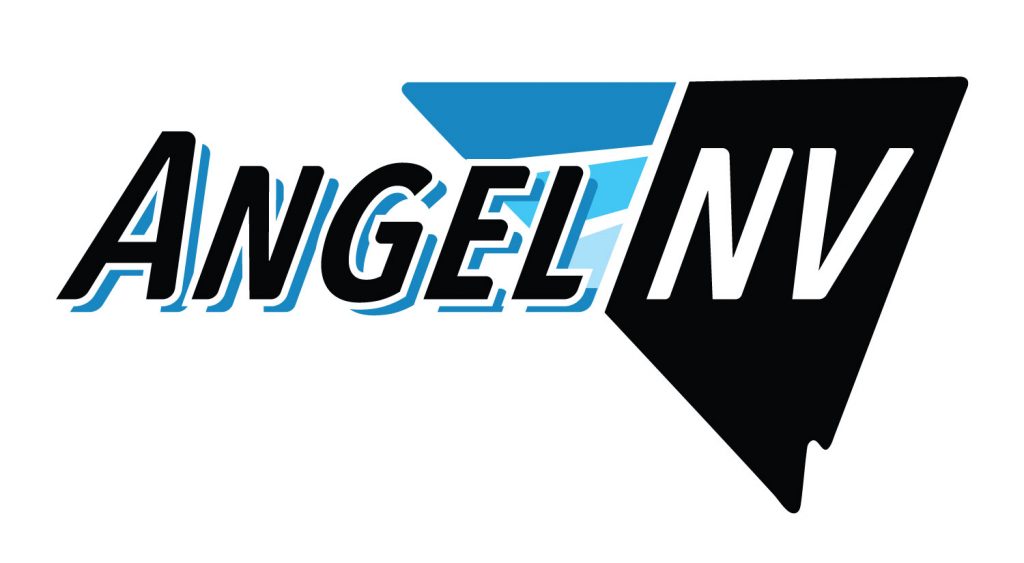 The AngelNV Accelerator Program is free, but there are a limited number of spaces.  Acceptance is automatic upon completing the stage 2 registration until the limit is reached.
If you are completing this form on the same device as your initial registration, the application form should "remember" you.  If it doesn't "remember" you or you're using a different device — please enter the email address you used to complete the initial application. 
This application is more detailed than the first and will take up to 15 minutes to complete.  This form and the AngelNV program assumes you've done some serious thinking about your business and the market which your startup / project / business addresses. 
Please glance through the questions to make sure you're prepared to answer all of the required* fields before you begin the this stage 2 application.